How to jailbreak iOS 10 up to 10.2 and install Cydia app on your iPhone, iPad, and iPod Touch? One of the best tools to jailbreak the mentioned versions of the Apple system is Yalu 102 app. OInstall Yalu Jailbreak without a computer, or download the IPA file and sideload it with AltStore on Windows or macOS.
---
What is Yalu Jailbreak?
Yalu Jailbreak is a free tool to jailbreak iOS 10 64-bit devices and install Cydia app on your iPhone, iPad, and iPod. This was the first public jailbreak release compatible with iPhone 5s, iPhone 6 and Plus, iPhone 6s and Plus, iPhone SE, iPod Touch 6G, iPad Mini 2, iPad Mini 3, iPad Air 2, and iPad Pro.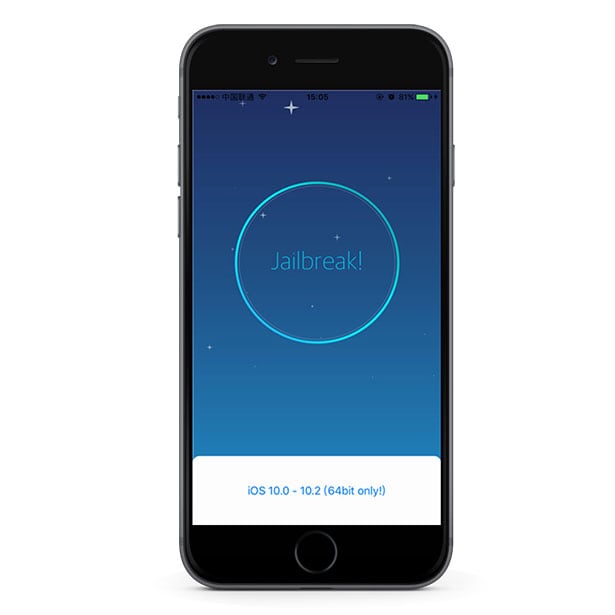 Yalu 102 was released by @Luca Todesco and you can install the jailbreak tool directly on your device or if you prefer there is also an option to sideload the IPA file using Impactor. Yalu is a semi-untethered jailbreak that installs Cydia and Cydia Substrate on your Apple device.
When your iPhone will be restarted you will need to re-jailbreak the iOS system. When the device restarts, the kernel will no longer be patched, and none of the installed tweaks will work, Cydia app will crash. Repeat the jailbreak process to make it work. The jailbreak itself works really stable.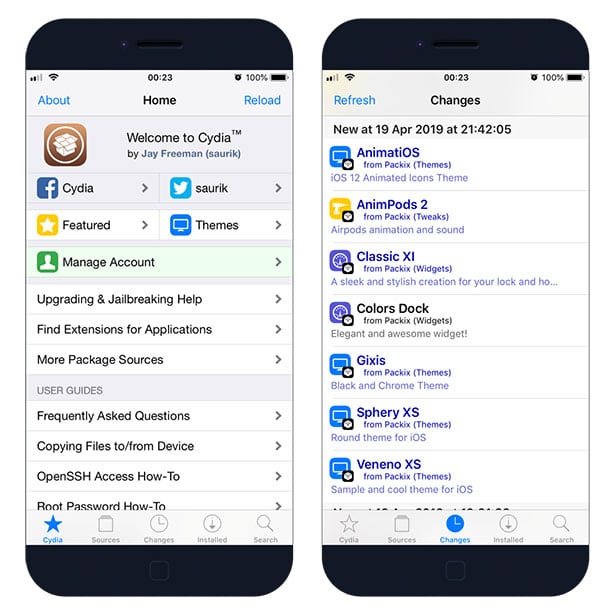 After you will jailbreak the device Yalu102 will install Cydia app from where you can download and install thousands of tweaks and apps from different Cydia Sources. Yalu 102 supports all iPhone devices running iOS 10 - 10.2 firmware.
Install Yalu Jailbreak on iOS
If you don't own a computer you can install Yalu 102 app with web links. This method uses an enterprise certificate that is regularly revoked by Apple. It means that the jailbreak tool will stop opening. We provide for you a few direct download links for Yalu. If the links are not working, try again in the next 24h.
Click on the direct download links from Safari to install yalu102.
Download yalu102 via IgnitionApp
Download yalu102 via PandaHelper
Download Yalu Jailbreak IPA
AltStore can activate max 3 apps on your iPhone using the free certificate. Every 7 days after installing Yalu Jailbreak, you need to resign the app and send it to the AltServer (running on PC or Mac), which installs the resigned app back to your device using iTunes WiFi sync (works also using a USB cable).
Step 1. Download AltStore and install the app on your PC or Mac.
---
Or use any other Cydia Impactor alternative for Windows or macOS.
---
Step 2. Open Safari and download Yalu102 IPA (8 MB).
Step 3. Lunch AltStore and navigate to "My Apps" section.
Step 4. Tap on the + button available form the left-right corner.
Step 5. Select downloaded Yalu Jailbreak IPA file to install.
Step 6. AltStore will start installing Yalu Jailbreak for iOS.
Step 7. The Yalu Jailbreak app will be available from your home screen.
To prevent Yalu Jailbreak from expiring, AltStore can refresh the app in the background when using the same WiFi network as AltServer. The installed apps will be not revoked in the least expected moment thanks to manual installation using your free Apple certificate. Remember that your PC must be on to sing IPAs.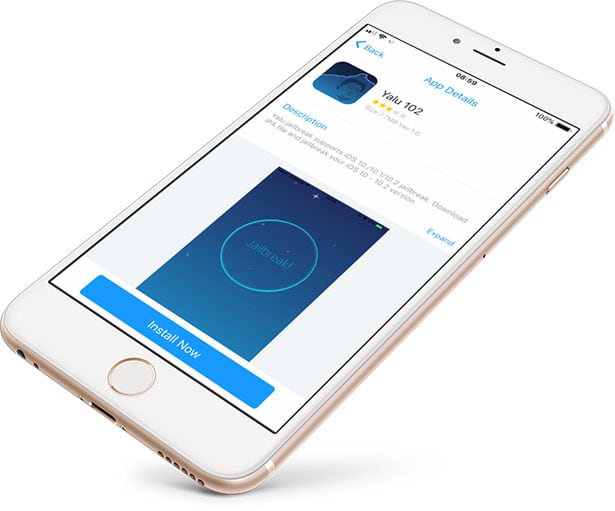 You might also like