About
Thank you for visiting our software hub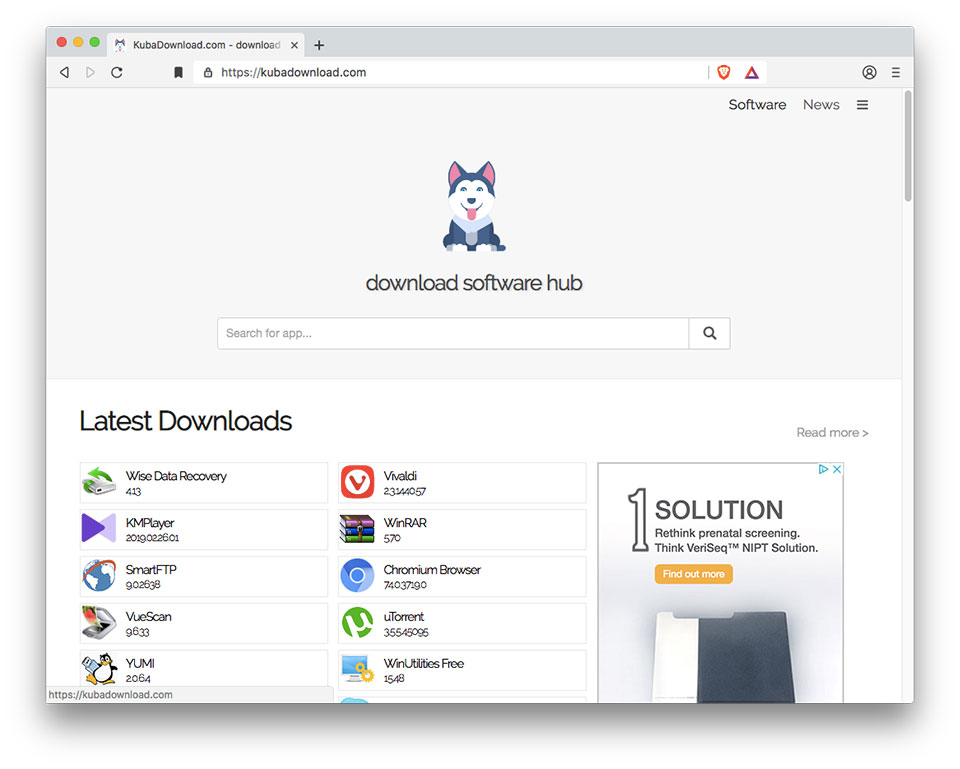 There is a lot of software there, but people need help to find the gems, and KubaDownload is all about that. The basic idea behind the software hub is to provide only the best software available, making our list no longer than 2000 apps for Desktop. Our community counts over 100.000 users every month.
When other services are adding 100k software and counting we take the time to actually use the apps and we are not just copying and pasting materials. Every app we provide in our software hub can be recommended with no doubt to your family, and friends.
Within each category, we present both free and commercial apps used by professionals in industries as movie creation, interior design, logistics, creating presentations, coding apps and games, etc.
Software available in KubaDownload.com contains information like license, name of developer, date of app update, the actual description of main features and direct links to files hosted on developers homepage. We also provide software news about apps for Windows, Linux, Mac, iOS, Android etc.
Unlike many competing sites we do not offer download of files via download assistant that under the pretext of simplifying the process of installing apps, in fact, are spying users and installing in system toolbars and other unwanted components.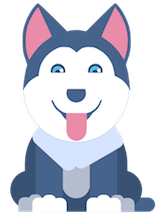 I personally thank you for using our software hub!