SignalReborn is a successor to the Signal and Signal 2 tweak developed by PlanetBeing. This iOS app for jailbroken users maps out all nearby cell towers that are in your iPhone local area. It does this through all on-device measurements, meaning it's always up to date. Download Signal Reborn from Packix Repository.
---
What is SignalReborn?
SignalReborn app populates the map interface with a series of cellular access points and draws a line to the one that your iPhone is currently using. In my case, all the cellular towers are LTE-equipped, and so they display as such. Depending on your connection type, you might also see 3G or 4G instead.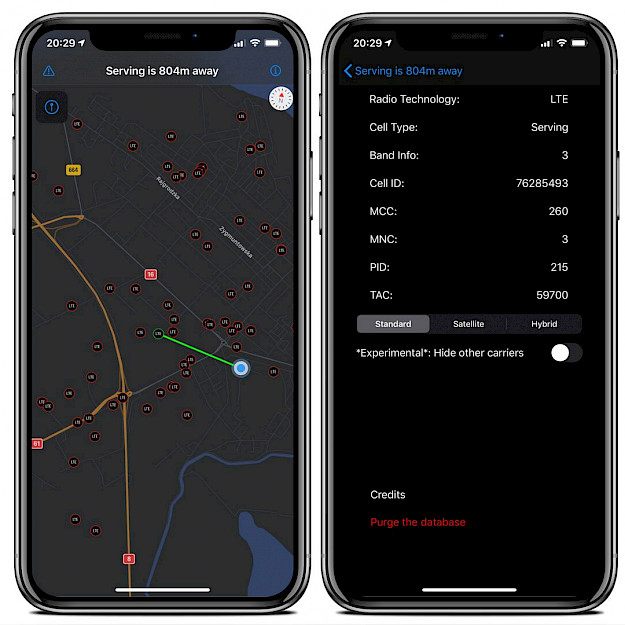 Unlike the original Signal apps, Signal Reborn uses Apple Maps as the backdrop for its location-based services. SignalReborn works with iOS 12 and iOS 13. Jailbreak is required. Use this app for a better understanding of signal strength compared to tower distance and to see where are nearby cellular towers.
This tool is much more powerful than any similar app from the App Store because it uses on-device measurements to calculate where towers are. Signal Reborn app can be purchased for $1.50 from the Packix repo via any package manager.
Add Repository to Cydia
You are just a few steps from installing the app from Cydia Sources on a jailbroken iOS device. Add SignalReborn Repository to your list of Cydia Sources.
Step 1. Open the Cydia app on your device.
Step 2. Tap Sources → Edit → Add the official SignalReborn repo.
Step 3. Switch to Search Tab and type SignalReborn.
Step 4. Tap the Install button.
Step 5. There are no options to configure.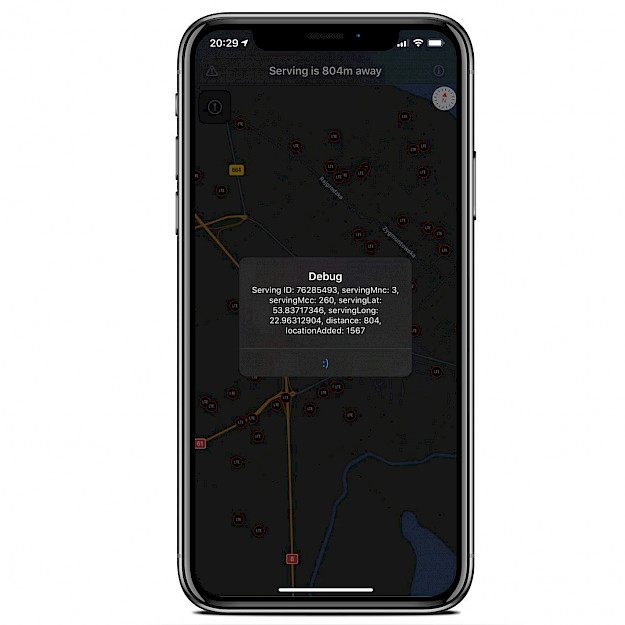 At any time, you can view more information about the cellular signal statistics by visiting the Settings cog button at the top-right of the app.
Radio technology
Cell type
Band information
Cell ID
MCC
MNC
PID
TAC
UARFCN
Change the map view
Hide other carriers
Changelog
Version 1.4
Adds iOS 12 support
Fixed a glitch with refreshing
Version 1.3
Added an auto-refresh every 15 seconds
You might also like