With iOS 13 Apple developed a brand new design for the Ringer HUD and Volume HUD. We introduced already the 13HUD tweak that changes only the volume HUD on iOS 12, and today we present Ringer13 tweak that brings iOS 13 ringer HUD to older devices. Install the tweak from Packix Repository.
---
What is Ringer13 tweak?
Ringer13 is a jailbreak tweak created by KingPuffDaddi that brings the iOS 13 inspired ringer HUD to iOS 12. The developer created an excellent replica of the default control in the newest iOS version. Moreover, you can also activate an option to use the same banner styled volume HUD.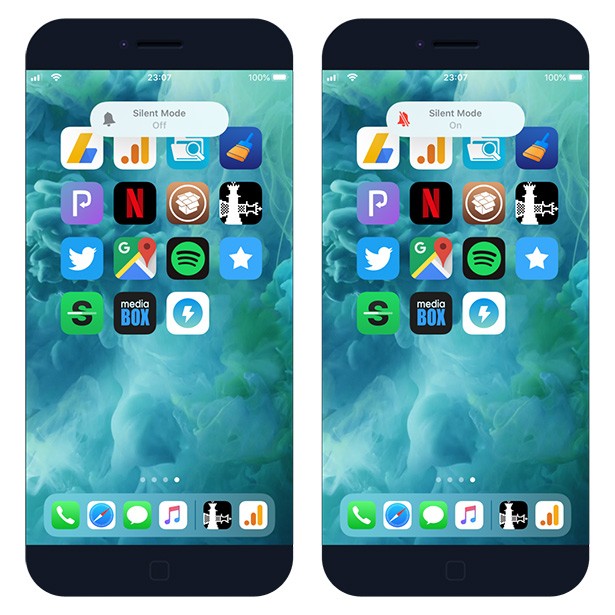 Ringer13 displays the physical ringer level when it's being adjusted and also alerts you when the ringer was silenced or unsilenced using the physical switch buttons on your device. The new feature was ported to iOS 12. Older versions of systems are not supported.
The tweak installs a preference pane in the Settings app, from where you can enable Ringer13, activate dark mode, enable with Dune, set the delay in seconds when the banner will slide off the screen, and use the same banner style for Volume HUD. Ringer13 is available from Packix Repo for $1.29.
Ringer13 Repo
You are just a few steps from installing the tweak from Cydia Sources on a jailbroken iOS device. To add Ringer13 Repository to your list of Cydia Sources follow our step-by-step guide.
Step 1. Open the Cydia app on your device.
Step 2. Tap Sources → Edit → Add the official Ringer13 repo.
Step 3. Switch to Search Tab and type Ringer13.
Step 4. Tap the Install button.
Step 5. Configure the tweak from Settings → Ringer13.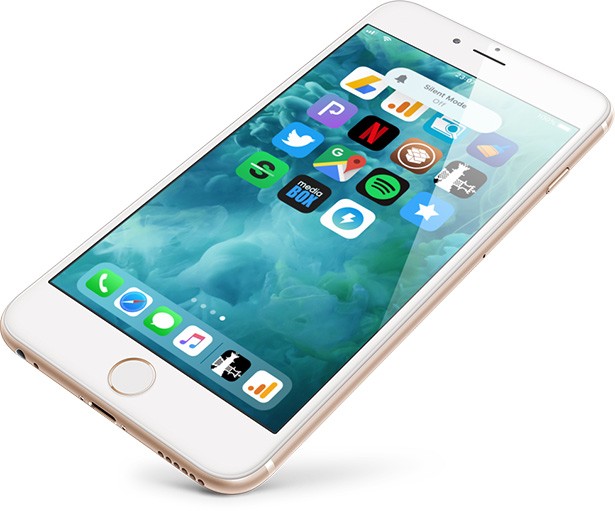 Changelog
Version 1.2.5
Added Chinese localization
Version 1.1.6
Added French and Spanish localization
Version 1.1.5
Fixed the bug with 13HUD introduced in 1.1.4
Version 1.1.4
Added haptic feedback on max and min volume
Fixed window position in landscape apps when rotation lock is on
You might also like