nControl is a jailbreak app allowing you to play games on iOS using PS4 Dualshock/Xbox/Switch controllers. The tweak supports iPhone, iPad, and iPod touch running iOS 7.0 - 12.4. Jailbreak required. nControl is available for $9.99, and the tweak is dedicated to serious mobile gamers.
What is nControl?
nControl allows you to use Sony Dual Shock 4 / Slim, XBox One, Evo VR Pro / Mini controllers and Nintendo Switch Joy-Con controllers in any application that offers support for MFI controllers (including emulators like Provenance). Connect controller to the device and start playing games.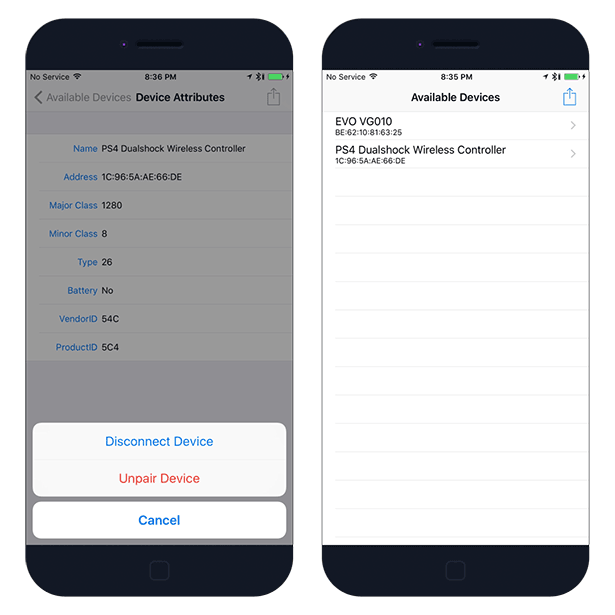 After you install the controller, you can navigate to Settings → nControl to pair a new device using Bluetooth. There is also an option to restart the Bluetooth server, restart controller, unpair controller, and disconnects device. Moreover, view the connected device attributes.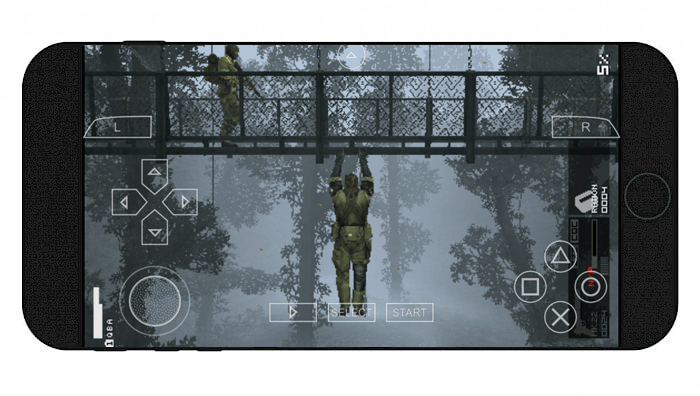 You can always buy dedicated for iPhone MFI controllers, but when you have already at home a supported console controller why not to use it. nControl will easily allow you to connect your hardware to your iPhone and other supported Apple device.
How to install nControl
You are just a few steps from installing the tweak from Cydia Sources. To add nControl Repository to your list of Cydia Sources follow our step-by-step guide.
Step 1. Open the Cydia app on your device.
Step 2. Tap Sources → Edit → Add the nControl repo https://repo.chariz.io/ to Cydia.
Step 3. Switch to Search Tab and enter nControl.
Step 4. Tap the Install button.
You might also like