Mitsuha Infinity jailbreak iOS audio visualizer
kuba - Sunday, 28 April 2019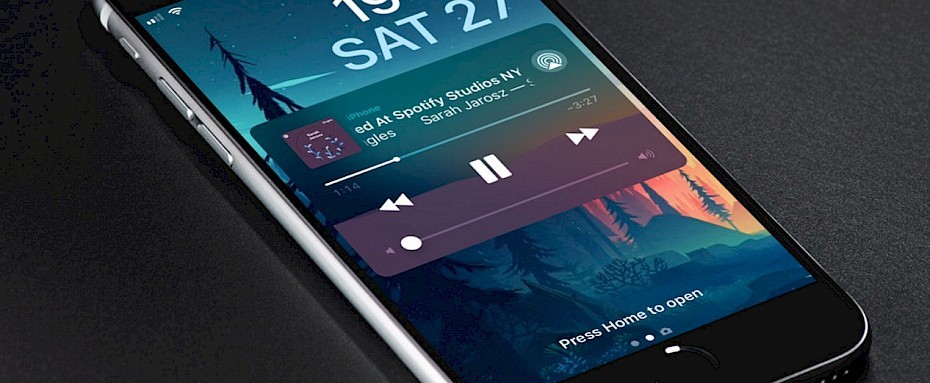 Mitsuha Infinity is a beautiful audio visualizer for iOS developed by Nepeta. The free jailbreak tweak allows you to display wave, bar or line style of audio visualization in apps like Apple Music and Spotify. Also works on the lockscreen. Download Mitsuha Infinity from Cydia repo.
Mitsuha Infinity jailbreak tweak adds to Spotify and Apple Music a phenomenal audio visualizer. From the app setting, you can configure options for each app, select one of available style, tweak bar spacing, corner radius, line thickness, color, speed (frames per second), and sensitivity.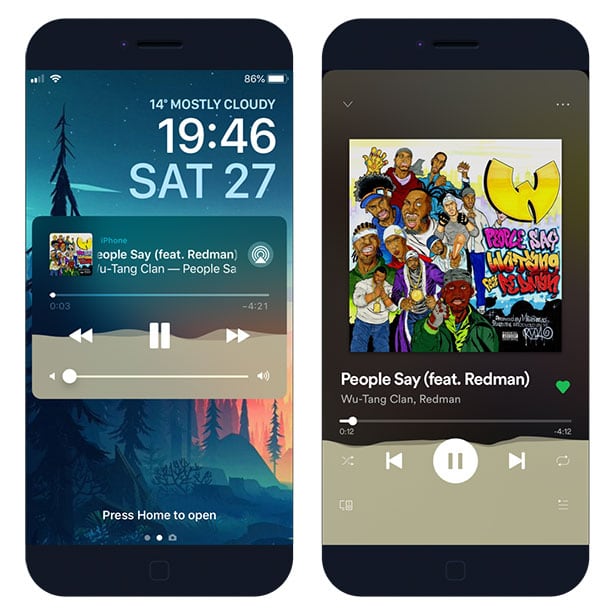 Nepeta included a Respring button at the bottom of the primary preference pane, option to restore tweak default settings, and a button to restart mediaserverd. The Mitsuha Infinity audio visualizer tweak works with iOS 11 and iOS 12. Once installed, the preference pane is available from Settings app.
How to install Mitsuha Infinity
You are just a few steps from installing the tweak from Cydia Sources. To add Mitsuha Infinity Repository to your list of Cydia Sources follow our step-by-step guide.
Step 1. Open the Cydia app on your device.
Step 2. Tap Sources → Edit → Add the official Nepeta repo.
Step 3. Switch to Search Tab and enter Mitsuha Infinity.
Step 4. Tap the Install button.
Step 5. Configure the tweak from Settings → Mitsuha Infinity.