Running multiple apps at once on any iOS device is one of the most exciting features that you can get. MilkyWay 2 is a new jailbreak tweak that adds multitasking for devices compatible with iOS 13. The tweak works with iPhones and iPads. Download MilkyWay2 from Cydia Repo for free.
---
What is MilkyWay 2?
MilkyWay 2 tweak is a free iOS 13 addon created by @akusio_RR that adds an option to run multiple applications at once on jailbroken iPhones and iPads. Version 2nd works only on iOS 13 and doesn't require any configuration. Activate multitasking and run multiple apps in small windows.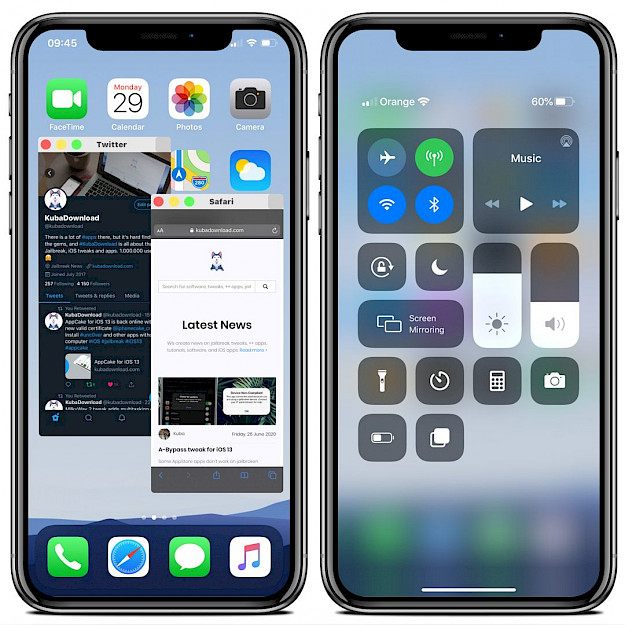 To start using MilkyWay 2 tweak simply install the app from the official Cydia Repository. Of course, you can also add the repo to any other package manager like Zebra or Installer App. Next, navigate to Settings App → Control Centre → Customize Controls, and add Toggle Background Mode.
To activate any app in the multitasking window switch to Control Centre and enable the new Toggle Background Mode. Now open an app and lunch the system app switcher. Tap and hold on the app window to run the application in MilkyWay 2. At the same time, you can open multiple apps.
The window can be minimized, maximized, closed and there is also an option to resize it to any size using the right corner button. Moreover, change the window position by drag and drop method. If you are running an older iOS version you can also try MilkyWay tweak that is available in the same repo.
current status

EOL:

MilkyWay
MilkyWay2
Backgrounder Action ( + for CCSupport)
Backgrounder Action2 for CCSupport
De-Bypass
KernBypass

Please do not ask jailbreak-related questions.

— あくしお (@akusio_RR) June 28, 2020
How to install MilkyWay 2 Repo
The tweak works on both unc0ver and checkra1n jailbreak tools running on iOS 13. To add MilkyWay 2 Repository to your list of Cydia Sources follow our step-by-step guide. Version 0.1.1 adds support for A12 (+A13) devices.
Step 1. Open the Cydia app on your device.
Step 2. Tap Sources → Edit → Add the official MilkyWay2 Repo.
Step 3. Switch to Search Tab and enter MilkyWay 2.
Step 4. Tap the Install button.
Step 5. Open Control Centre and enable the new Toggle Background Mode.
Step 6. Respring the device.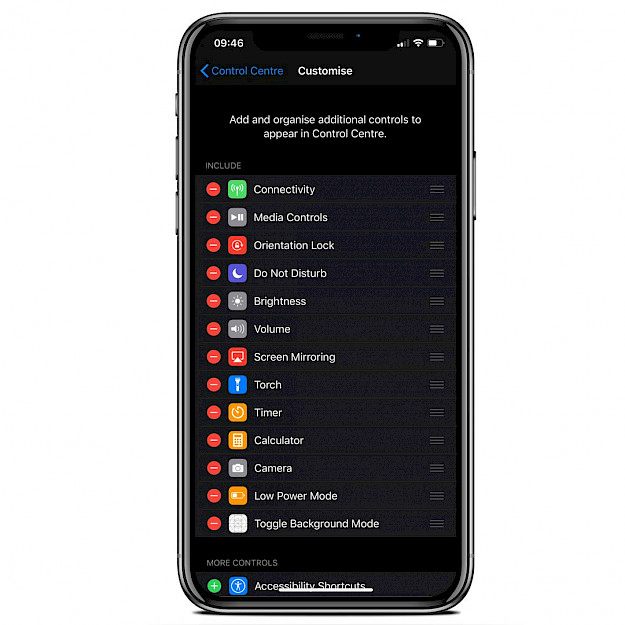 MilkyWay and MilkyWay 2 is no longer developed and was removed by the author from his repository. He tweeted that all his tweaks reached End-of-life. The only option to install the tweak is to download the .deb file and use Filza to install it.
You might also like