When it comes to jailbreaking iOS 10 there is are a lot of tools to choose from. Meridian Jailbreak is the semi-untethered jailbreak for all 64-bit devices on iOS 10 developed by PsychoTea, Siguza, and others. Start Meridian without a computer and jailbreak your iPhone, iPod, and iPad from Safari browser.
---
What is Meridian Jailbreak?
Meridian Jailbreak is a free tool to Jailbreak iOS 10 with support for all 64-bit devices. The exploit is compatible with iPad 4, iPad Air and Air 2, 12.9 and 9.7-inch iPad Pro, iPad mini 2, iPad mini 3 and iPad mini 4, iPhone 5, iPhone 5c and 5s, iPhone SE, iPhone 6, iPhone 6 Plus, iPhone 6s and iPhone 6s Plus.
Furthermore, Meridian supports also the iPhone 7, which Yalu did not. It's required to re-run the jailbreak app from your Home screen every time you reboot your device.
How to jailbreak iOS 10
There is no need to sideload the Meridian Jailbreak IPA file using Impactor because the exploit can be executed directly from the Safari browser on iOS 10.
Download Meridian Jailbreak without a computer
Step 1. Navigate to this page on your iDevice.
Step 2. Click Jailbreak.
Step 3. Tap Share → Add to Homescreen for easier access in the future
Step 4. Slide to Jailbreak.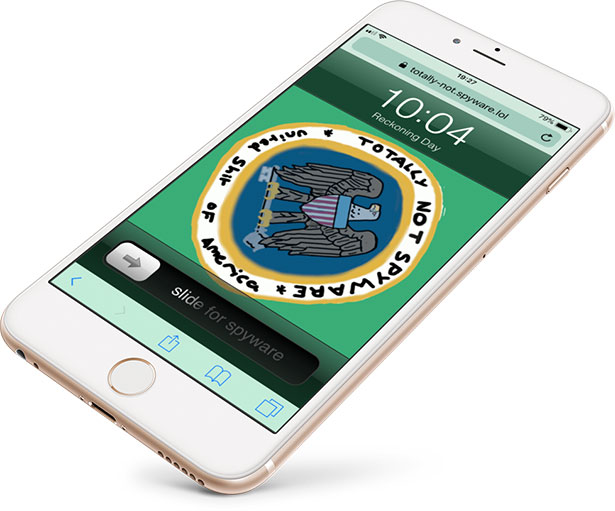 Download IPA
Download Meridian IPA file and sign it using Cydia Impactor (Windows, Linux, Mac) and sideload the app. We provide a full step-by-step guide on How to use Cydia Impactor to install IPA files on iOS.
Step 1. Download Cydia Impactor, and unzip the file.
---
Alternatively, sign the IPA using AltDeploy on Mac or any Cydia Impactor alternative for Windows.
---
Step 2. Download Merdian.IPA (10 MB).
Step 3. Open Cydia Impactor and navigate to Device → Install Package.
Step 4. Select the Meridian.ipa version 0.9 file to install.

Step 6. Enter your AppleID and app-specific password to sign apps not provided by Apple.
Step 7. Add the certificate to trusted from Settings → General → Device Management.
Step 8. Open Meridian app and tap Jailbreak.
Changelog
v0.9-007 Pre-Release
Fixed random freezes (still some minor issues to go, but should be much more stable now).
v0.9-006 Pre-Release
Fixes jailbreakd failing to launch on older 10.x kernels (10.0->10.1.x ish)
Code tidy & improvements
v0.9-005 Pre-Release
Fixes the respring button not working for some users (oops).
v0.9-004 Pre-Release
Switched to ldrestart instead of respringing after jailbreaking - this will fix tweaks such as NO PLS RECOVERY (although expect longer respring times after initially jailbreaking).
Improved the pspawn proc blacklist.
You might also like