ChimeraTV is a free jailbreak tool for tvOS 12 - 12.4 with support for Apple TV 4K devices. Note that this jailbreaking app does support tvOS 12.1.2 - tvOS 12.3 or Apple TV 4K and 1080p Apple TV 4 is only supported up to 12.1.1. Install ChimeraTV IPA file on your AppleTV device and sideload nitoTV app.
---
What is ChimeraTV?
ChimeraTV tvOS jailbreak tool allows you to install nitoTV App Store on your Apple TV to download 3rd-party apps and games for free. After you will jailbreak AppleTV you will have the option to add new sources and install apps like Kodi, Provenance, Mame, Pong, Flappy Bird, etc.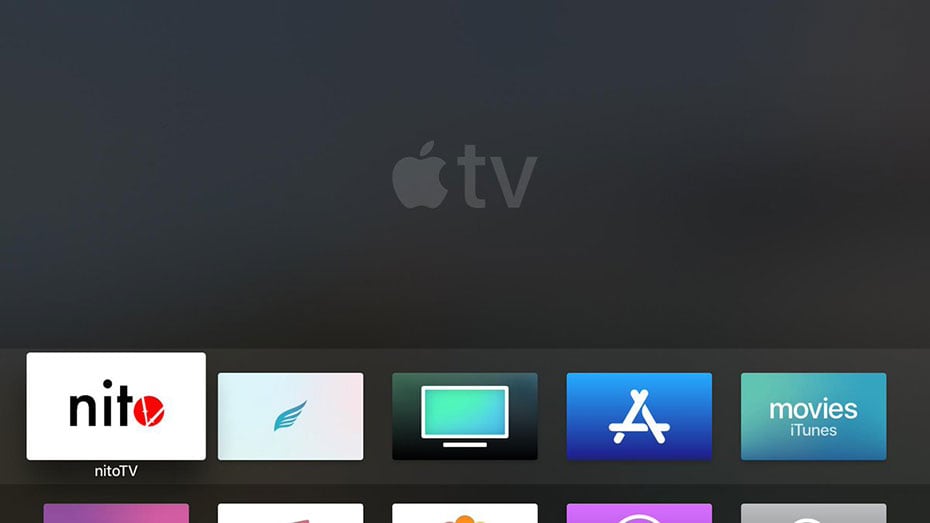 Moreover, ChimeraTV offers also an option to set nonce. You can also easily recover the tvOS backup and remove the jailbreak. All options are available from the app home screen. If you will restart Apple TV it's required to re-jailbreak your device.
How to jailbreak tvOS 12 - 12.2
Download ChimeraTV IPA file and sign it using Cydia Impactor and sideload the app to iOS. We provide a full step-by-step guide on How to use Cydia Impactor to install IPA files on iOS.
Step 1. Download Cydia Impactor, and unzip the file.
Step 2. Download ChimeraTV IPA (95 MB) and connect your Apple TV to PC or Mac.
Step 3. Open Cydia Impactor and navigate to Device → Install Package.
Step 4. Select ChimeraTV.ipa version 1.3.9 file to install.

Step 6. Enter your AppleID and app-specific password to sign apps not provided by Apple.
Step 7. Add the certificate to trusted from Settings → General → Device Management.
Step 8. Open ChimeraTV app on Apple TV and tap Jailbreak.
Step 9. Chimera has to reboot the device to finish the jailbreak process.
Step 10. Reopen Chimera to finish the process.
Step 11. Lunch nito app to install 3rd-party apps.
Changelog
Version 1.3.9
Improves the success rate of sockpuppet3 (especially on 4K devices like the 5S and 6)
Version 1.3.4
Adds support for tvOS 12.2 & 12.4
Version 1.2.6
Adds support for sockpuppet2 on the A10 Apple TV on 12.0 - 12.2
You might also like