ComicBox App is the best comics and manga reader available for iOS devices with over 3k Comics and 27k Manga in English. Read thousands of comics in different languages from all popular sources directly on your device. Download ComicBox for free and sign manually the IPA file to avoid revokes using AltStore.
---
What is ComicBox?
ComicBox App for iOS is packed with a lot of great features. Discover popular comic and manga, add comics to favorites, and change application settings. Select Light or Dark theme, one of four available reading modes, automatically download the next chapter while reading online, and more.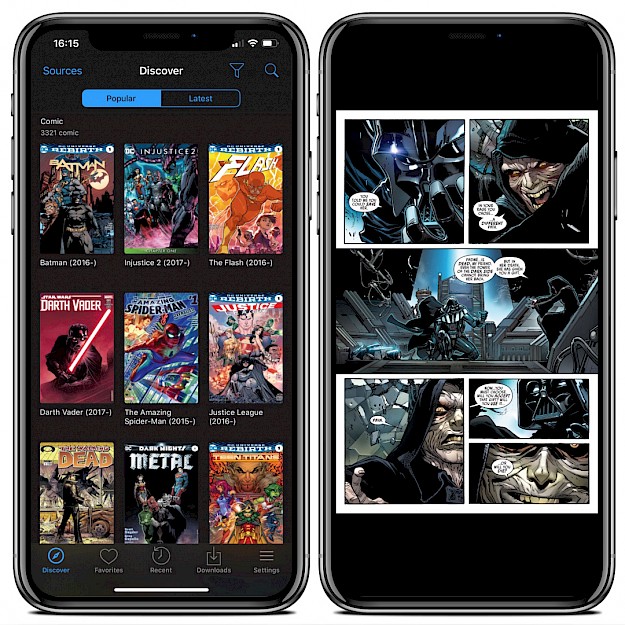 Offline reading allows to download any comic back to your device and read it later without a constant Internet connection. Enjoy a seamless reading experiencein ComicBox and customize the app any way you want. Change themes for night and day read mode, search for comics, and filter results.
Download ComicBox IPA
AltStore can activate max 3 apps on your iPhone using the free certificate. Every 7 days after installing apps, you need to resign apps and send them to the AltServer (running on PC or Mac), which installs the resigned apps back to your device using iTunes WiFi sync (works also using a USB cable).
Step 1. Download AltStore and install the app on your PC or Mac.
---
Or use any other Cydia Impactor alternative for Windows or macOS.
---
Step 2. Open Safari and download ComicBox.IPA (15 MB).
Step 3. Lunch AltStore and navigate to "My Apps" section.
Step 4. Tap on the + button available form the left-right corner.
Step 5. Select downloaded ComicBox.IPA file to install.
Step 6. AltStore will start installing ComicBox for iOS.
Step 7. The ComicBox app will be available from your home screen.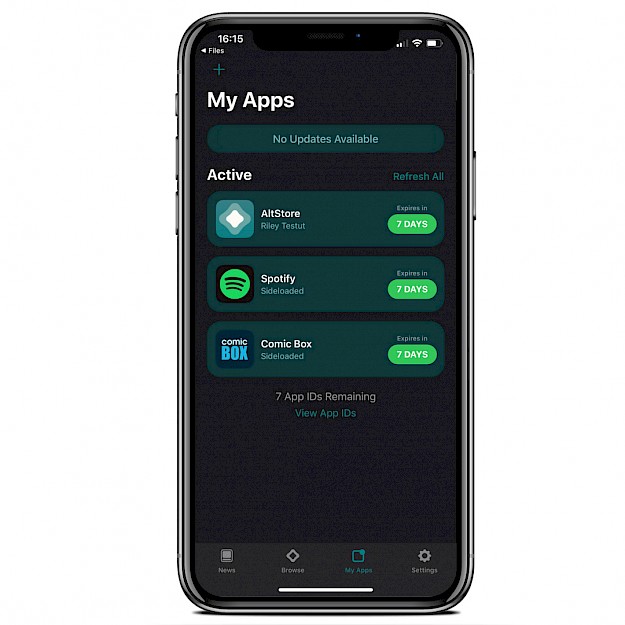 To prevent ComicBox from expiring, AltStore can refresh the app in the background when using the same WiFi network as AltServer. The installed apps will be not revoked in the least expected moment thanks to manual installation using your free Apple certificate. Remember that your PC must be on to sing IPAs.
On jailbroken devices you can use ReProvision, the IPA re-signing app offering Cydia Impactor features. ComicBox will be automatically reinstalled.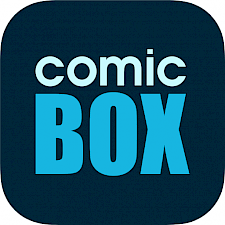 Install Comic Box without a computer
If you don't own a PC you can also try to install ComicBox app with web links. This method uses an enterprise certificate that can be revoked by Apple. It means that the app will stop opening. If the links are not working, try again in the next 24h.
Step 1. Click on Install ComicBox from Safari browser.
Step 2. Tap Install on message prompt "would like to install Comic Box".
Step 3. ComicBox App Icon will appear on your Home Screen.
Step 4. Navigate to Settings → General → Device Management.
Step 5. Find the newly installed Enterprise App Certificate.
Step 6. Click on the certificate name.
Step 7. Trust apps from the developer to run on your iPhone.
Step 8. Allow access to your data and tap Trust.
Step 9. Run Comic Box App from home screen.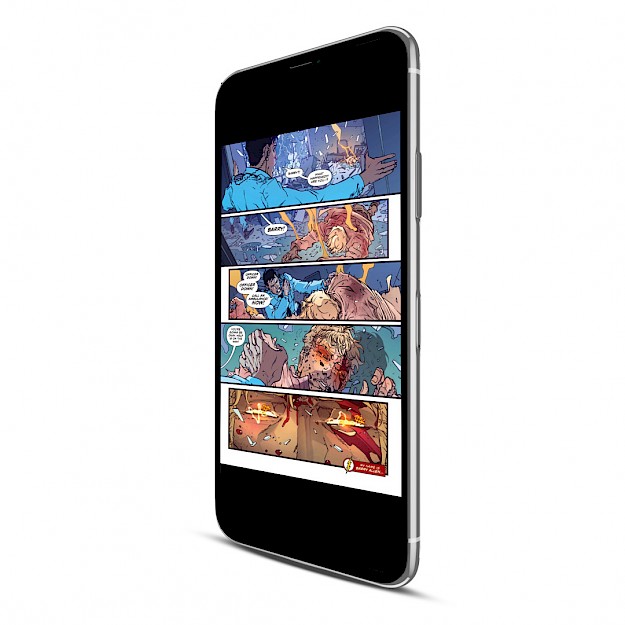 You might also like