In April, Apple announced that it announced in April that WWDC 2022 would take place from June 6 to June 10.
The 33rd Worldwide Developers Conference will once again be a digital-only conference and will not be a physical event due to the current global health epidemic.
Here are some predictions about WWDC:
WWDC Date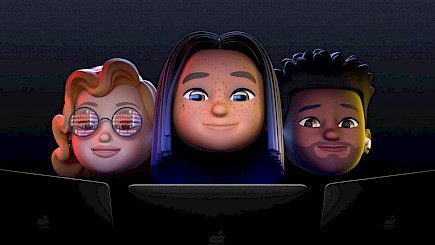 The Worldwide Developers Conference typically takes place in the second or first week of June, beginning on June 6 and continuing through June 10. In 2021, WWDC took place from June 7 through June 11.
A Swift Student Challenge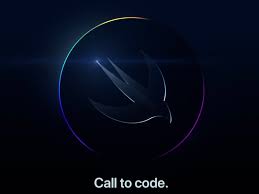 Each WWDC conference, Apple hosts a Swift Student Challenge. It is a programming task that requires students to make the Swift Playgrounds 4 project on the subject they choose.
Students who were chosen as the Swift Student Challenge winners in previous years were invited to attend the in-person WWDC event. However, as WWDC is now digital, the winners this year will be awarded WWDC 2022 apparel, as well as a personalized WWDC 2022 pinset and a year-long membership in the Apple Developer Program.
The submission deadline is set for April 24, at 11:00 p.m. Pacific Time and applicants will be able to see the results of their application by the time the deadline is over on May the 24th.
iOS 16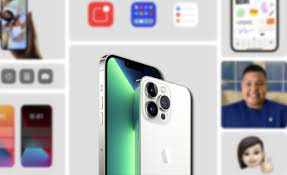 As of now, we're not aware of much about the latest software updates, but as WWDC gets closer to the event, rumors are beginning to rise. The design of the software isn't going to be drastically changed this year. However, there are some intriguing new features we're starting to learn about.
Interface Tweaks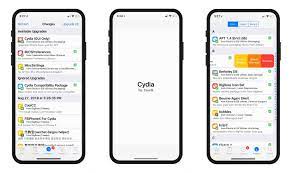 At a minimum, an iPhone will feature an angled display rather than a notch that will require interface modifications and adjustments to the area around the status bar. There are rumors of collision detection for cars and emergency satellite features.
Notifications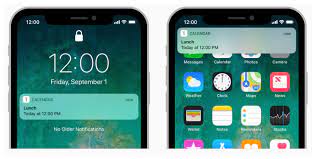 As per Bloomberg's Mark Gurman, iOS 16 will provide "significant" improvements to notifications, but there's no information yet on what that means.
Health App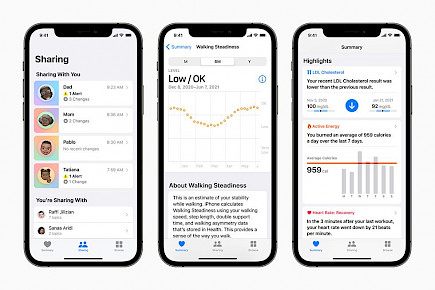 Apple plans to launch an updated version of its Health app that will include sleep tracking capabilities and medicine management. Apple is working on a medication management tool that lets customers scan pills within the app.
However, the first version of the feature will not contain all the functionality planned. Its health application is expected to get additional features for women's health.
iPadOS 16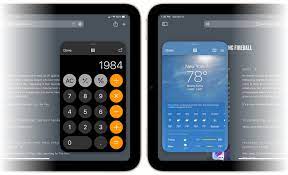 Although details aren't available at the moment, Apple may be making plans for the launch of a multitasking interface for its iPad.
watchOS 9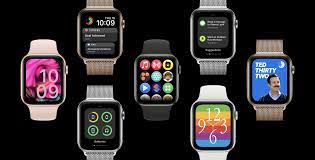 WatchOS 9 is expected to bring an innovative power-saving mode that will decrease the battery life of the Apple Watch's features, which will prolong the battery. The currently in use "Power Reserve" mode limits Apple Watch functions to the time. However, its new "power saving" mode allows Apple Watch users to use applications and features while decreasing the amount of battery time.
Apple also plans to enhance atrial fibrillation detection in watchOS 9 to compute "burden," or how frequently a person is in a condition of atrial fibrillation over a certain length of time.
Apple will also update the Exercise app on the watch with new workout types and analytics relating to running and update some of the existing watch faces.
You might also like