Apple recently introduced an amazing widget experience in iOS 14 and we are quite thrilled about it. It is definitely a lot better than what was provided with iOS 13 and earlier versions and thankfully, due to the amazing app developers, these new widgets are more versatile than their predecessors too.
Although it is pretty good, what really bothers us is that Apple's new iOS 14 widget experience doesn't offer any help to the legacy widgets to conform to the latest design of the widgets. Basically, when you compare the newer widgets with the legacy ones, you will notice that the former ones have a more rounded corner radius than the latter ones.
Sure, this is not a major design flaw but there are many jailbreak users out there who might be seriously bugged with this design flaw. Thankfully, we don't have to suffer through this anymore as a new and free jailbreak tweak has been released by the name of WidgetRadius by iOS developer ETHN.
As the name suggests, WidgetRadius fixes the above-mentioned inconsistency as it applies the correct corner radius to the legacy widgets that are placed on the Today page. As a result, these widgets conform to the newer design and don't stick out like a sore thumb against the iOS 14-style widgets.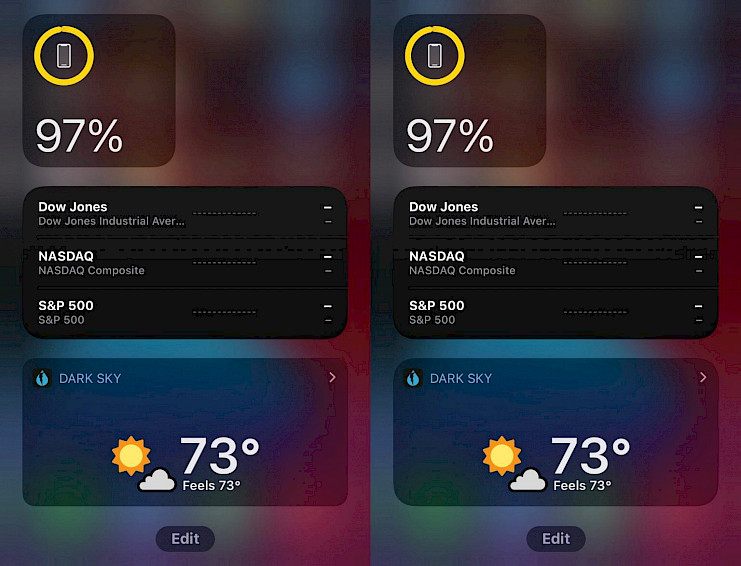 One important thing to note about WidgetRadius is that it doesn't come with any configuration options as such so, all you need to do is install this tweak to take advantage of its features that will change the system's native aesthetics. If you are interested in trying out this jailbreak tweak, then you can download it for free from the ETHN repository. This is open source and available on the Github developer's page so you can check it out if you want to learn how it works. Do remember that WidgetRadius has only been designed for the jailbroken iOS and iPadOS 14 devices.
In case you are not using ETHN's repository, then you can easily add it to your package manager using this URL:
https://nahtedetihw.github.io/
Are you planning to use WidgetRadius to get a consistent widget outlook or you are fine with the inconsistency? Let us know what you think about this new release in the comments below!
You might also like