Do you know What is the massive iPhone security warning is? If you don't know then you should definitely know about it, because security is not a joke.
Eventually, the Operating system of Apple devices is under direct threat from numerous spyware. These computer viruses can get deep down in your system and hack into crucial information or worse.
Thus, we believe it is our responsibility to warn you about this upcoming disaster so you can be better prepared for it. So, without further ado. Let us begin.
Breaching of iPhone's Security
There was a lot of talk about Israel's NSO Group's 'Pegasus' software and its ability to hack a third party's phone and monitor you using the camera, microphone, GPS, and other sensors.
According to a Washington Post research, One of the more intriguing aspects of the tale is the iPhone's vulnerability: "We've seen Pegasus used in iMessage against Apple's most recent version of iOS, so it's apparent that NSO can defeat BlastDoor," said Bill Marczak, a fellow at Citizen Lab, a cybersecurity analysts' unit that is based at the University of Toronto. He also added, "Of course, developing security features is still important. Each new measure raises the cost of hacking devices, which can price out less sophisticated attackers. "
Locking Up Your Apple Watch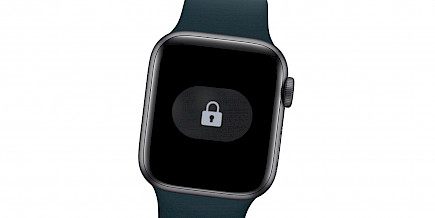 Aside from the effect of the Pegasus malware, Apple is dealing with a number of other security issues. iOS 14.7 contains a significant flaw when used to unlock a nearby Apple Watch; if you forget your passcode, the Apple Watch locks up and requires a full wipe and restore to resolve the problem.

A bug in iOS 14.7 prevents iPhone devices with Touch ID from unlocking Apple Watches. However, Apple has already addressed this issue with the IOS 14.7.1 update.
A flaw in Wi-Fi security has been fixed
Apple has patched a Wi-Fi vulnerability that may expose an iPhone to attacks via a carefully constructed Wi-Fi network's SSID.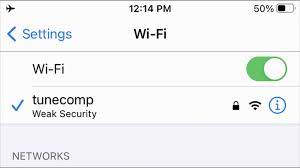 The breach has been closed, according to security analysts ZecOps, who publicized most of the original work surrounding the exploit: "According to ZecOps, Apple has addressed this bug in iOS 14.7 following extensive testing.
"They are not as prevalent as other types of weaknesses (for example, overflows/out of bounds read/write, etc.), but attackers just need one class plus a little luck and handy code logic". The basic conclusion is that there are a lot of flaws out there waiting to be identified, and we need to provide device owners and SOCs broader access to check mobile devices.
Mini Vs SE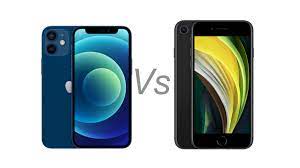 Apple will launch the iPhone 13 and they are supposedly giving a second attempt at the iPhone Mini design, but that won't be a surprise considering the iPhone SE is still in development for launch in 2022. The iPhone 13 will be Apple's cheapest 5G handset, although it has a design that is reminiscent of the iPhone 6 in 2014.
The new iPhone SE will also support 5G cellular connectivity, which Apple initially included in its high-end iPhones late last year.
Otherwise, the intermediate phone (which also happens to be Apple's cheapest right now) will be quite similar to the existing iPhone SE, including the 4.7-inch LCD screen. In comparison, Apple's flagships have OLED displays that provide higher visual quality by most metrics.
When Will The MacBook Pro Be Released?
Details of the new MacBook Pro laptops are still unknown. However, it is the display technology that is creating headaches.
Even Apple watchers are unable to pinpoint a release date that is closer than "between early September or late November". If we were to guess, Apple would want to establish a rhythm for the releases, similar to how it did with the iPhone. So keep an eye out for a mid to late October launch event and the first batch of products going on sale in November.
iCloud Is Insufficient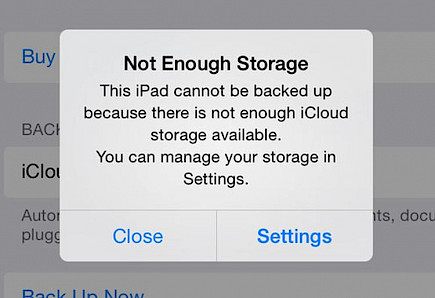 Apple's 5 GB of free iCloud storage for each user is sufficient to keep some photographs and movies, but it is insufficient to utilize the cloud to move your stuff to a new iPhone.
Although the free tier will not be increased, the beta releases of iOS 15 and watchOS 8 allow for a 'temporary bump' in account storage, allowing for cloud transfers. Charlie Sorrel believes that it is past time for iCloud to increase the free tier, say to 10 GB, in order to improve the user experience.
You might also like