We are back with our weekly roundup of apps so that you have something fun to try out this weekend. In this week's roundup, we have a minimal note-taking app, a shared voting app, and a full-featured task manager app. Apart from that, like every week, we also have two new amazing games for you to check out.
So, read on to know more about these apps and games and try them out for yourself when you have the time this weekend.
Purelist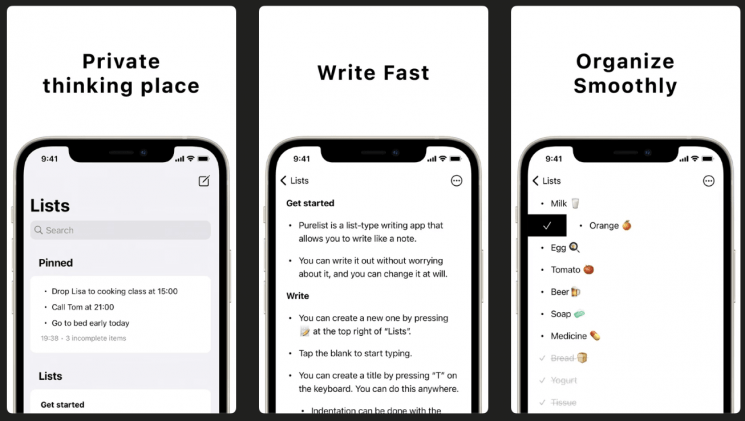 One of the most frequently used apps these days by most users is the notes app where you can make lists of items that you need to get or things you need to do. However, if you are looking for a little change and want easier to use and understand notes-taking app, then Purelist is a good app to check out.
Purelist has a minimal yet sharp interface and makes it easy for you to make the to-do lists. Moreover, it has a line-by-line search feature that makes it easy for the users to find the right lists.
Agree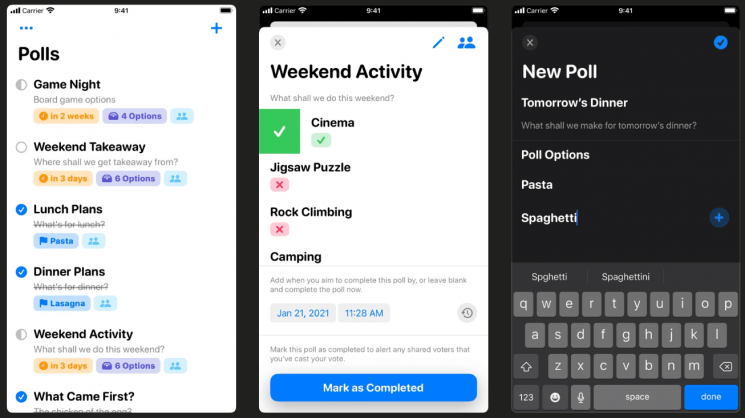 Another great app to check out is Agree which is a shared voting app that can be used to poll your friends and family members quickly. With this app, you will get several features such as swipe to vote, push notifications to display the results, keyboard shortcuts, and so on.
So, if you want to make a decision for an activity or some fun plan, then you can use this app to make it easier for everyone to vote and decide on a fun activity.
SpongeBob SquarePants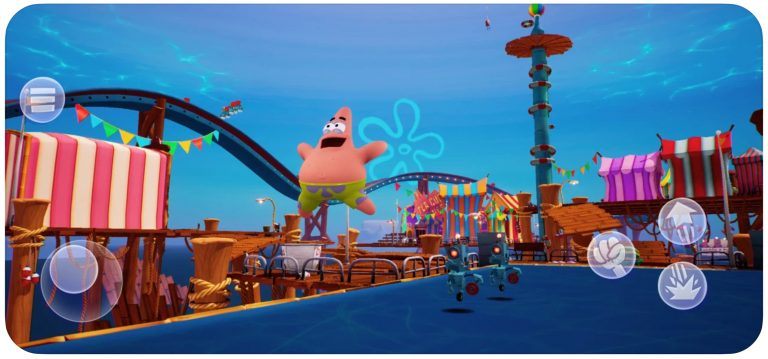 SpongeBob SquarePants is a legend and most of us know about him. He lives in a pineapple under the sea and is extremely fun and entertaining to look at. So, of course we couldn't miss out on mentioning on one of the most amazing games to feature this character.
This mobile game is a fully licensed remake of the console game and offers complete controller support, amazing and clear visuals, and no IAPs. If you loved playing this console game as a kid, then you should definitely check out this remake of the game and rekindle your childhood memories.
Doneit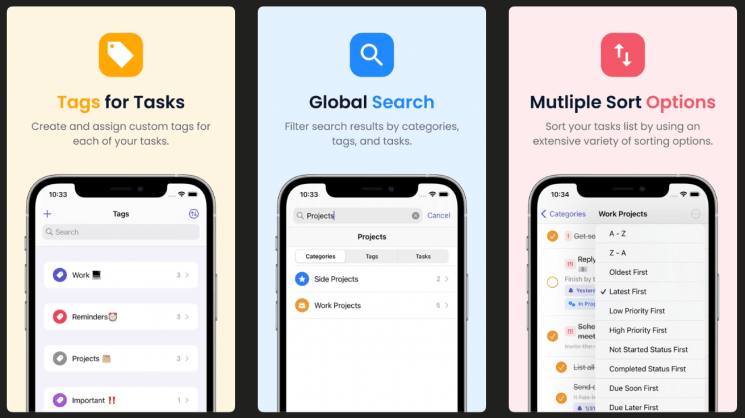 Although we already mentioned a good productivity app in this list, Purelist, we couldn't help ourself from mentioning Doneit as well. This is yet another notes-taking and to-do lists app that can be used to organize your tasks in a day.
While it doesn't have a minimal design, it does have a good interface and you have a Mac app also to use on your Mac system.
Casual Metaphysics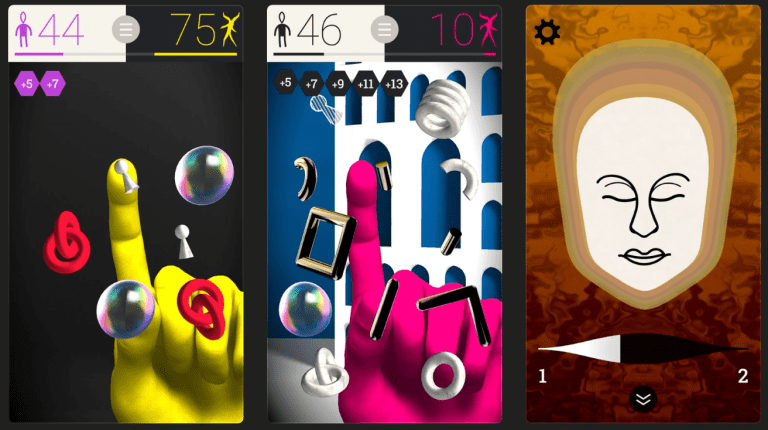 This is one of the weirdest games every developer but the screenshots of the game and its premise is what makes it so interesting. In this game, the main aim of the user is to meditate and collect points by matching the shapes together. Sounds unique, right?
With this game, you can feel yourself relax a little when you match the shapes. And the best part about this game is that you can play it with your friends and compete with them in the 2-player mode. However, in case your friends aren't free, then you can always play it against the computer too.
You might also like