Checking out new apps and games is a lot of fun and sometimes, you can end up discovering apps that you didn't even know that you needed. So, in this weekend roundup of the apps to check out, we have listed down some really amazing apps and games. We have an app of a photo food diary, match-maker for songs on different music platforms, and a non-AI digital assistant. Apart from that, we have also two amazing games that you can check out and enjoy during this week.
Hal – Personal Assistant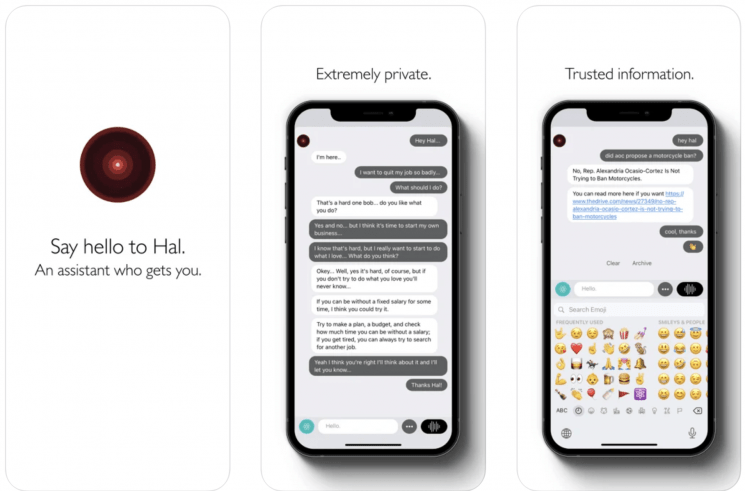 Unlike most other apps that use AI, Hal uses HI – Human Intelligence to give answers for your questions. So, every time you ask a question to Hal, it assigns a random person to respond to that question. You can ask the personal assistant about anything and on any topic and it will give you a relevant answer while keeping your conversation private.
SongMatcher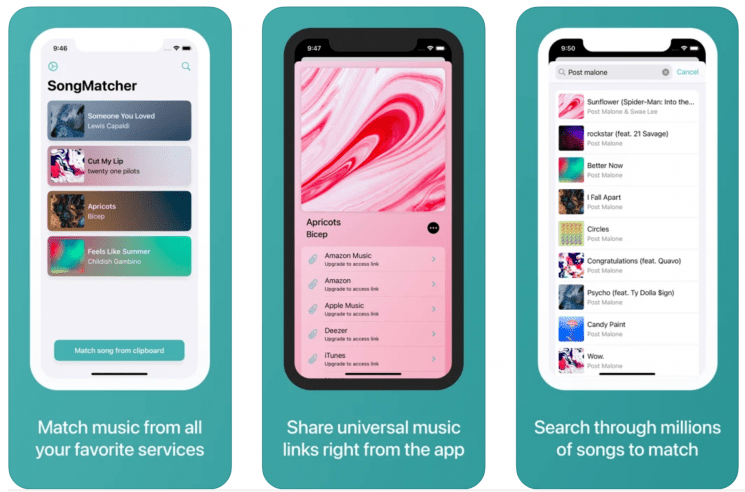 Let's face it, we all have faced a situation where we wanted to share a favorite song with our friend but they are on a different music streaming service so you cannot send it to them. But no worries, SongMatcher is here for your rescue.
All you need to do is copy the link of the song from your chosen music service and then click on the 'match' button, it will take care of the remaining process.
Fisherman Cards Game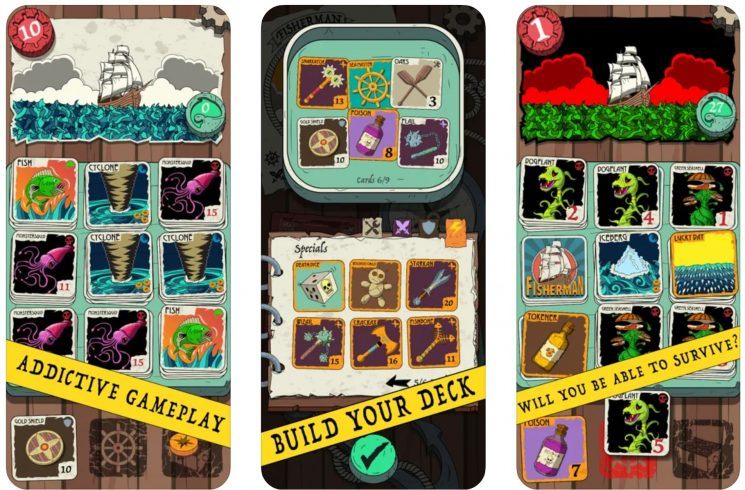 Looking for something new? Then, you should definitely check out the Fisherman Cards Game which is a strategy card game. This game also includes a few RPG elements and the main aim of the game is for the legendary fisherman to conquer the seven seas.
This game has a detailed storyline, unlockable cards, and a lot more that make it extremely interesting for the new players.
Simply Snack – Food Diary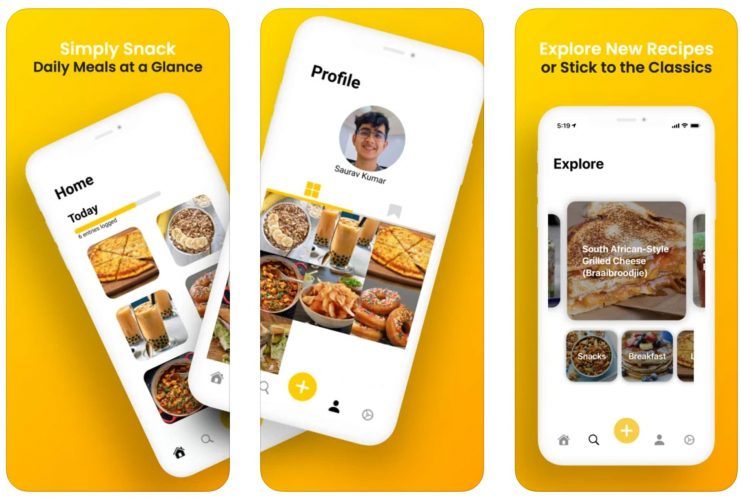 When you are trying to keep a track of the food that you eat, it can become extremely difficult to log down everything that you have eaten during the day. This is why a lot of users often don't end up filling what they have eaten on the workout apps and are not able to manage their diet and this is where Simply Snack app comes.
With this app, you don't need to enter what all you have eaten during a meal. All you need to do is take a photo of what you are eating and then at the end of a week or month, you will be able to check how the diet is going for you.
Headland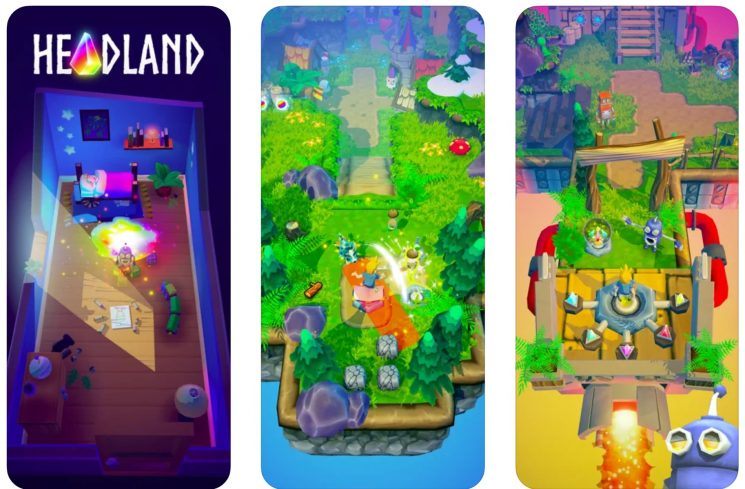 Are you looking for a unique and interesting game to try out this week? If yes, then you should try Headland which is a fast-paced action adventure game. In this game, you swipe, fight, tap, explore, and upgrade and there is a proper storyline including vivid characters in a big imaginary world.
Another great thing about this game is that there are no ads or micro transactions in this game and you can easily play it in the trial mode. If you like the game, then you can unlock the game with a single IAP.
You might also like