Apple has recently rolled out WatchOS 8.5.
An update that provides valuable tech support and security patches to the existing WatchOS 8 lineup.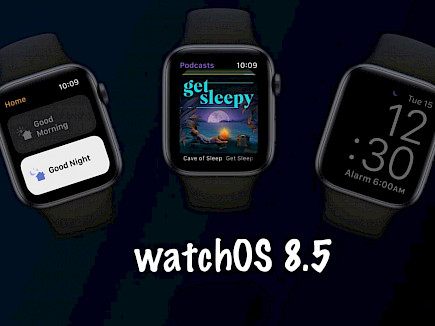 But, the update isn't limited to security updates only. WatchOS 8.5 also brings some brand new features that will help your Apple Watch Perform better.
Let's take a look at some of these updates…
New features
Heart rhythm detection improvements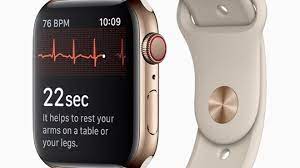 One of the more well-known aspects of the Apple Watch is its ability to monitor health. There are numerous instances of using the Apple Watch to identify and warn people of heart issues before the onset of symptoms.
Apple announced that it has released WatchOS 8.5 to enhance the software that detects atrial fibrillation, which is the most frequent kind of heartbeat irregularity that could indicate serious stroke risks.
The new detection tool is accessible across all of the United States, Chile, Hong Kong, South Africa, and, Apple says, "many more locations where this feature is offered."
More Apple TV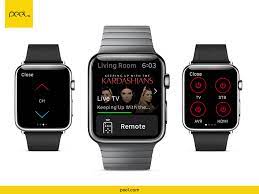 Another feature that is popular with the Apple Watch is its capability to act as a passcode device, authorizing sign-ins for applications like Microsoft's Authenticator and the corporate authentication application Okta.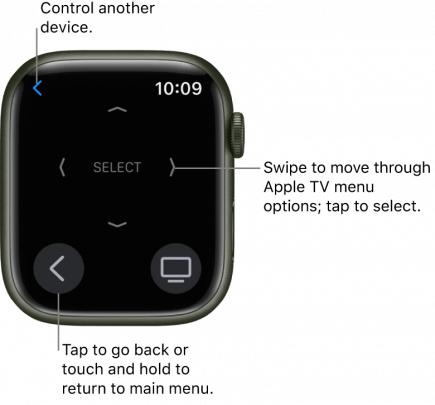 In addition, the Watch is now, Apple says, WatchOS 8.5 users can allow the purchase of TV shows as well as movies via the Apple TV iTunes Store service.
Improved Apple Fitness Plus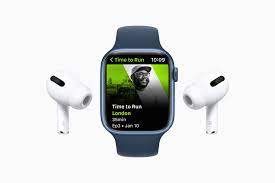 Apple is also expanding its monthly subscription of $10 per month to the Apple Fitness Plus service with features specifically designed for people who have disabilities.
The company has already added health-related features to the Watch, including the ability to detect wheelchair-related workouts. In addition, Apple Fitness Plus will have an optional audio commentary that describes the movements that are visually demonstrated during a workout.
COVID-19 vaccination cards for Europe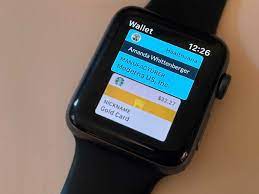 One of the tools that have helped the world to gradually adapt to the realities of the coronavirus epidemic is vaccine cards.
They let businesses identify those who are certified as having been vaccinated against COVID-19 before entering an establishment.
In the past year, technology firms have been involved by offering simple ways to include COVID health information on our smartphones.
For example, Apple Watch will now support an entirely brand new form of COVID, known as the EU Digital COVID Certificate, which is also a major element of travel in Europe.
How to download WatchOS 8.5?
You need to be able to download iOS 15.4 onto your smartphone before you update the firmware on your Apple Watch.
It is possible to download iOS 15.4 through Settings > General > Software Update > Download and Install. After that, the program will reboot your phone.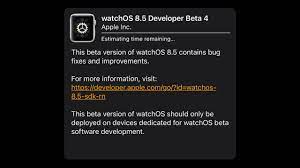 After that, you can access your Watch App via General > Software Update.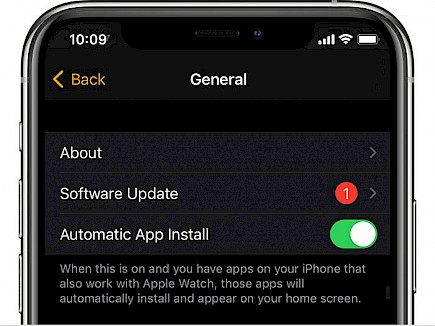 Apple Watch updates are typically scheduled for late in the evening, at which time people typically remove them for charging.
Winding-up
And that's everything the new WatchOS 8.5 has to offer.
Thank you for bearing with us. We will be back soon with more great content. But, until then. Stay tuned and have a Good Day!

You might also like