Apple has announced the release of the watchOS 8.4.2 upgrade for their Apple Watches alongside the launch of macOS Monterey 12.2.1, iOS 15.3.1, and iPadOS 15.3.1 for Apple devices.
And, here's everything you need to know about this new update…
The News:
Apple has rolled out watchOS 8.4.2 to Apple Watch users. The build number is 19S553.
The update came just days after Apple announced changes to AirTags in response to fears of stalking. According to the release notes, the new version includes security updates as well as bug solutions for Apple Watch users.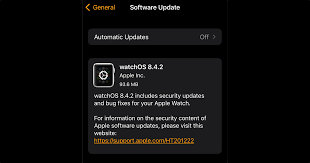 watchOS 8.4 was released on January 26. The update, which launched on January 26, corrected a bug that stopped the Apple Watch from being charged using third-party chargers.
Apple was also conducting tests on the watchOS 8.5 beta alongside the iOS 15.4 beta. Still, there are no significant new features included in the beta version as well.
In addition to watchOS 8.4.2, Apple is also providing iOS 15.3.1, iPadOS 15.3.1, and macOS 12.2.1 for all users.
WatchOS 8.4.2 Update: What's new
Two weeks following the release of the update to watchOS 8.4, Apple has now launched an update to watchOS 8.4.2 that brings the update to the watchOS 8.4 version. WatchOS 8.4 was launched to address issues with charging on Apple watches.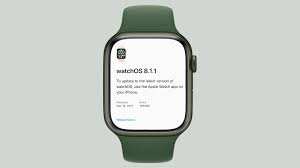 Based on the iPhone maker's release notes on the update, watchOS 8.4.2 provides certain bug fixes as well as a variety of security updates for wearables.
Unfortunately, the release notes don't reveal what bugs are fixed by the latest update. If you've had problems with the previous update, we're hoping that these issues will be resolved by watchOS 8.4.2.
How to install WatchOS's update?
Upgrading your iPhone to iOS 15 or higher is recommended.
Connect your iPhone to Wi-Fi, and then start your Watch app. Watch the application.
Make sure that your Apple Watch is charged to at least 50% before you join it with the charger magnetically.
Click on the "My Watch" tab.
Click on "General."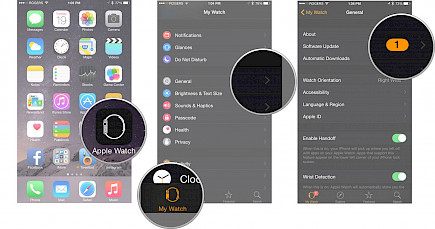 Click here to open the software update.
Click here to download and install.
Input the iPhone passcode when you are asked.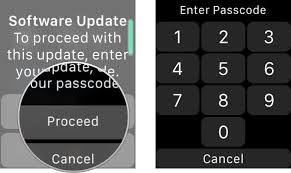 Click on "Agree" to follow these terms and conditions.
Tap Continue to begin the download on your Apple Watch to begin the download.
You can enter the passcode on your Apple Watch.
This watchOS update will be downloaded and transferred onto the Apple Watch. Then, the Apple Watch will be rebooted to install the update.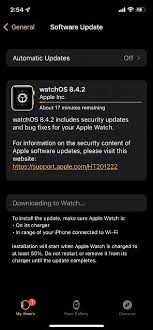 You can monitor the process on your Apple Watch screen, and after the update is completed, you'll be ready.
Winding-up
And that was everything new, with WatchOS 8.4.2
We advise all the Apple Watch users in our audience to please update their devices ASAP to enjoy a seamless Apple Watch experience.
Good Day!

You might also like