Apple has always had some kind of other issues with its new releases.
From the Siri function in the new iPhone 13 to the hinge problem in their new MacBooks of 2021. But, one device that never brought in any criticism was the Apple Watch
But, all of that changed when the new WatchOS 8.3 was released.
This new software upgrade gave a new feel to the Apple Watch but, also brought in a charging issue that had caused huge unrest among Apple Watch users.
Here's more on that…
The News:
A few Apple Watch users have complained about a charging issue when they upgraded their devices to the latest version of watchOS 8.3.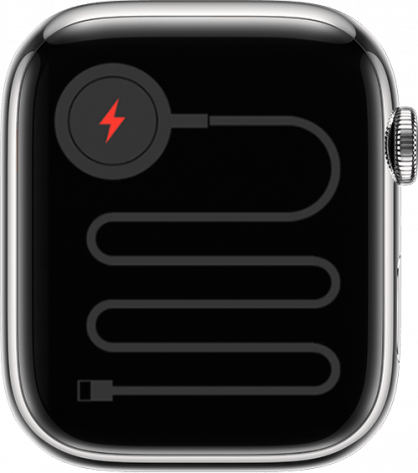 Users complained that their devices were not able to charge with third-party chargers.
This is according to AppleInsider. Apple recently released WatchOS 8.3 to the general public, which was aimed at improving overall performance as well as bug fixes.
However, this latest update may introduce a new issue completely.
According to a trusted source, Apple Watch owners have been notified that the device isn't charging properly when connected to a charging device from a different source.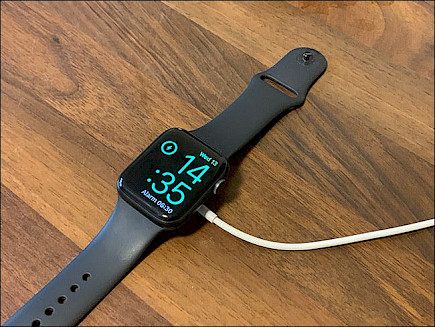 Many users have reported an issue with the Apple Watch charging 2% before it stops charging completely.
Some have reported the drain of their batteries when the Apple Watch is connected to a charger from a third party.
Initially, many users believed that the issue was only for the Apple Watch Series 7, but this was not the case. However, this does not appear to be the case, as previous models also had this issue.
One user has stated, "My Series 5 watch does not charge anymore using the generic Amazon.com seller charger stand, but it can be charged using the original Apple charger cable." The issue was noticed overnight following the update to 8.3 was installed.
A different user reported that following the installation of the update, the watch was only charged at 2 percent when it was connected to an external charger.
However, when the watch was placed on the original charger and then switched to the official charger, the Apple Watch charged up to 100%.
The Apple Watch is charged normally. A few other users have experienced the same issue.
One source states, the majority of the complaints are related to low-cost chargers from third parties available on Amazon and other sites, while chargers from other brands have fewer complaints.
Apple hasn't yet tackled the issue in a public forum, and there aren't any known solutions currently available.
It is suggested that Apple Watch owners use the charger supplied by Apple whenever possible.
Winding-up
Battery issues are the most annoying thing that could ever happen.
Apple has still not officially addressed this issue, and there are currently no known solutions.
If at all feasible, Apple Watch users should utilize the charger provided by Apple.
You might also like