WatchOS 8.1.1 is out as a minor update for Apple Watch 7.
This minor update over the existing WatchOS 8 solves the charging bug of Apple Watches and also brings some add-on features to the UI.
Here's more about the new WatchOS 8.1.1
The News:
Apple has released watchOS 8.1.1 for the Apple Watch Series 7. This update addresses a problem that the Series 7 watch had with charging. If you have an older series of Apple watches, this update might not be available.
Although we haven't seen any major problems with the Apple Watch Series 7, there have been some issues with charging. Fast charging is the Apple Watch Series 7's most important new feature. Some users complained that it didn't work properly.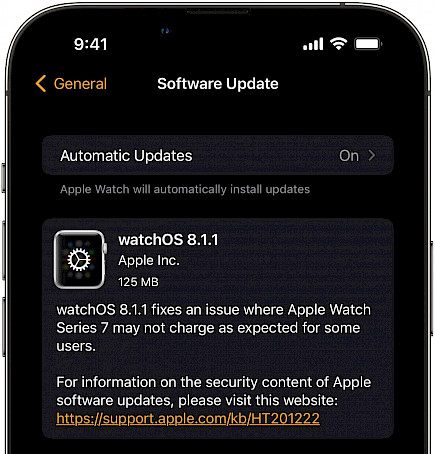 This update contains no security content, according to Apple's security updates website. Apple released iOS 15.1.1 on Wednesday, which included a fix for lost calls on the iPhone 12 and 13.
Other upgrades of WatchOS 8.1.1
1. Take portraits with your wrist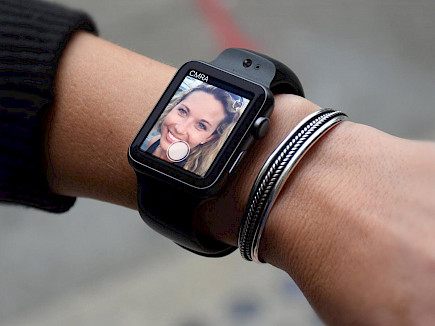 Portraits can be used with any portrait mode photo that was taken on an iPhone. Open the Watch app on your iPhone. Next, navigate to the Face Gallery.
Locate the Portraits watch face and touch Add to find portrait photographs that you would like to display on the watch.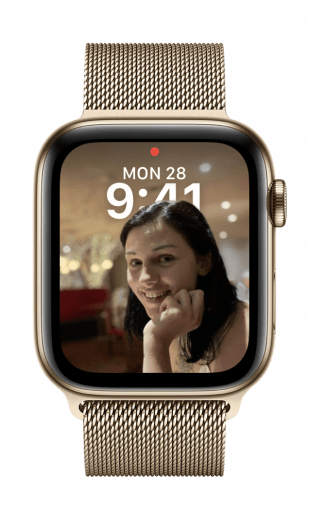 Instead of displaying static images, the watch uses segmentation data to distinguish between the foreground and background of the photo. The time is displayed just behind your subject's head. If you raise your wrist or fidget with the Digital Crown, your subject will also pop in and out.
It works best when there is a lot of space between the background and foreground. Also, you need to have plenty of headroom above the subject so that you can see the effect. You can also add complications to the watch face, such as battery level and heart rate.
A new option in the watch faces tab, World Time, is also available. The World Time option allows you to see the time in all 24 time zones from your wrist.
2. AssistiveTouch, a remarkable accessibility feature, is amazing.
Apple introduced AssistiveTouch and a range of accessibility features on the iPhone and iPad in May.
People who use one arm can control their Apple Watch using the movement of their wrist and hand, such as pinching or clenching. These motions are detected by the watch so that you don't have to touch the screen in order to interact with it.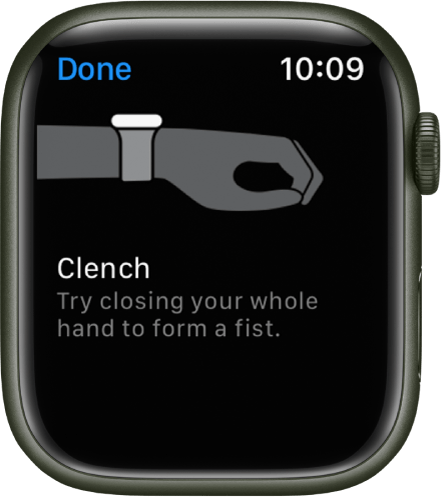 This watch is so intuitive that it's hard to explain until you actually use it. To navigate through the menu options, pinch your thumb and forefinger together. Double pinches move backward, and clenches allow you to tap on something on the screen.
AssistiveTouch can also be customized. You could set a double-clench action to answer a phone call or open the action menu. AssistiveTouch is compatible with the Apple Watch SE and Series 6.
3. Improved messaging tools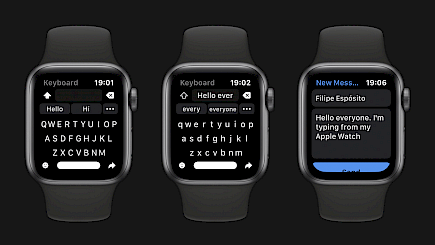 You can now use the scribble, emoji selector, and dictation options all from one screen when you send a message. You can also select the word you want to change and use the Digital Crown to correct it. This is something we really appreciate, as it allows us to correct some of my dictation mistakes that are often hilarious.
You can send GIFs just like on the iPhone by clicking on the magnifying glass icon, choosing the trending list, and searching for the GIF that interests you.
4. WatchOS has Contacted and Find My Apps.
You can now edit, add to, browse, and share with the Contacts app on your wrist. Apple also divided its Find My app into Find Items and Find Devices. You can use them to do what they promise.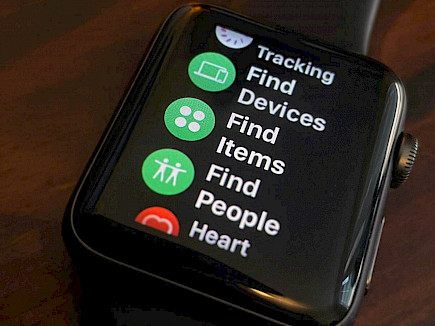 WatchOS 8 can also be used in conjunction with Focus mode on the iPhone. This allows you to limit distractions and customize modes so that only certain apps or contacts are notified.
The mode is automatically set on the watch when you apply it to your iPhone. The beta is also smart about focus suggestions. For example, it will prompt you to activate the mode whenever you begin a workout.
5. Two new options for exercise -- and Mindfulness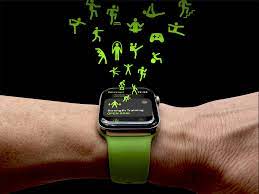 Two new types of workouts are now possible to track: tai-chi and Pilates. These workouts use custom heart rate and motion algorithms that will better track your effort than if they were traced using the Other option within the workouts app. Apple Fitness Plus includes a picture-in-picture mode and additional workout filters.
Apple also made the Breathe app a mindfulness app. There are animations that will help you focus your breath and a Reflect app that can help you do the same. The new animations in Mindfulness are great and have helped us focus our attention in the very short time that we've been using them. After each session, the Health app on iPhone shows the time spent reflecting and your heart rate.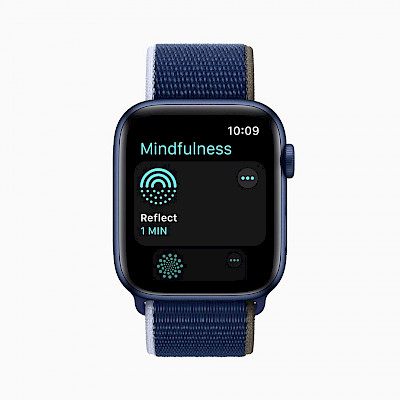 The respiration rate can be added to existing metrics such as heart rate, time spent asleep, and sleep tracking. The Health app on your iPhone allows you to view trends over time.'
6. Apple Watch cyclists have more flexibility.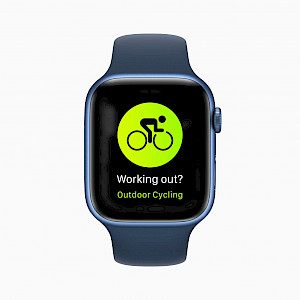 WatchOS 8 offers some added bonuses for cyclists, including auto workout detection for bicycle rides and an auto-pause/resume option to ensure you don't miss any of your riding time. Fall detection is now available for bicycle rides.

The Apple Watch can notify emergency contacts and call the emergency services if it detects that you are taking a tumble. Apple announced that fall detection for workouts would be available in WatchOS 8 for Series 4 and later models.
Audible feedback signals are another exciting training element. Workout milestones, including when you shut your activity rings, will be announced over the Apple Watch speaker or in your ear if you're wearing a Bluetooth headset.
Winding-up
And that was all about the new WatchOS 8.1.1
We advise all Apple Watch users to quickly update their Os so, they can enjoy hassle-free charging and improved performance.
You might also like