Any Mac user who uses WALTR will be happy to know that there is a new upgrade for their app named WALTR PRO. WALTR is an amazing Mac app that allows the users to convert and then transfer media content such as videos, ringtones, music, and so on to their iOS devices easily.
According to the CEO of Softorino (the company that developed WALTR), Josh Brown, their team has been collecting feedbacks and suggestions from the customers for the past four years. They did this so that they could roll out an upgrade that is not just a simple iteration of their app but improves their product so that the customers enjoy using it. They used this new approach to release WALTR PRO this year.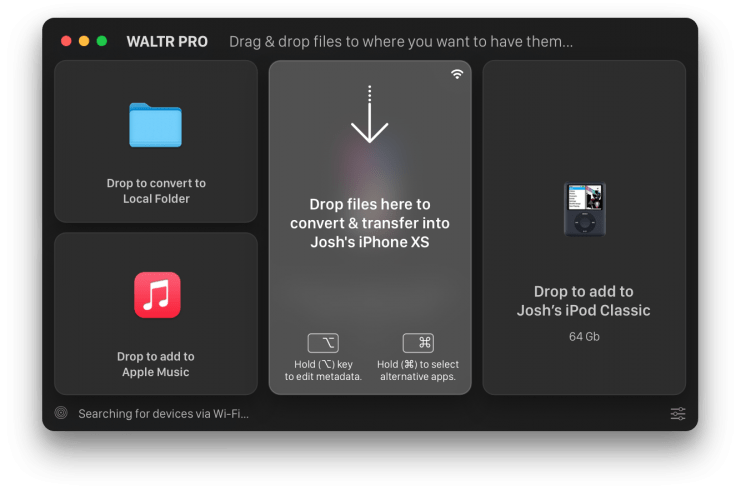 With WALTR PRO, you get several amazing features and many perks as well such as a standalone media converter, better control, gorgeous designs, and a lot more. This is a simple app just like its predecessor and will allow the users to drag and drop several media files onto the window to convert and transfer. These media files will then automatically get converted to an iOS-friendly format and will be immediately transferred to the right app on your iPhone or iPad.
Apart from scanning your files and entering the missing metadata, WALTR PRO also provides you with complete control of your media files and how they look. So, you can edit the metadata, artwork covers, etc. for the media files. WALTR was limited to native apps but that is not the case with WALTR PRO. You can send any file such as comics, VLC videos, Microsoft Office documents, etc. to your iOS devices.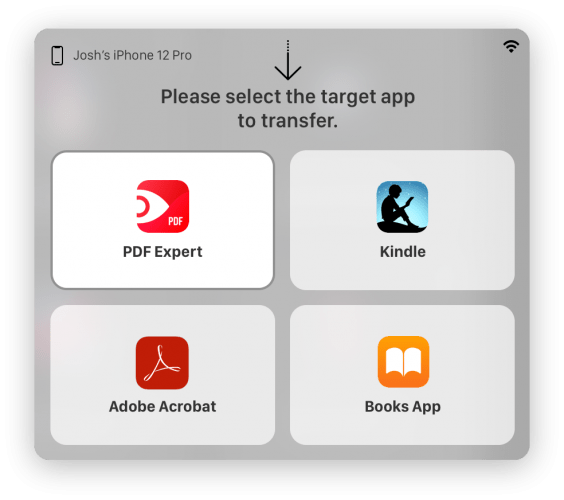 Also, you can even select the target app for the transfer of your files. With WALTR PRO, you can even add music files to your Apple Music and once the iCloud is enabled, you will be able to access these files and play them from your Homepod as well. And if you are an audiophile, then your FLAC music collection will also get converted by WALTR PRO which you can stream from any device including HomePod mini.
There are several other features offered in the app such as audiobooks, video content detection, 4k videos, trim-less ringtones, forced subtitles, and so on. The name of this app was inspired by the 'Breaking Bad' character Walter White. WALTR PRO is available for both Windows and macOS. It is also compatible with Apple Music and is supported on all the latest models of iPhone 12, iOS 14, and Big Sur as well.
You might also like