VLC is an open-source media player that was first released in 2001 with a Mac port that made it so popular and tremendously increased its usage. And well, the team is now making a major change to this media player as they are planning to introduce a Plex-like commercial business model for this feature-rich cross platform media player.
According to Protocol, the president of VideoLAN foundation, Jean-Baptiste Kempf said that the Plex media player is a fine example of ad-supported business model that could actually work for VLC too. And well, after its first open release that happened twenty years ago, VLC app is still quite popular and easily gets between 800,000 and 1 million downloads every day. Apart from the desktop versions, you can also get the VLC apps for Android, iOS, Apple TV, Chrome OS, Android TV, and so on.
The latest update to this media player dubbed VLC 4.0 is due in a few months and will include a revamped look of this platform. According to Kempf, they have modified the interface of VLC to look a bit modern.
A Literal Moonshot
In an attempt to celebrate VLC's twentieth birthday in a grand style, VideoLAN has a moonshot in mind too. According to Kempf, they might be putting a video time capsule on the first commercial lunar spaceflight this year and have asked users to submit their own videos seeing that a lot of people in the VLC community love space.
There are other projects lined up by VideoLAN too.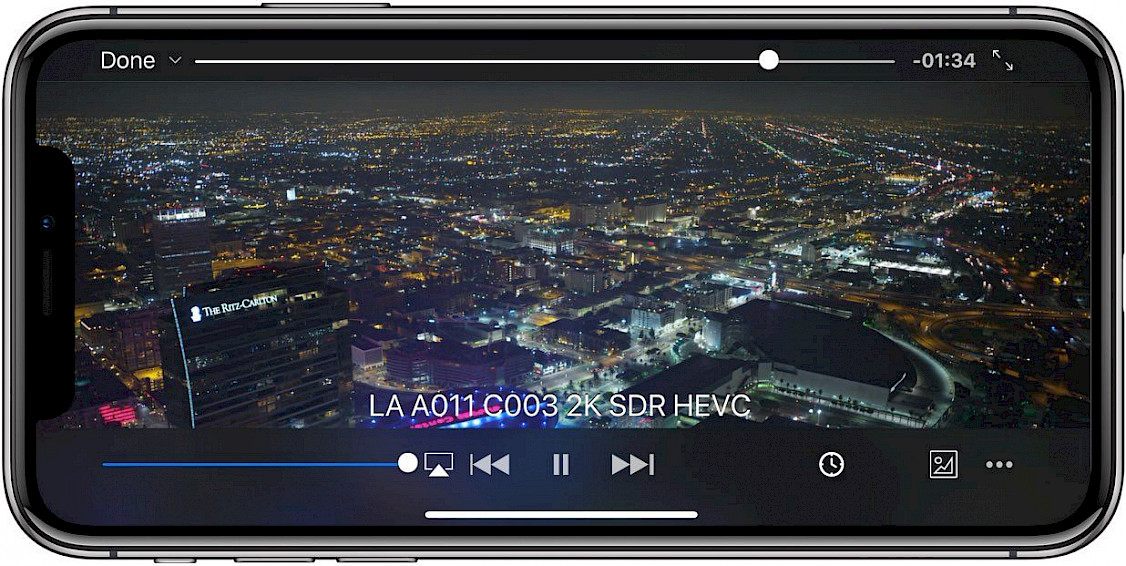 VideoLAN Initiatives
VideoLAN team is currently working on a plug-in that will allow the users to watch movies directly from the web in the web browser. Apart from that, they also have another project called Moviepedia that basically is a rival of iMDB as you will find community editing, Wikipedia-style on all the shows and movies available.
And finally, they have an overhauled VLC software that will be providing support for additional third-party content using the new extensions system that is to be released in the future.
Versatile Media Player
Everybody knows that VLC player is available for free on all the platforms including macOS, Windows, Linux, iOS, Android, and so on. And VLC offers the most comprehensive support for video and audio codecs including the archaic video formats that aren't used anymore.
Basically, if VLC cannot handle a foreign media format on the device, then the chances of any other media player doing so are quite low. According to Protocol, this app was developed when the student staff of the Ecole Centrale Paris noticed that they couldn't download files or play the popular first-person shooter game Duke Nukem 3D on the old network infrastructure.
So, they made a deal with a French boardcaster to test the early versions of the IP-based TV delivery and the rest is history. VLC is undoubtedly one of the best media players available to us and you can read more about it on the Protocol piece. If you wish to download VLC, you can do it via their official VideoLAN website.
You might also like