If you have recently used the unc0ver or checkra1n jailbreak tools to jailbreak your iPhone or iPad, then you might have noticed that a few features of your device's keyboard have stopped working properly. Well, don't worry because we have good news for you!
A new and free jailbreak tweak was released by iOS developer Baw Apple which is known as u0SMSCompleteFix that is effective in resolving these issues once you have jailbroken your iOS and iPadOS devices.
From what we have noticed so far, a few important keyboard-centric features such as the one-time passwords (OTP) via SMS, auto-fill for security codes, etc. might not work on iOS and iPadOS 14 after being jailbroken. And one thing to note is that this problem doesn't occur for just unc0ver jailbreak users but for checkra1n users as well and is likely to be connected to a daemon that is unable to restart after your device is respringed.
However, once you install u0SMSCompleteFix, these keyboard-centric features will start working again just like they did before your device was jailbroken. This is apparently what happened for a lot of jailbreak commenters who installed and tried out this tweak after it was released.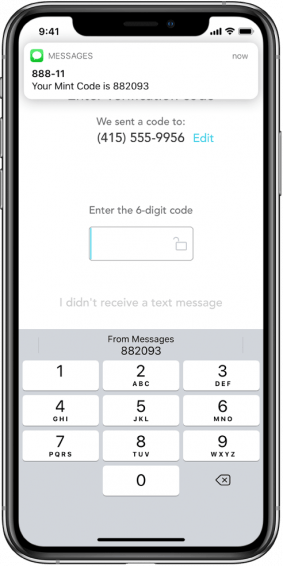 If you have recently jailbroken your iPhone or iPad on iOS and iPadOS 14, then you might have noticed that your most convenient method of authentication has stopped working. Well, there is no need to worry because you can simply install this new and free jailbreak tweak to get the features back and you won't need to do anything else after that.
Although it would be best if that checkra1n and unc0ver teams are able to fix these issues directly into the jailbreaks, it is good that we have u0SMSCompleteFix to handle these issues in the meantime. We would highly recommend this tweak to all the affected jailbreakers. If you are interested in trying out this tweak, then you can download it from the Merona repository whenever you want.
In case you are not currently using Merona repository, you can easily add it to the package manager that you like by using this URL:
Have you tried u0SMSCompleteFix yet? Did it restore the keyboard's SMS-based one-time password feature for your jailbroken device? Let us know in the comments below!
You might also like