If you are interested in a drawing or wish to start drawing instead of using conventional ways, you can just go digital this time. In sketchbook apps, you will not stay limited to drawing, but the possibilities are infinite.
To start your artist journey, you can use these best sketchbook apps on your MacBook.
Autodesk sketchbook
Autodesk sketchbook is an excellent product for sketching and detailed drawing. Its features are fantastic and help you enhance your skills as an artist. The most important thing about this app is that it is free. You can use all its unique features for free.
It has multiple tools and features along with shortcut keys. Through its various brushes, and you can select an array of textures for your drawing. You can move and distort your drawing easily in this app. You can also create beautiful graphic apps with Autodesk sketchbooks.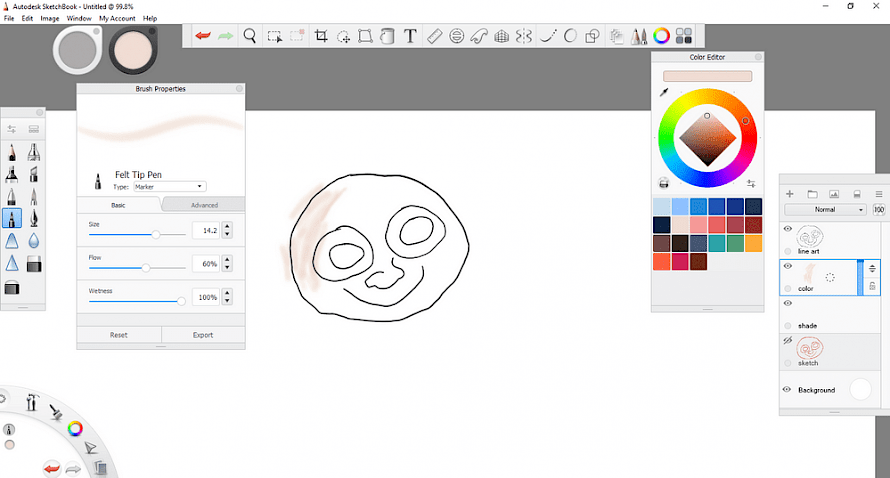 Features:
Free app
Multiple brushes
Color gradient
Curved ruler
Symmetry tool
Preview app
The preview app allows you to edit any image and PDF file easily. Editing photos and creating sketches and pictures from scratch is effortless and fun in this app. It is an excellent replacement for Adobe Acrobat readers as it has more features.
You can edit pictures and videos also. You can easily edit the captured frame from a video. Not only that, you can underline or strikethrough any text. It also has rectangular and circular tools for a magnified view of the image and text.
Features:
Free app
Easy editing
Export pictures and videos
Convert file from JPG to PNG or vice versa
Enables PDF editing
Image resizing
Sketch
The sketch is an awesome design software, and it is loved by Mac users. The app is made for artists to indulge in software, website, product photography, and many more. The app needs payment to be operated, but you can download a free trial also and if you liked the free trial, then purchase the app.
You can start your project from anywhere; you can also use some pre-made templates. The app is similar to other modern design software. One panel in the app is contextual. It depends on what you are creating in the app.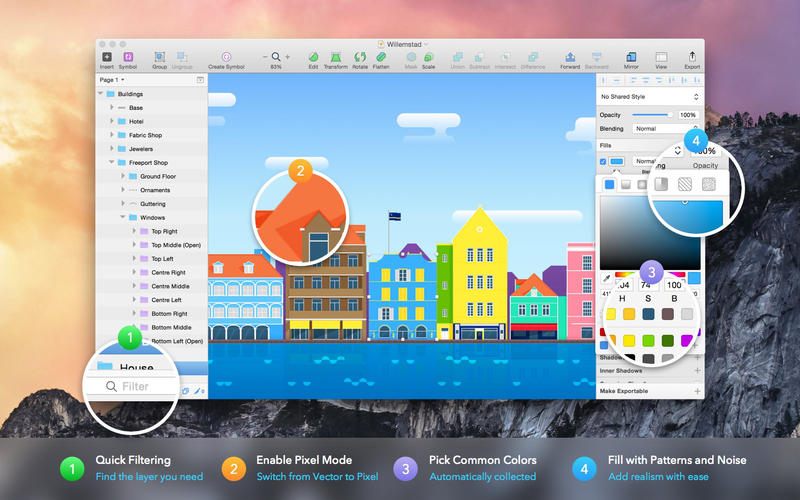 Features:
Paid app
Simple commands
Toolkits
Non-destructive editing
Vector editing
Pixel precision
Paintbrush
Paintbrush is a free program and can easily be downloaded from the Mac App Store. Paintbrush is comparable to MS Paint for windows. It has a simple and easy interface, and the app is also user-friendly and easy to use for kids. You can set your canvas size before you start drawing in the app.
Paintbrush has all the necessary and basic programs needed in a sketchbook app.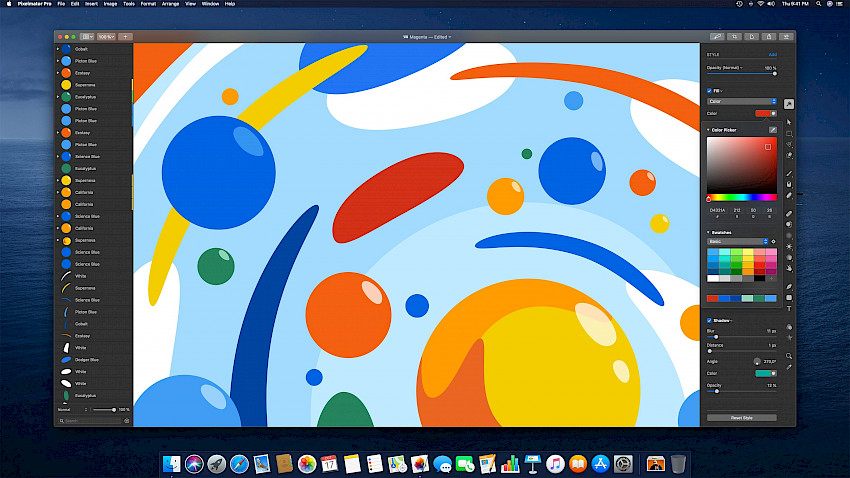 Features:
Free app
Simple user interface
Zoom in and zoom out
Open pictures of all major formats
Basic editing and drawing tools
Conclusion
There are multiple sketchbook apps to use on MacBook but always go for the one that you are comfortable with. Enhance your creativity using these apps and explore new possibilities.
You might also like