Back in 2019, Apple launched its very own video game subscription service called Apple Arcade. The idea was to take some of the latest and most popular mobile titles, then make them truly 'free'. Unlike free-to-play games that come with ads and microtransactions, Apple Arcade users would have a seamless gaming experience.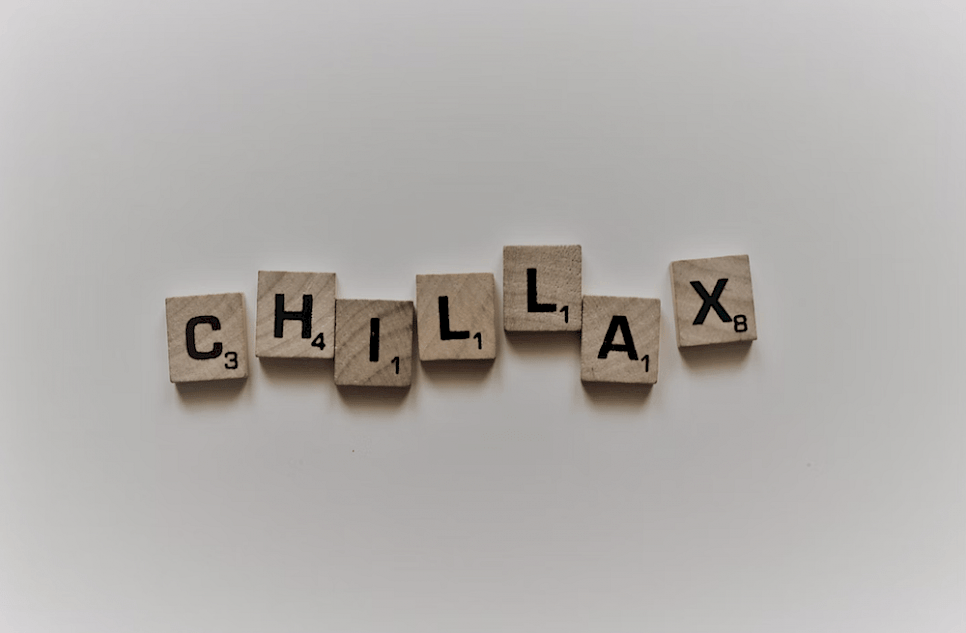 But Apple's subscription gaming service is noticeably missing a few classics. As part of its model, Apple pays studios to create unique games that are licensed only to their platform. This has led to plenty of positive reviews for its innovative variation, from logic games like Assemble With Care to open-world adventures like Fantasian.
On other occasions, a staple like Blackjack from Tripledot Studios may not be quite as immersive as players hope. For classics like blackjack, which involves mathematical probabilities and sequencing, players might prefer to stick with a platform that offers more than a downloadable app with basic features.
For example, some reputable online platforms offer four different variations on the popular title, as well as more in-depth features and information. Such platforms provide the scope necessary to improve a specific skill set over time. Still, many mobile gamers are simply looking to pass the time when they pull up a game—not dive into a totally fresh experience with unique rule-sets and strategies.
Luckily for iOS users, the Apple App Store has thousands of options when it comes to classic titles. In fact, as of 2020, there are 935,000 games available. Let's take a closer look at some of the top-rated free apps.
Tetris by PlayStudio
As one of the world's favorite puzzle games, PlayStudio offers a balance between the original classic and new variations. Users can opt for the standard fare—or choose instead to enter TETRIS ROYALE battle mode to compete against up to 100 other players. With new customization features, there's more to dive into than ever before.
Scrabble GO by Scopely Inc.
In recent years, apps like Words With Friends and Boggle have captured the attention of mobile-ready wordsmiths. However, Scopely's classic word game now includes a range of features, from multi-player mode, new stylized backgrounds, customization features, and mini-games that set it apart from the pack.
Unlike other classic apps, Scrabble GO also allows users to collect cards and accrue coins through certain games. This means they can access new tiles, which are bundled with new themes that roll out weekly
Solitaire by MobilityWare
MobilityWare maintains a classical approach to its solitaire game. While custom backgrounds are available, along with specialized calendar themes, users have the choice to stick with the standard green-felt background. Rather than include a slew of new features or collectible items, MobilityWare keeps it simple with a daily goals feature. These features will only unlock once a gamer has reached a certain level, but ensure bonus replay value for committed Solitaire fans.
Chess by Chess.com
As a multi-platform app, Chess.com's game can be played via iPad, iPhone, and even the Apple Watch. The game features over 60 million active players, along with over 50,000 tactical puzzles to help chess buffs improve their skills on the board.
Unlike many other classic games, Chess.com goes above and beyond in providing gamers with interactive lessons and videos. Chess.com's sits at the vanguard of a wider project to educate newcomers in this prestigious game, and help them improve.
Snake.io by Kooapps
Before Apple ever coined the slogan 'There's an App for That', Nokia managed to release one of the most memorable mobile games with Snake. The pixelized game was incredibly simple and proved wildly popular—over two decades later, there are multiple providers harnessing the intrigue and mechanics of this classic release.
Snake.io takes a far more colorful and dynamic approach to the original. Rather than one snake, users must contend with other quick-growing snakes, eating them before they're eaten. With new backgrounds and themes available, this new twist on a classic from 1997 goes the distance.
You might also like