Over the stretch of a few months now we have brought to you a lot of great content.
From news to tutorials, from iPhone hacks to Jailbreaking tips. So, it was time we took a step back and went back to the basics.
Thus, we welcome you to a brand new series of articles called "Apps for iOS" where we will inform you about some unique apps that you can get your hands on.
So, without further delay, let us take a look at what we have waiting for us today…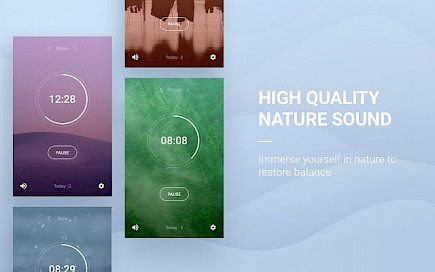 The importance of physical activity and a healthy lifestyle is something that everybody knows of. Thus, to help people reach this goal of physical and mental fitness Apple has introduced many features and devices.
The Apple Watch along with Apple Fitness + is a prominent one among them.
But, do you know where this setup lacks?
No, it's not in the functionality or availability. It's in the price.
Both Apple Watch and Apple Fitness + subscription cost you a lump sum. And not everyone is ready to pay so.
That's where Tide comes into play.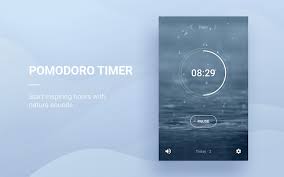 Tide is a highly potent and free fitness app that will give you the same functions and features that you may find in Apple Fitness + subscriptions.
From exhaustive activities monitoring to meditation, it has got everything covered. But, perhaps its best feature is its mindfulness option.
With this, you can integrate a complete workout and enjoy a fulfilling workout experience that binds warmup, exhaustion, relaxation, cool down, and meditation.
So, if you are a health freak who is on the lookout for a free alternative to Apple Fitness +. We suggest you take a look at Tide.
Download and Setting Up
If you want to download Tide on your iPhone, then:
Go to the App Store or Cydia Store, anyone is fine.
Type "Tide".
Click on the very first option you will find,
Now click on download and wait for the download and installation to complete.
The whole process will not take more than 5 mins.
Setting Up
To set up Tide:
Once the installation process is complete open Tide.
First, you will be greeted by the cover page then you have to register with them via your mobile number or an email.
After that create a profile for yourself and set your workout preference.
Set reminders, minimum calorie burn limit, time limit, etc as per your wish.
And that's it…
Enjoy working out meditating with Tide as you may fancy.
You might also like