Let's face it, augmented reality is pretty cool! We have shared with you a few educational AR apps to help you make your living space more fun. So, why not let the kids have fun too?
So, here are some of the best iPhone and iPad AR apps that can be used by the kids. These apps will allow your kids to enjoy this technology in a unique way so that they can almost touch the characters and objects. The apps listed in this article are not only fun but free with optional app-in purchases.
Color Quest AR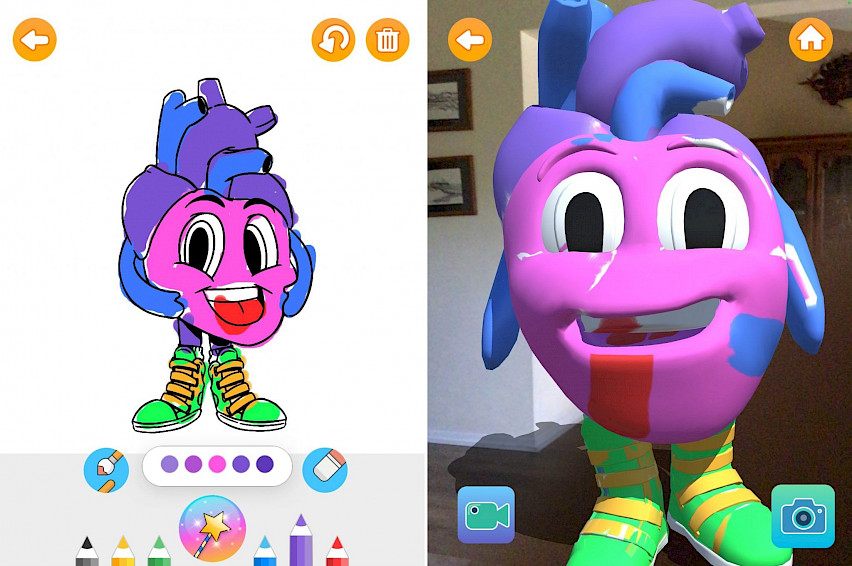 If your child loves coloring, then they are going to love Color Quest AR. In this app, your kids can create cute and colorful characters and then watch them come with life with AR. You will be able to watch the created characters dancing around and join them in the fun too. Moreover, this coloring app has a healthy theme that will make it better.
So, your little one can color vegetables, fruits, etc., learn health facts, and unlock more characters and games by coloring. This AR app will make the colors and characters come alive for your kid and will be quite enjoyable for them.
Wonderscope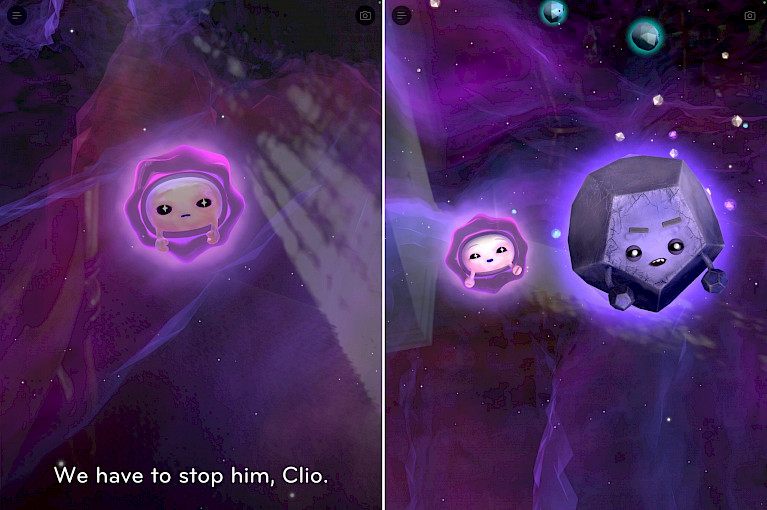 Another great AR app to check out is Wonderscope which offers immersive stories for the children to enjoy. Since the app uses augmented reality, the characters and locations that you see in these stories feel like they are happening in your living room. You can even guide these characters through their journey by speaking out aloud of what is being displayed on the screen.
Join the Comic Quest of Clio for free and enjoy the AR story while interacting with other fun characters in space. If you love this story, you can also get more stories using the in-app purchases.
Thomas & Friends Minis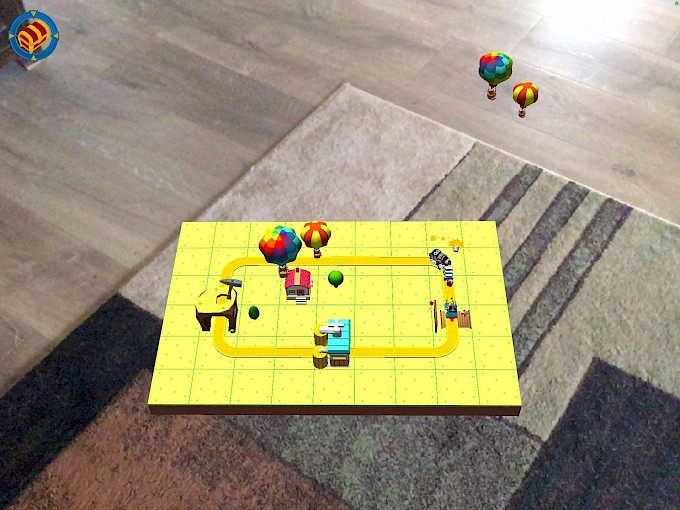 A lot of kids love Thomas the Train cartoon which is why this AR app is going to be a hit with most kids. Thomas & Friends Minis AR app lets your child become a builder and allows them to assemble train tracks, build houses and trees, and paint the ground with snow, water, and grass.
Once the train tracks are ready, you can make them work with augmented reality and place the platform with your train tracks on a plane surface and see the magic. So, if your kids love fun train track games, then this is the perfect AR app for them to enjoy.
Do Not Touch (by Nickelodeon)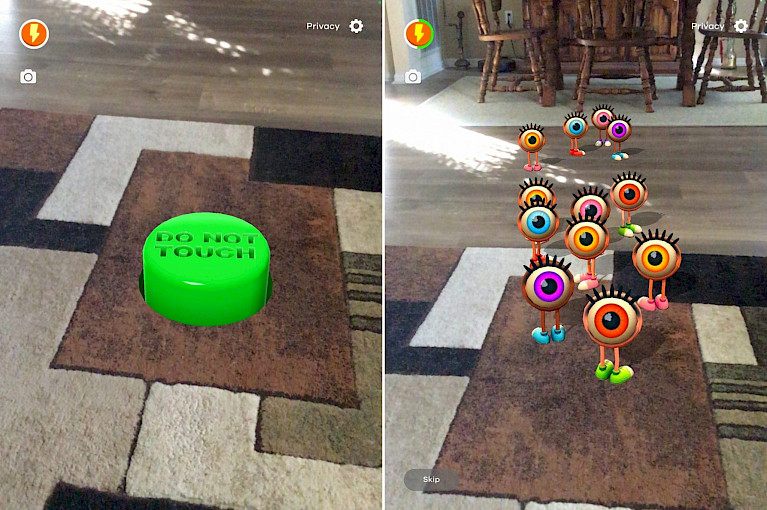 One of the must-try AR app for kids is Do Not Touch. Just place the Do Not Touch button on any surface and then, let your kid touch it. You will be surprised with fun games and surprises. Sometimes you might get a funny balloon animal doing something silly, or a group of cartoon eyeballs at you, or a game with a colorful monster.
You can also customize the button with a theme and with your favorite Nickelodeon characters. This is a completely free app that comes without any in-app purchases.
You might also like