Over the stretch of a few months now we have brought to you a lot of great content.
From news to tutorials, from iPhone hacks to Jailbreaking tips. So, it was time we took a step back and went back to the basics.
Thus, we welcome you to a brand new series of articles called "Apps for iOS" where we will inform you about some unique apps that you can get your hands on.
So, without further delay, let us take a look at what we have waiting for us today…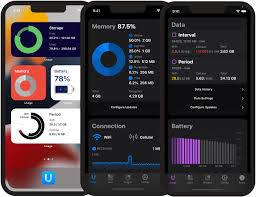 We all know about apps like CPUz or Core Temp, right?
These are the most go-to apps for keeping a close eye on your iPhone's CPU and processor so you can understand when it's on overdrive and how to keep it in proper shape.
But, what if there was an app that could do the same plus a bit more?
Thus, welcome System Status. An advanced monitoring tool that can help you keep on all the crucial internals of your iPhone with one single app.
System Status will show you real-time data about: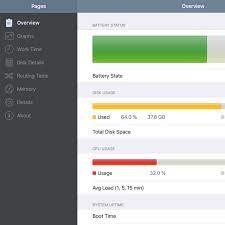 CPU,
memory,
disk,
battery life,
wifi/cell data usage, and much more.
You can simply install this device on your iPhone and it will automatically set itself up to read the vital signs of the internals and show them via widget.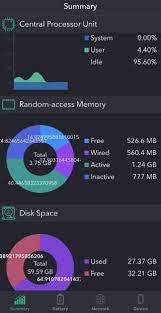 System Status is an app that every iPhone user must-have.
Download and Setting Up
If you want to download System Status on your iPhone, then:
Go to the App Store or Cydia Store, anyone is fine.
Type "System Status".
Click on the very first option you will find,
Now click on download and wait for the download and installation to complete.
The whole process will not take more than 5 mins.
And that's it.
Enjoy real-time monitoring of your iPhone with System Status.
You might also like