Over the stretch of a few months now we have brought to you a lot of great content.
From news to tutorials, from iPhone hacks to Jailbreaking tips. So, it was time we took a step back and went back to the basics.
Thus, we welcome you to a brand new series of articles called "Apps for iOS" where we will inform you about some unique apps that you can get your hands on.
So, without further delay, let us take a look at what we have waiting for us today…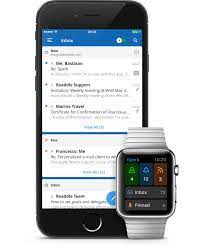 Nowadays a lot of people maintain more than one phone number or email for the sake of convenience. All these multiple accounts help us to organize our contacts so we can slot every person with whom we share our contact info into categories.
But, a major problem that comes with having too many emails is - it becomes really hard to keep a track of all the emails we get.
Many a time we miss out on important emails due to spam or advertisement emails from various websites or e-stores we visit.
So, to get rid of all these problems for once and all we give you Smart Inbox
Smart Inbox is the one true solution for all your email management problems. This nifty little app sits on your phone and acts as a specialized inbox with an integrated virtual assistant.
Every time you get a new mail Smart Inbox will categorize it under various categories like: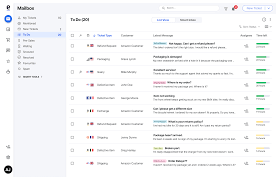 People
Organizations
E-stores
Casual
Surveys
Spam
Advertisements, and more.
You can set up special notifications for each category or even a specific person or organization so that you get notified as soon as they email you.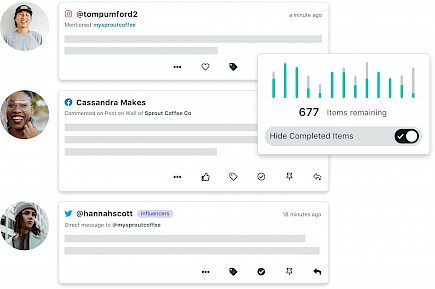 Smart Inbox also organizes each email from most relevant and important to least. So people and organizations are shown ahead of spam and surveys.
So the next time you are exhausted by the thought of maintaining multiple emails at once, maybe ditch the one inboxes and give Smart Inbox a try.
Download and Setting Up
If you want to download Smart Inbox on your iPhone, then:
Go to the App Store or Cydia Store, anyone is fine.
Type "Smart Inbox".
Click on the very first option you will find,
Now click on download and wait for the download and installation to complete.
The whole process will not take more than 5 mins.
To set up Smart Inbox:
First, go to settings and open general.
In general, go to email.
In email look for add new email or inbox.
Click on that button and make Smart Inbox the preferred app for the inbox.
Now, open Smart Inbox and link any email account that you currently use and waiting for it to connect and sync with the account
And that's it.
Enjoy Smart Inbox as you wish.
You might also like