#Shoton iPhone videos have been all the rage since the official announcement of the "Shot on iPhone" challenge.
And. to kick-start this craze of creativity Apple has recently launched a new video called Run Baby Run.
The shortest and simplest of all #Shoton iPhone videos.
This roughly half-minute video packs a different punch.
Elegantly created by Apple to advertise the cinematic shooting mode of iPhone 13, this video features a tiny toddler who has found her mom's iPhone and thinks of it as a toy.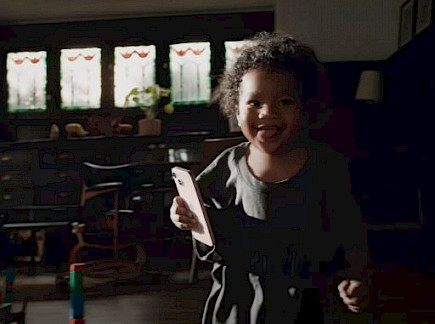 She runs around the house with crazy energy and finally drops the iPhone on the floor. But, surprisingly the iPhone is still performing and recording with minimum shaking. Plus, the reinforced glass protector did not let the screen cracks even a bit.
And. that's it.
It's simple, it's straightforward…. It's fulfilling.
It's something that you will enjoy watching.
Using Cinematic Mode on iPhone
On your iPhone 13, open the Camera app
Select Cinematic mode from the menu on the left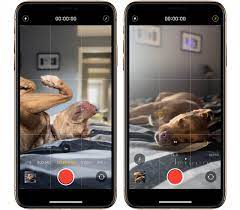 Tap the record button once you've found your frame. This will automatically focus your iPhone on a person or item in the frame while softening the backdrop
A yellow square will represent the major emphasis, while a white square will indicate the secondary object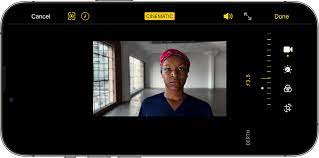 While filming in Cinematic Mode, you may also tap the screen to alter the focus.
Even after you've completed the recording, you may tweak the video's focus or depth effect to make it seem exactly as you want it.

You might also like