#Shot on iPhone has been popular since it first popped up on Youtube.
Although they started as a meme they have since got global recognition, so much so, that now Apple itself has more than 2 dozen videos under the same hashtag.
From the fiery moments of everyday tasks to parkour and razmataz, you will be shocked to see how much effort people have invested in making videos on iPhones and channelizing them.
But, these simple minute-long videos were never meant to become a publicity stunt. Until, the January of 2022.
As Apple brings it's brand new "Shot on iPhone" contest to light.
The News
Apple recently today announced that 2022 will be the year of the "Shot on iPhone" challenge. In this, Apple is urging users to submit stunning images taken with an iPhone 13 Pro and iPhone 13 Pro Max's macro mode.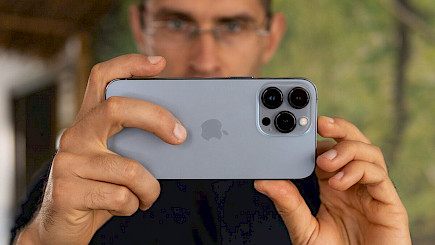 To enter this challenge, users must share their macro photos on Instagram, Twitter, or Weibo with the hashtags #ShotoniPhone and #iPhonemacrochallenge.
The caption should be clear, and the participants must mention which device they used for the photo. Apple is also taking submissions by email at [email protected].
Participants can submit unaltered macro photographs directly from the camera app. However, photos that have been edited using apple's Photos application or other third-party software can also be submitted.
Contestants have to be 18 or older. Unfortunately, the contest isn't accessible to Apple employees or immediate family members.
Once submissions have closed, the panel of judges will examine the submissions from all over the world to choose 10 winners.
The winning photos will be featured through Apple's Newsroom website, Instagram, and other platforms.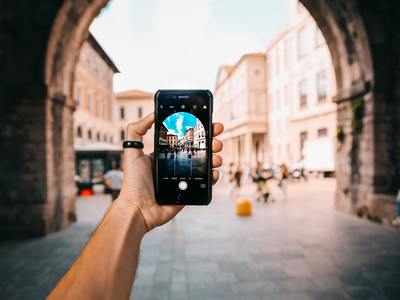 Apple has also announced that winning images could be featured in its digital ads like within Apple Stores or on advertising billboards.
Submissions are accepted from today till February 16th, 2022. Winners will be informed on or before April 12th, 2022.
Winding-up
The "Shot on iPhone" challenge is expected to accept entries and registrations from today. So, if you are an iPhone fanatic or a casual/ professional videographer, this is your time to shine.
Thus, gear up your gimbals and power up those batteries as the "Shot of iPhone" challenge has already hit the shelves.
We will be updating you on any new update by the "Shot on iPhone" as soon as possible.
Until then, stay tuned and don't forget to visit us for more information regarding the "Shot on iPhone challenge". Good Day!

You might also like