Apple has now released new iOS and iPadOS 12.5.4 updates. The software has only one purpose: to focus on the older devices that cannot run the iOS 14 update, which is currently available only on modern devices.
Right now, You can freely download the iOS and iPadOS 12.5.4 update. This software is available on all the eligible devices in the settings app. To reach the access the new software, you must go to Settings > General > Software Update.
According to Apple's new release notes, iOS 12.5.4 has introduced its customers to important security updates, and it is also recommended for all users. I guess this is another benefit of being an Apple user.
We know that Apple takes care of not only its new users but also the old ones. From time to time, Apple releases security updates for its older devices that can no longer access the current version of iOS to keep the users protected and safe from all the malware and security vulnerabilities. Apple keeps a check for the safety of the users.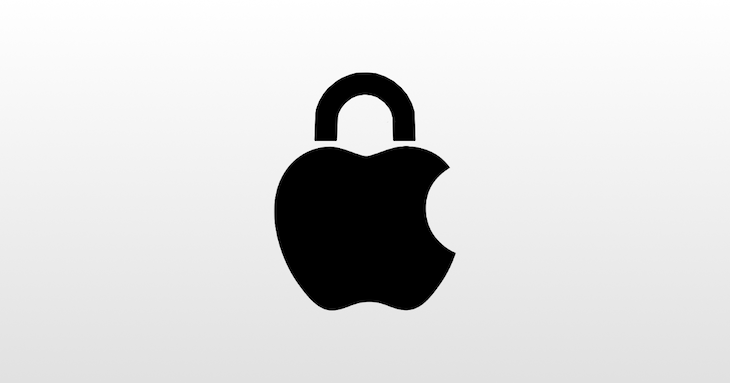 The details that are available on a support page displays that iOS 12.5.4 have two vulnerabilities in the WebKit engine that are named –
1.CVE-2021-30761
2.CVE-2021-30762.
There is also a memory corruption issue that has been spotted.
Apple's security support document says that these updates can lead it to the three vulnerabilities that possibly address arbitrary code execution. One of the above vulnerabilities was fixed in iOS 14.6, and the rest two were likely to be addressed in iOS 14.7.
The Highlights
1. The iOS 12.5.4 update is released for older iPhone and iPad devices so that their privacy can stay protected and safe.
2. The update had already started to address two issues that can be possibly be exploited.
3. A security update for the older devices has also been updated by Apple.
4. The update is only available for iPhone 5s, iPhone 6, iPhone 6s Plus as well for iPad Air, Mini 2, Mini 3, and iPod.
We all heard that a couple of days before, Apple had launched a new update for its old iOS devices. Apple has, as usual, done wonders to their concerned work. The latest update, which is iOS 15, had come forward with tons of new features and ideas. It has a better notification panel and focuses mode. It is quite shocking to know that it has new features for face time, too. There are some of the changes for the Camera app that also includes the Live Text feature. Safari has notedly one of the most liked apps of Apple users, so it has come up with new features to astonish apple customers.
The report has also revealed that all this had come along with the major and unbeatable security features, too. iOS 15 will be released for the latest iPhone 12 series, iPhone 11 series, the iPhone X series, and even the six-year-old iPhone 6S. The iPhone series is in public demand to beat the needs of people all over the world.
You might also like