Introducing youngsters to technology is not a simple task.
The internet is filled with nuisances that are not meant for young people and that's where the parental controls of Safari Browser come into play.
So, consider you have a young boy/ girl who has been gifted a MacBook.
Here's how you can set up parental control on the device.
Are Parental controls only for parents?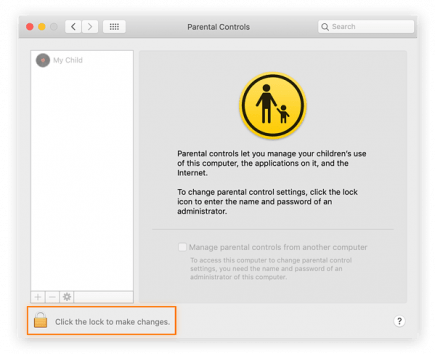 No, Mac parental controls are not only for parents. The control advantage can be used by people who frequently share their Mac with several people, they can set up parental control to keep up with their privacy and ensure protection. Anyone can privatize their website or certain apps to have self-access.
How to set content and privacy restrictions?
Here are the few easy steps to set up content and privacy restriction, the steps are as follows: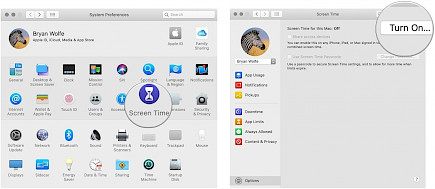 Click on settings and then click on the Screen Time option.
Press Continue, then choose "This is My [Device]" or "This is My Child's [Device]."
If the user is a parent or guardian of the following device and wants to privatize the device from another family member from changing the settings,
Click on to Use Screen Time Passcode to generate a passcode, then re-enter the passcode to verify.
In iOS 13.4 and later, after the confirmation of the passcode it will be asked to enter the Apple ID and password. It will help to reset the Screen Time passcode is forgotten.
To set up Screen Time is to be set up on a child's device:
First, go to the Screen Time option on your child's device.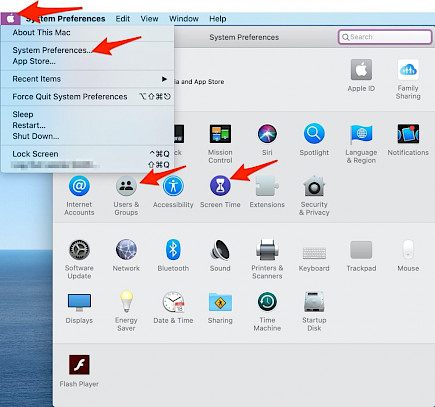 Set up limitations for screen time and block all explicit contents.
Enter the password to get started.
Re-enter the passcode for confirmation.
After confirming the passcode you will be asked to enter the Apple ID and password.
It will help to reset the Screen Time passcode is forgotten. Select the Content & Privacy Restrictions option. It may ask to enter the passcode, provide if asked so, then turn on Content & Privacy.
Be specific about a passcode, we always advise users to choose a passcode that is different from the passcode used to unlock the device.
To reset or turn off the passcode on the child's device:
Tap on to Settings,
then click on Screen Time,
then type [your child's name],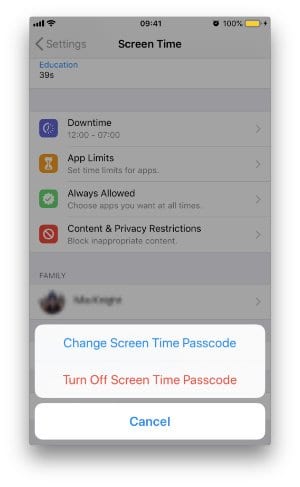 then click on Change Screen Time Passcode or Turn Off Screen Time Passcode,
after that authenticate the change with Face ID, Touch ID, or your device passcode.
Winding-up
And by following these simple given steps you can ensure your youngsters only consume content that's meant for them.
Hope you liked this small tutorial. We will be back soon with more intuitive tutorials. Until then, Stay tuned and have a Good Day!

You might also like