It's been barely a few months since the public release of the iPhone 13, it's still a long way till the release of the iPhone 14. But, still, the whole tech world is shaken by a few rumors about iPhone 15 that have surfaced in the past weeks.
For starters, rumor mills are going round about iPhone 15 being the first smartphone to ditch 3-rd party Sim cards as Apple plans to provide their own trademarked eSim on iPhone 15.
Thus, invigorated by this new revelation we investigated further.
And here's where we stand as of now…
The News:
It is believed that the iPhone 15 Pro model has been reported to have removed the physical SIM card slot. Apple Inc., which introduced the eSIM feature on the iPhone XR, iPhone XS, and iPhone XS Max, is now said to be looking to remove the physical SIM slot from the upcoming iPhones.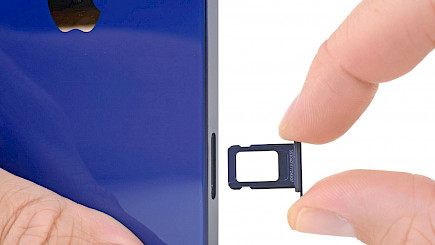 For many years, under the guise of innovation and the natural world, Apple has brought many new features but has also forgotten about general equipment. One of them is the removal of the audio jack as well as the charging adaptor.
Although the former is frequently considered a decision by Apple to bring its AirPods to the forefront, the reason for getting rid of the charging adaptor, according to the company, is to be more environmentally sustainable by reducing the amount of waste.
The rumor comes from a Brazilian blog post that states that 2023 Pro models won't have physical SIM slots and will depend completely on eSIM technology to provide connectivity. The source also stated that the 2023 Pro iPhones will feature dual e-SIM capabilities. The current Apple iPhones have an eSIM feature and a slot for an actual SIM card.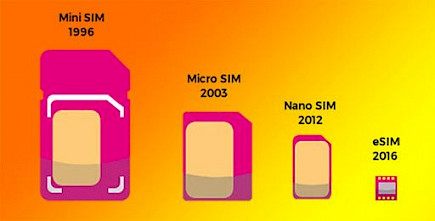 There have been reports that have indicated a different timeline for the release of the portless iPhone. The rumor has not died down. If Apple does indeed plan to take away the physical SIM slot on the 2023 iPhone models, this could be part of its long-term strategy to release a futuristic iPhone that will have no port.
But it is possible that, even if Apple decides to launch an iPhone that does not have a SIM card slot, the company could provide a model that has an actual SIM card slot in those countries where eSIM is not available. Like how Apple has to create an exception for France that demands headphone connectors be included in the phones sold in France.
A different report has said that the iPhone 15 is expected to have an oblong lens, which is already present on certain high-end Android phones. The goal is to provide greater optical zoom and still have a small size that is suitable for smartphones.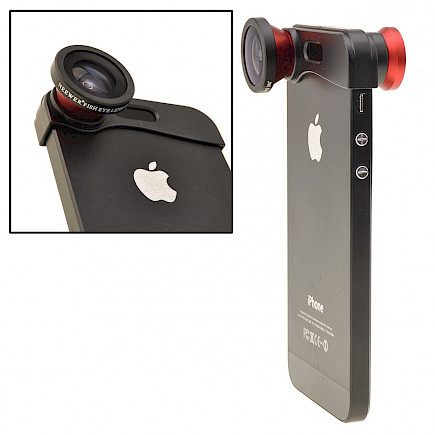 While 2023 is an inordinate amount of time, however, Apple's 2022 flagship phone will be the iPhone 14. It is expected that the iPhone 14 series will come with up to 2TB of storage. Due to the more modern technologies for storage, increasing the storage capacity to 2TB
Additionally, it is possible that the iPhone 14 could be launched with a camera lens that has 48 MP. But, Apple is yet to confirm any of these claims, and users are advised to take the information with a pinch of salt.
Winding-up
There are still some major questions that come along with installing an eSim.
Will it be consumer-friendly? How much would it actually cost? Is it wise to provide an an-inbuilt eSim considering Apple owns absolutely zero cellular towers for wireless data exchange? and so on.
On the premise an inbuilt eSim might solve a lot of problems and make Apple the sole masters of their products but, there's still time to see if this rumor ever becomes reality or not.
For now, we have our hopes high.

You might also like