This week, we have created a list of some of the most helpful and unique apps that you can check out this week. In this roundup post, we will be talking about a retro widget app that comes with so amazing surprises, a good drop-in audio app, and a self-care app to capture your journey and thoughts. Apart from that, we have also selected two awesome games for you to check out so that you can entertain yourself with something new this week.
Take a look at these apps below and learn more about what each of them does.
Retro Widget 2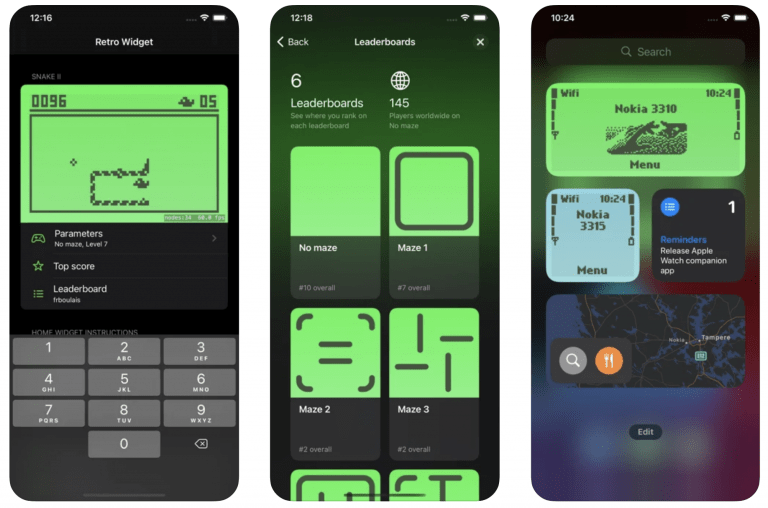 Retro Widget 2 is a fun app that makes your phone retro by displaying the widget screen as the Home Screen of the vintage Nokia 3300 device. The detailing is quite accurate and great in this widget and the best thing about this app is that it also includes the original, classic snake 2 games in it.
Isn't that amazing? We all remember the time when kids didn't have their PS connected to start playing Fortnite and were playing by moving a snake on the screen using the mobile keypads.
Clusterduck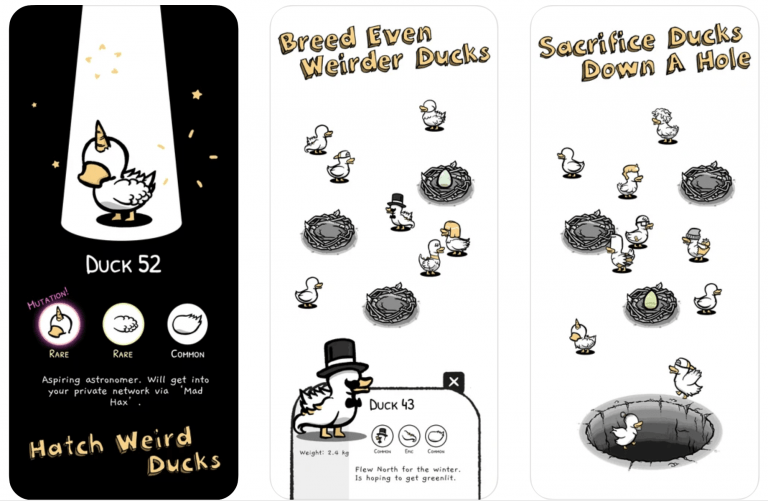 A simple game, the main aim of Clusterduck is to hatch the highest number of ducks that is possible for the users. As you hatch more ducks, you will notice strange things happening on the screens. The ducks will mutate on the screen and will get a sword for a head or a horse hoof as a wing.
The ducks are just crazy in this game and that's the major appeal of it.
Soapbox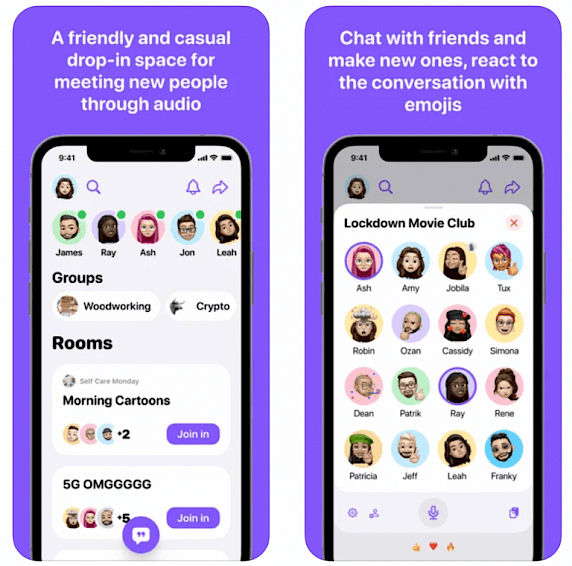 Another interesting application to check out is Soapbox where you have a drop-in audio chat to enjoy casual conversations with complete strangers. Although there have been several apps in the past that never gained any popularity, times have changed now.
Pandemic has made people more open to trying new things and conversing with a stranger doesn't sound odd anymore, it might actually be just what you need.
New Star Baseball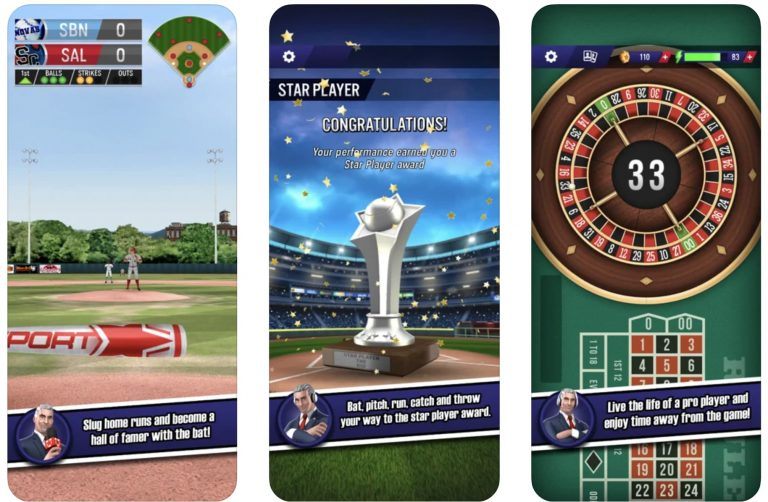 Five Aces publishing team is quite good and knows how to keep their users engaged by making good arcade sports games for mobile phones. Although New Star Baseball doesn't have licensing of several major sports franchise, so the teams and players that you get to play with are quite limited. But if you love playing baseball, then this won't matter because you will be able to play the game for hours at a time on your mobile phone.
Wellnest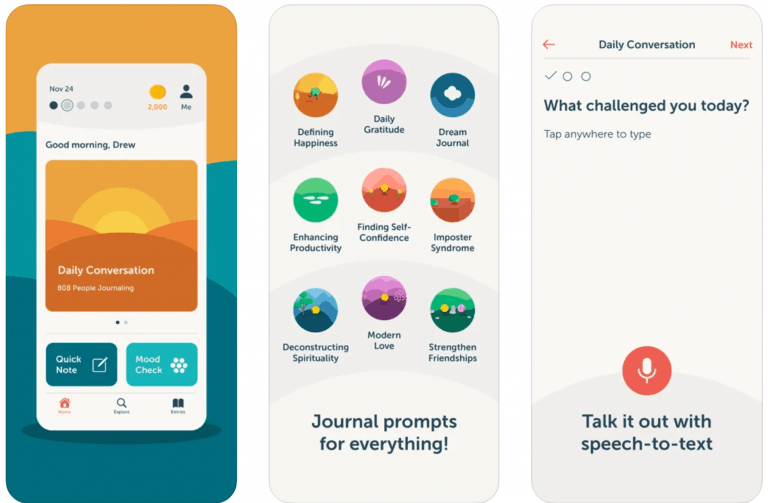 Last, but probably the most important, we have the Wellnest app which is a self-care journal and is quite important for your mental health in these testing times. Due to the pandemic, it has become more important to ensure self-care and the best way to do that is by installing the Wellnest app.
This application gives you a journaling experience and has features such as voice journaling, mood check-ins, and so on. And the entire app is used in the form of a game which makes it even more interesting to use.
You might also like