Restore your iOS using Succession unjailbreak tool
kuba - Wednesday, 8 May 2019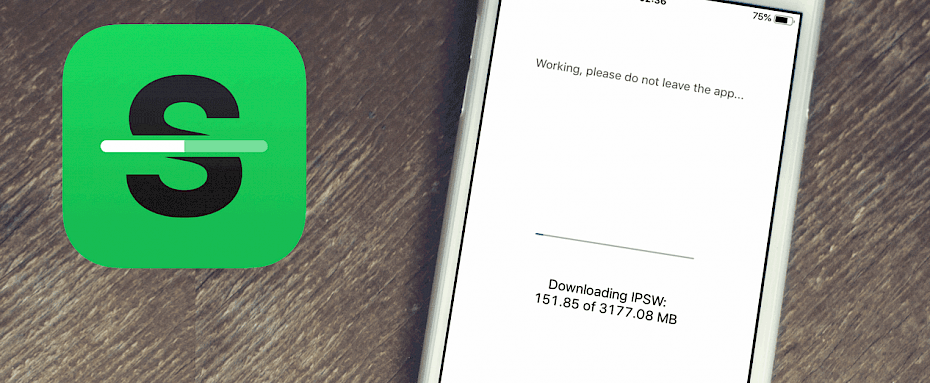 Succession is a free jailbreak tool to restore your iOS device back to stock. Succession (unlike iTunes) does this without updating the device so that after the restore, you are still able to jailbreak your device. Moreover, Succession does not require SHSH blobs.
Succession is very similar to Cydia Eraser allowing you to remove and revert all changes made to the device and return it to "stock" iOS software without updating to a new version of iOS. Start fresh and have the option to jailbreak your device again without updating it.
The tool will delete all data on the device unless you enable Only restore system data in settings. Succession can automatically download the IPSW file for your iOS system and mount/sync DMG file. You can also manually place an IPSW in /var/mobile/Media/Succession/ipsw.ipsw
The DMG mount/sync from your previously downloaded IPSW, then rsync is run to replace any changed files on your filesystem with the ones in the DMG. Finally, Succession tells iOS to run "Erase all content and settings" (since the device is now fully unjailbroken).
How to install Succession
You are just a few steps from installing the tweak from Cydia Sources. To add Succession Repository to your list of Cydia Sources follow our step-by-step guide.
Step 1. Open the Cydia app on your device.
Step 2. Tap Sources → Edit → Add the official BigBoss repo.
Step 3. Switch to Search Tab and enter Succession.
Step 4. Tap the Install button.