Did you know that it is possible to get a notification in the middle of messaging? Yes, you heard us right!
With the help of the Reminders app, now users of iOS devices such as the iPhone, Mac, and iPad can easily get a notification when they are chatting to a person. These notifications are important reminders related to that person like telling them something important, asking them to return your belongings, and so on.
Requirements for Reminder Feature
This 'Remind me when messaging' is a new option that has been provided in the Reminders app on your iPhone, iPad, and Mac. This new feature was added with the updates iOS13, iPadOS13, and macOS Catalina.
You can read below the detailed steps that explain this feature on your iOS, iPadOS, and Mac devices. Just follow the steps to gently remind yourself about important things when you are using the Message app.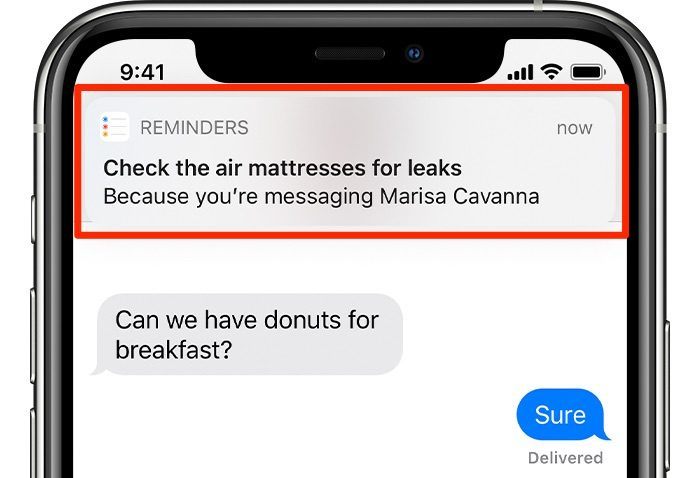 How you can use 'Remind me when messaging' Feature
If you wish to use the new feature, you first need to create a reminder in the Reminders app. Once you have created the reminder, you need to make it trigger when you are messaging someone in particular on the Messages app.
Launch the Reminders app on your chosen device – iPhone, iPad, or Mac.
Next, click on the '+ Reminder' option on your iPhone or iPad and go to File – New Reminder on your Mac to create a new reminder.
Now, type in your reminder and save it.
Next, click on the 'Details' option on the iOS device and the 'i' icon on your macOS device to get additional option settings.
Enable the 'When Messaging' option on the iOS device and the 'When Messaging a Person' option on the macOS device.
Now, you need to select the person for whom you want the reminder by clicking on the 'Choose Person' option on iOS and the 'Add Contact' option on macOS.
Select the desired person from your contact list and click on the 'Done' button to save the reminder.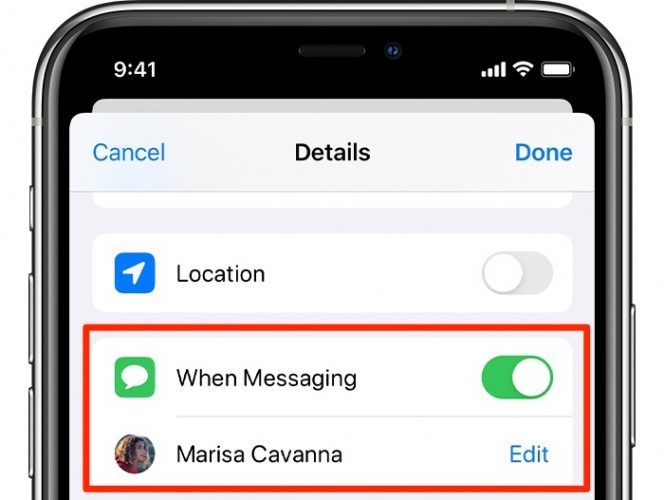 Now, whenever you chat with that person, you will get the notification of your reminder. While this is a great feature when you are using the Messages app, it is not helpful when you use third-party messenger apps such as Facebook, WhatsApp, and so on. Although you can always use Siri to set such reminders for yourself when using third-party applications.
Another great way to set a notification for the Messages app is by using Siri too. It is quite easy to set such reminders using Siri. All you need to do is say something like 'Hey Siri, remind me to ask my book back when I am messaging Harry'. Reminders app will automatically create this reminder and send you a notification. Make sure that you keep the format of your command to Siri to as close as 'Remind me this when I am messaging with X' and don't swap the word 'messaging' for anything else otherwise Siri will not understand your command.
You might also like