Over the stretch of a few months now we have brought to you a lot of great content.
From news to tutorials, from iPhone hacks to Jailbreaking tips. So, it was time we took a step back and went back to the basics.
Thus, we welcome you to a brand new series of articles called "Apps for iOS" where we will inform you about some unique apps that you can get your hands on.
So, without further delay, let us take a look at what we have waiting for us today…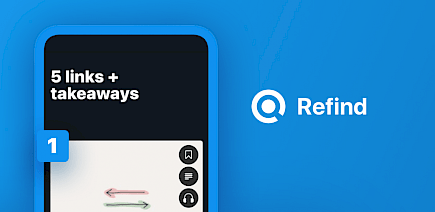 Humans have been by far the best species in the animal kingdom due to one and only one special feature - Curiosity.
So, it is always a great gesture on everyone's part to know more and learn more. And Refind could be the perfect buddy in your quest for knowledge.
Refind is like a one-of-a-kind news digest app that works on a simple principle of randomness. It brings you 10 random news articles about some of the most major innovations in the field of science, politics, culture, and more at your fingertips every day.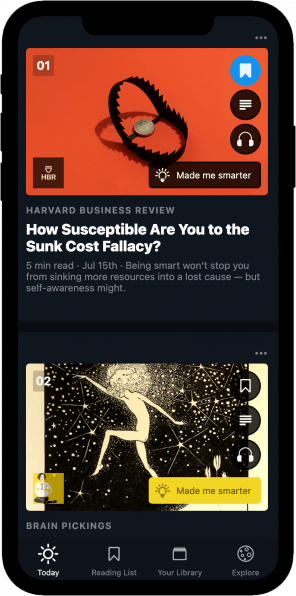 Users can also alter a list of features like no. of articles per day, genre, and much more to get info about facts they want to learn.
Refind truly is the best app for people who want to learn something new everyday.
Download and Setting Up
If you want to download Refind on your iPhone, then:
Go to the App Store or Cydia Store, anyone is fine.
Type "Refind".
Click on the very first option you will find,
Now click on download and wait for the download and installation to complete.
The whole process will not take more than 5 mins.
To set up Refind:
First, you have to create a User profile with any existing email that runs on your iPhone.
Next, allow Refind to permissions to the internet, notifications, and calls.
And that's it.
Enjoy learning new facts every day with Refind.
You might also like