MacOS, iOS, iPadOS, TvOS, and WatchOS… all of them have been the standard operating systems for nearly all Apple products available on the market.
But, according to some new-found reports, a brand new operating system called "realityOS" could be on its way to becoming the new member of the Apple Family.
Here's everything that we can expect from this brand new OS…
The News:
Apple has been developing AR and VR devices for many years, working with hundreds of hardware and software developers.
The first version of the project is likely to be a standalone headset that has high-resolution screens as well as M1 Pro-like features. realityOS is believed to be being developed at Apple.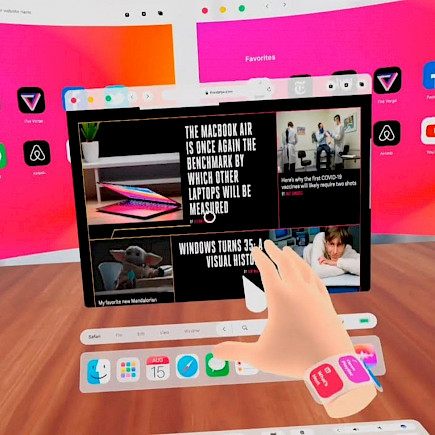 It's a brand-new operating platform that could be used to power Apple's anticipated virtual reality headgear. While Apple's long-rumored virtual headgear, also known as augmented reality, isn't scheduled to launch until 2023.
The developers have found additional information about a new "realityOS" that could be the basis for it.
realityOS was first introduced by the name "rOS" on Bloomberg News in the year 2017. This operating system was built on iOS, as per the original Bloomberg report from the year 2017.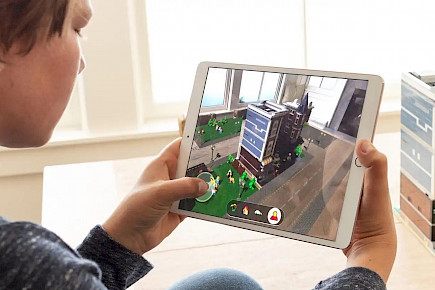 realityOS could be a five-year-old codename that Apple's operating system uses. However, Bloomberg journalist Mark Gurman claims the codename is "Oak," and therefore, RealityOS could be the name that is finalized.
However, the frequent references suggest it's a plan that's vital to the success of the headset. Apple's headphones could not be available until 2023. And the company planned to show the device during the Worldwide Developers Conference (WWDC).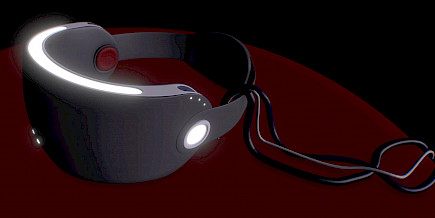 Apple is reported to be facing problems with its cameras, overheating, and software, which could delay the launch of the headset.
However, it is possible that Apple would like to get realityOS software development kits into the hands of developers prior to the launch.

You might also like