Disable Wi-Fi and Bluetooth from iOS CC with RealCC
kuba - Thursday, 18 April 2019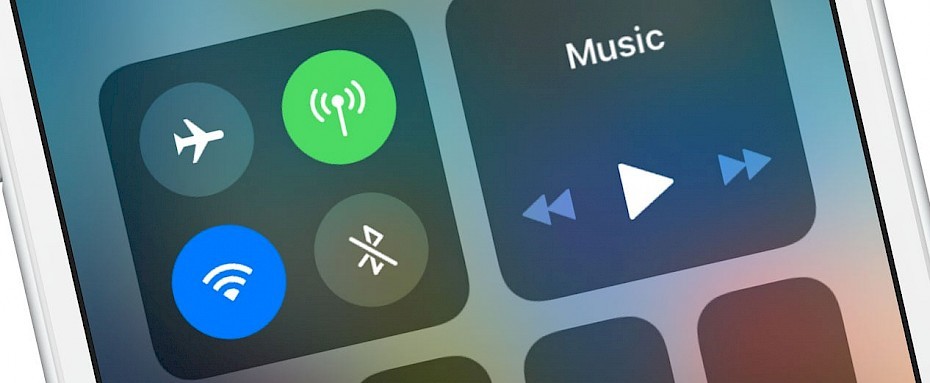 RealCC is a simple jailbreak tweak allowing you to turn off Wi-Fi and Bluetooth from iOS Control Centre. It doesn't disable temporarily the settings, it turns them off. This tweak is compatible with iOS 11 and iOS 12 jailbroken devices. Install RealCC from official Cydia Repository for free.
RealCC is a simple but must have jailbreak tweak allowing you to quickly access Wi-Fi and Bluetooth settings and turn them off directly from iOS Control Centre. This Tweak will save you a lot of time to kill the Wi-Fi without the need to navigate through the Settings app.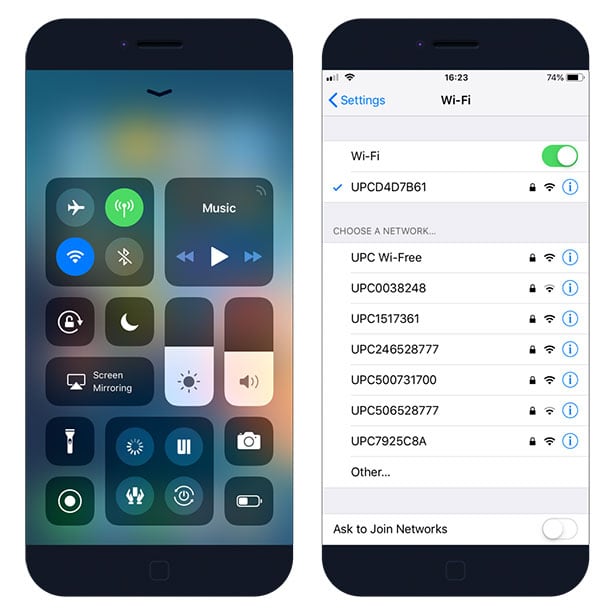 How to install RealCC
You are just a few steps from installing the tweak from Cydia Sources. To add RealCC Repository to your list of Cydia Sources follow our step-by-step guide.
Step 1. Open the Cydia app on your device.
Step 2. Tap Sources → Edit → Add the official BigBoss repo.
Step 3. Switch to Search Tab and enter RealCC.
Step 4. Tap the Install button.
Step 5. The tweak doesn't require configuration.