If you have used YouTube and the YouTube Music apps, then you might be aware of its background media playback feature that is provided to the Premium users who have a monthly subscription of this app. This subscription also offers other comforts to the users including ad-free playback.
Thankfully, if you have a jailbroken device, then you don't need to buy a subscription to enjoy ad-free playback and background playback experience. There are jailbreak tweaks specially made for YouTube and YouTube music apps that remove this annoying subscription requirement.
One such newly released and free jailbreak tweak is Raspberry by iOS developer laki that can help you with YouTube. This jailbreak tweak blocks the ads in these apps so that you can enjoy an ad-free experience, gets rid of the miniplayer restriction also when you are playing media, and integrates well with the iOS' Now Playing interface.
Background playback is pretty convenient and handy, especially when you wish to switch apps to message someone but don't want your YouTube playback to getting paused too. There are several other scenarios where you might need to switch apps but don't wish to pause the YouTube video and this jailbreak tweak can help you with that.
Of course, you can become a Premium user if you want to use these features and there are many users who do that too. But if you cannot afford the subscription fee and you wish to improve your YouTube experience, then you should definitely check out raspberry.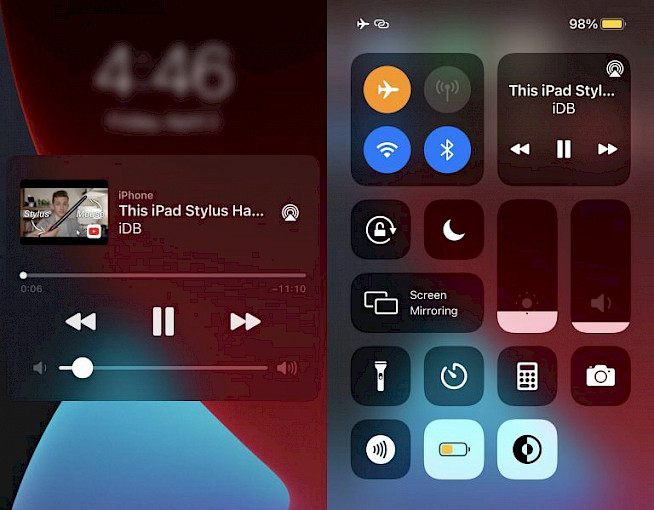 If you wish to try our raspberry, you can download it for free from the Twickd repository using your favorite package manager. This jailbreak tweak supports all the devices that run the official YouTube or YouTube music app. Moreover, this is open source on Github developer's page so you can check out the source code to understand how it works.
Are you planning to use the raspberry tweak for yourself? Do let us know what you think in the comment section below!
You might also like