Over the stretch of a few months now we have brought to you a lot of great content.
From news to tutorials, from iPhone hacks to Jailbreaking tips. So, it was time we took a step back and went back to the basics.
Thus, we welcome you to a brand new series of articles called "Apps for iOS" where we will inform you about some unique apps that you can get your hands on.
So, without further delay, let us take a look at what we have waiting for us today…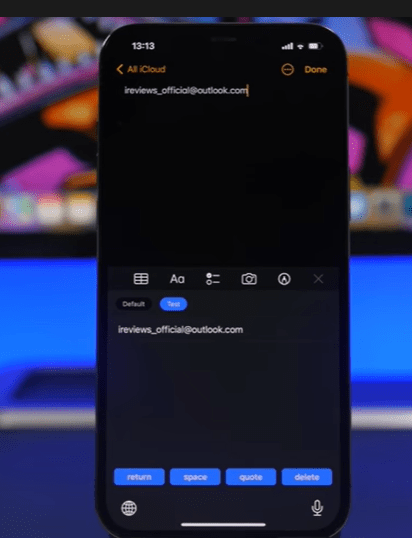 Have you ever imagined how great would be if your keyboard could automatically generate custom messages and gifs at your disposal?
Well, then we may have a solution for you.
Welcome, Quick Keyboard. A dynamic and feature-filled keyboard extension that will make your life easier than ever.
Quick Keyboard can be used to create custom folders within your keyboard app to store special catchphrases, emojis, stickers, Gifs, and even hyperlinks.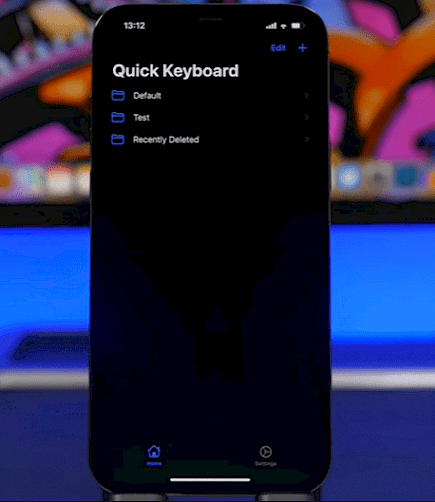 With Quick Keyboard, you can completely block autocorrect and suggestions or enable spell check when you need it. Quick Keyboard also has a special language detention feature that enables saved messages to pop up when you are typing in your native language.
Enjoy uninterrupted texting with Quick Keyboard.
Download and Setting Up
If you want to download Quick Keyboard on your iPhone, then:
Go to the App Store or Cydia Store, anyone is fine.
Type "Quick Keyboard".
Click on the very first option you will find,
Now click on download and wait for the download and installation to complete.
The whole process will not take more than 5 mins.
To set up Quick Keyboard:
First, go to settings and open general.
In general, go to keyboards.
On the keyboard, you will find an add keyboard option.
Click on that button and make Quick Keyboard the preferred app for the keyboard.
And that's it.
Enjoy Quick Keyboard as you wish.
You might also like