PPSSPP iOS - download the PSP emulator for iPhone
kuba - Sunday, 17 March 2019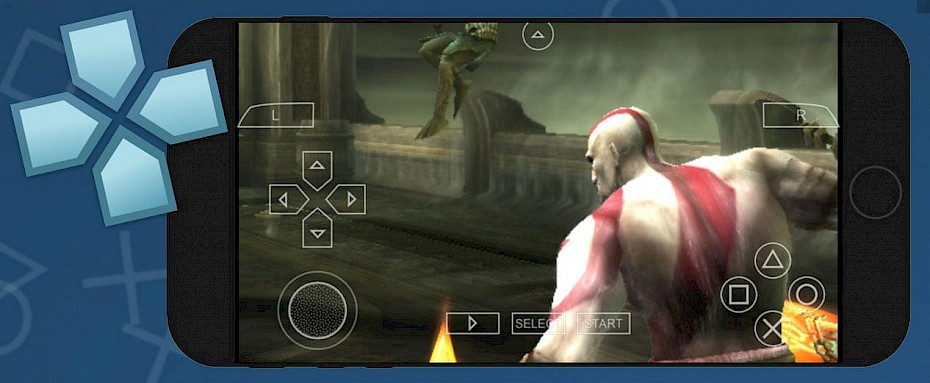 PPSSPP iOS is the best PSP emulator for your iPhone allowing you to play PlayStation Portable games. The emulator works on both jailbroken and non-jailbroken iOS devices. The publisher recommends running the app on a jailbroken device for better performance.
What is PPSSPP for iOS?
PPSSPP iOS is a free emulator allowing you to play PSP games on your iOS device at high definition and extra features. The software is compatible with iOS 6, 7, 8, 9, 10, 11 and iOS 12. It runs almost all popular games but depending on your device power, not all will run at full speed.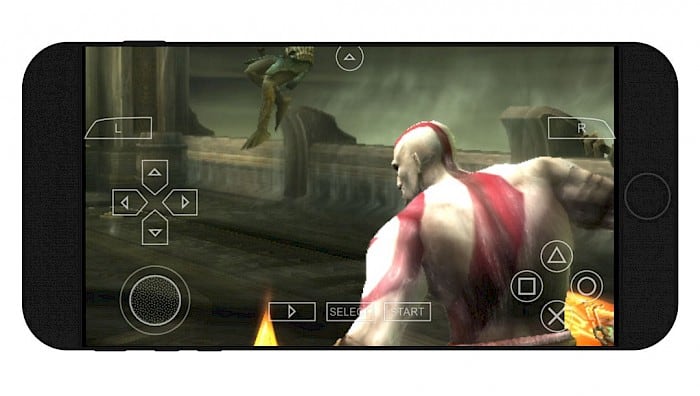 The number one PSP emulator is packed with extra features including the option to customize on-screen touch controls or use an external controller or keyboard, save and restore game progress anywhere, crank up the anisotropic filtering and texture scaling, and transfer saves from your real PSP.
PPSSPP simulates the BIOS and the internal OS, so there is no need to have additional files allowing you to play your games. Simply download the ISO file of any PSP game and transfer it to your iPhone using a free application like 3uTools. The game can be transferred to any location on your device.
How to install games
The process of importing the game to your emulator is really easy. There is no need to locate the game files in a specific location. PPSSPP for iOS supports any location on your jailbroken device.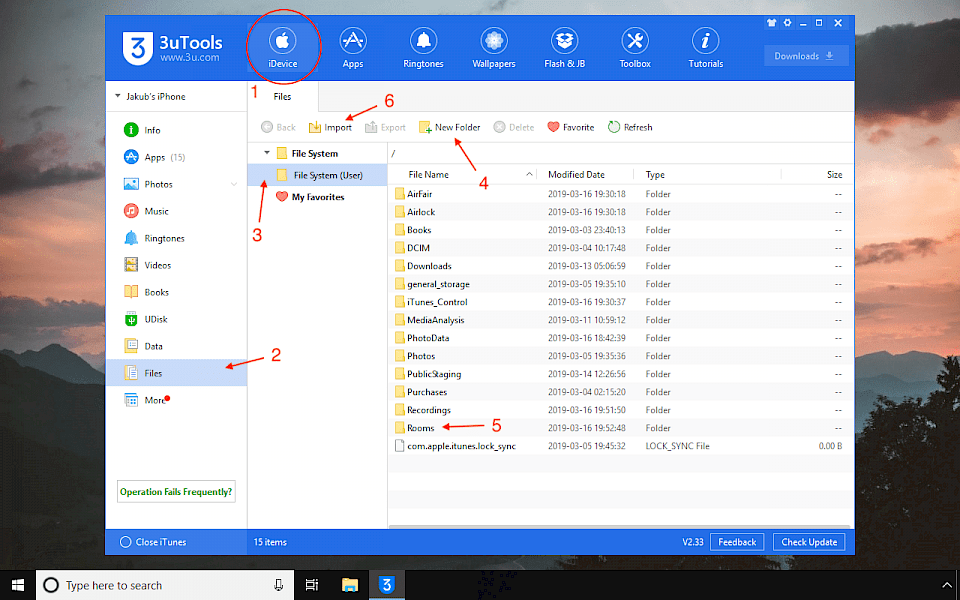 Step 1. Connect your iPhone to PC using a USB cable and open 3uTools on iDevice Tab.
Step 2. Select Files to access the iOS file system.
Step 3. Navigate to File System (User) located in /var/mobile/Media/.
Step 4. Create New Folder "Roms".
Step 5. Select the folder and click Import to select ISO file fo game.
Now navigate from the app interface to the /var/mobile/Media/Rooms/ and select the ISO file with the game content. After the game will run its location will be automatically saved to Recent section in PPSSPP menu. Moreover, you can also use the CSO format to compress ISO files.
How to install PPSSPP on iOS
You are just a few steps from installing the app from Cydia Sources on a jailbroken iOS device. To add PPSSPP Repository to your list of Cydia Sources follow our step-by-step guide.

Step 1. Open the Cydia app on your device.
Step 2. Tap Sources → Edit → Add the official PPSSPP repo https://cydia.ppsspp.org/
Step 3. Switch to Search Tab and type PPSSPP (Dev-Working).
Step 4. Tap the Install button.
Step 5. The app icon will be available from the home screen.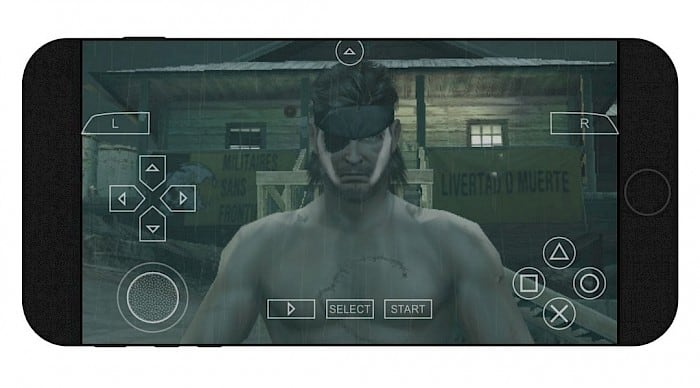 On non-jailbroken devices, you can install the PPSSPP app from a third-party store like Panda Helper.