Portrait mode available in high-end iPhone's is a great feature allowing users to separate the foreground and background with blue effect. If you won an older device you can use PortraitXI. The tweak works with both the front and rear-facing cameras and you can install for $4.99.
What is PortraitXI tweak?
PortraitXI is a premium jailbreak tweak enabling Portrait mode on single-lens iPhone's and adding option to maximize image size to 2500px. Take photos with bokeh effect from the default Camera app on iOS 11 and iOS 12 devices. Download PortraitXI tweak from official Cydia Repository.
PortraitXI was designed to recognize people faces and generate the gorgeous bokeh effect in the background. It works best on human pictures but it will not work with few people on the picture. The tweak also smartly analyses the photo and perform automatic color corrections.
Supported devices
iPhone 6S
iPhone 6S+
iPhone 7
iPhone 7+
iPhone 8
iPhone 8+
iPhone SE
iPhone X
iPhone XR
iPhone XS
iPhone XS Max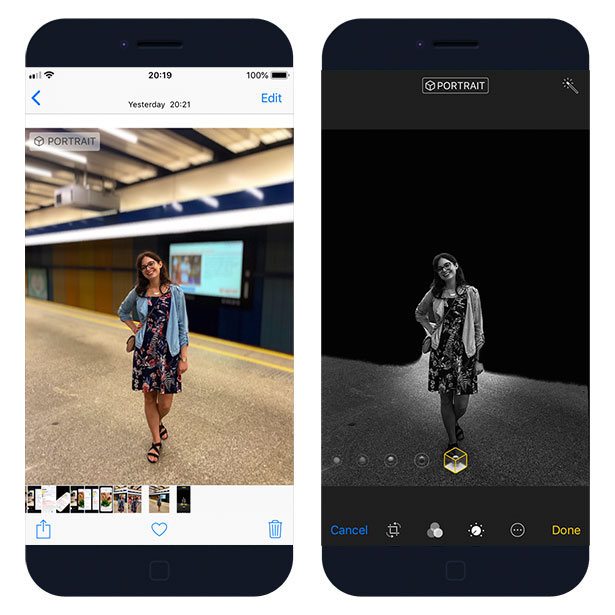 Moreover, to capturing Portrait photographs, users will able to edit portrait mode photos with apps like Focus with single-camera phones, change portrait lighting for the taken picture, and edit the portrait adjustments on Mac Photos app via Airdrop. PortraitXI can also take pictures of objects.
It will work best on big objects with regular geometric shapes and having far with contrasting backgrounds. For example, taking pictures of flowers will not generate a blur effect because it will be hard for PortraitXI algorithms to find the foreground object.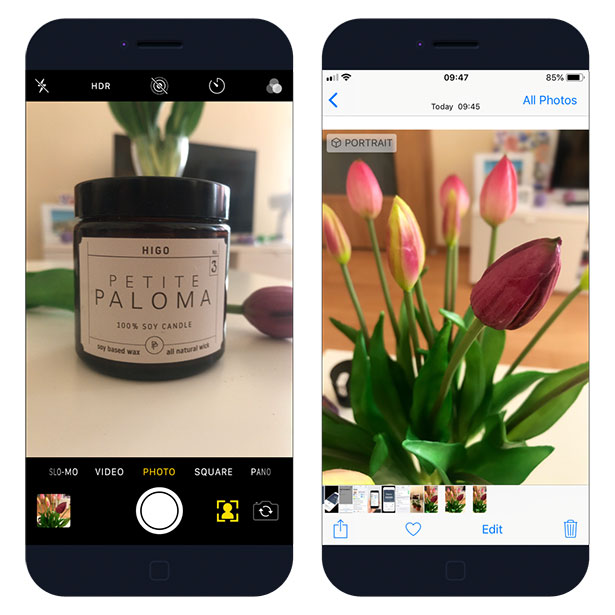 After installing the tweak, a PortraitXI activation icon will be available next to the switch camera button in the Camera app. Tap on it to make it selected, and then take a picture normally. The bokeh effect will be applied when possible. No real-time preview is available.
You can also take pets photos (cats, dogs) but it is recommended to use only the back camera. Additionally generated portrait photos works with Aperturize tweak that brings an adjustable depth of field for portrait mode pics to dual-camera iPhones. Control the blur level using a slider in Photos app.
How to install PortraitXI
You are just a few steps from installing the tweak from Cydia Sources. To add PortraitXI Repository to your list of Cydia Sources follow our step-by-step guide.
Step 1. Open the Cydia app on your device.
Step 2. Tap Sources → Edit → Add the official repo https://repo.packix.com/
Step 3. Switch to Search Tab and enter PortraitXI.
Step 4. Tap the Install button.
Step 5. The app can be configured from Settings → PortraitXI.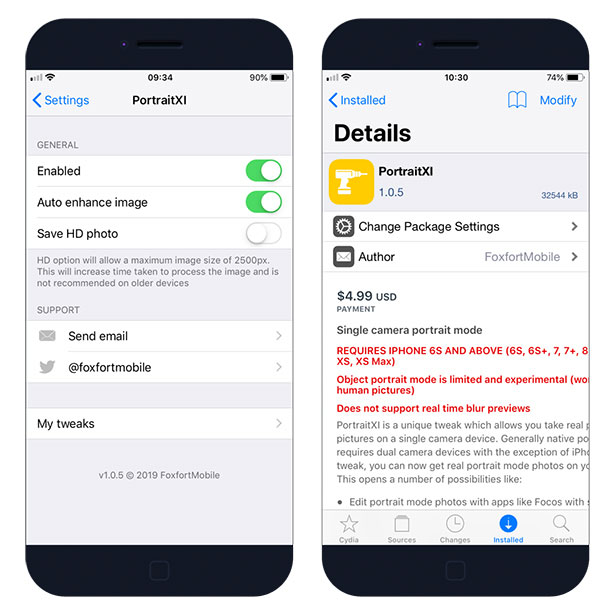 PortraitXI photography examples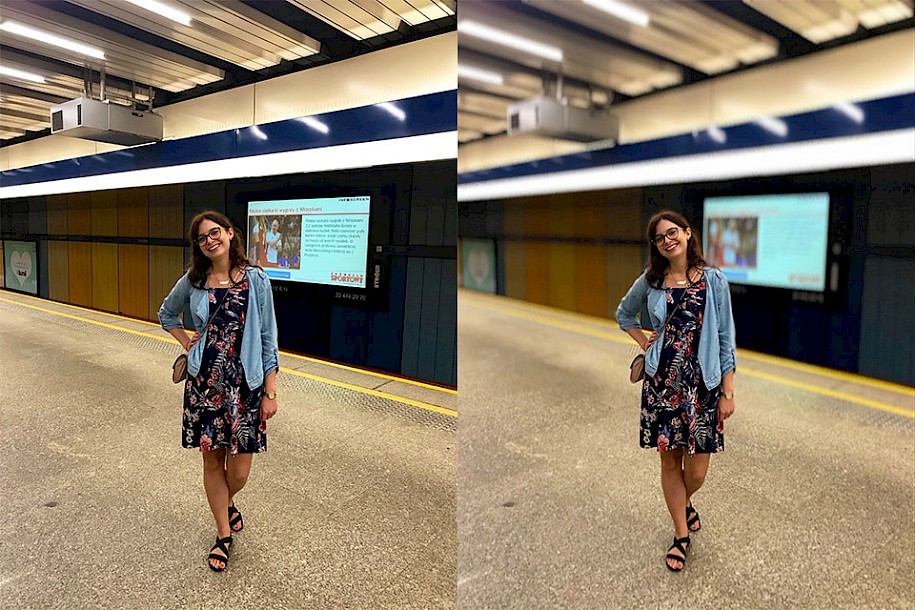 How do get most of PortraitXI?
Keep your subject within 1-2 meters distance
Avoid having people in the background (avoid crowds)
Choose a contrasting background with respect to the subject colors
If you are taking a person pic, make sure he is facing towards the camera for improved face detection
Make sure there is a distant background (the further the background, the better!)
For objects pics, choose big objects (avoid complex backgrounds or objects with irregular shapes)
Changelog
Added an option to turn off auto enhance images
Set live mode on when portraitxi button is deactivated
Added missing exif information
Fixed exif displaying incorrect phone model
Prevent live photos to be turned on when shooting portraits
Added an option to save higher resolution pictures (up to 2500px)
Improved face detection (fixed certain scenarios where head was being blurred)
Added missing GPS/Location information
Fix camera app crashing on start
Fixed portrait mode freeze when using timer
PortraitXI now support stock camera filters
Fixed freezing when taking portrait photos with timer
PortraitXI now supports camera filters
You might also like