This week, a lot of amazing apps were released on the app store that can make your life easier. In this week's roundup of apps, we have shortlisted a few best ones which include a simple and easy to use finance tracker app, an app to turn your app shortcuts into widgets, an app to find the right shoe size online by using AR and AI technology. Finally, we have mentioned two amazing games as well that were released in the week that you can check out for yourself.
So, read on to know more about these amazing apps and games for a fun-filled weekend.
Widget Shortcuts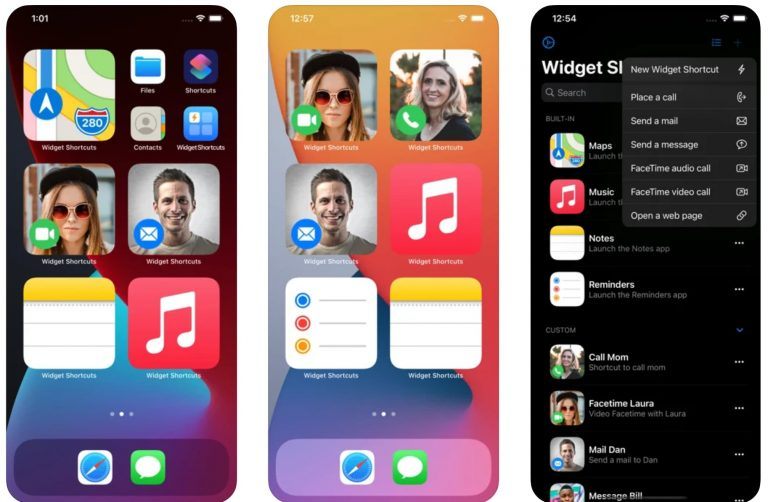 If you love making widgets and are always looking for new apps to make fun and cool widgets, then this app is perfect for you. With the Widget Shortcuts app, you can easily make a widget of any shortcuts that you might have created using the Shortcuts app.
You can use the Widget Shortcuts app to make widgets out of shortcuts such as Call best friend, text mom, and so on. And the best part is that you can use your own text and images to customize these widgets for easy use. This is a free app so you can download it directly from the app store.
Neatsy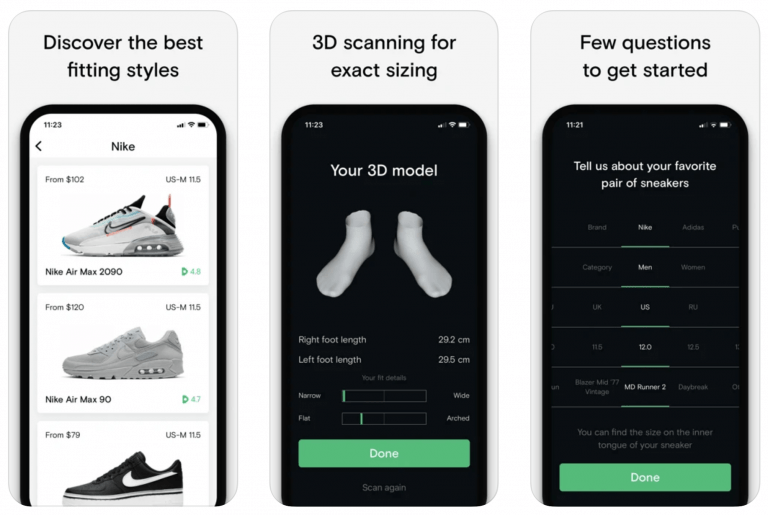 Have you ever wanted been flummoxed about whether a shoe will fit your feet or not? If yes, then this app is the solution to all your online shoe buying problems. Neatsy uses AR and AI to determine the right size for the shoe that you have selected online so that you buy the right product size and don't have to end up returning the pair due to an improper fitting.
So, next time you are trying to find the perfect shoes for yourself, simply download this app and order the shoes that will perfectly fit your feet.
Plan – Finance Tracker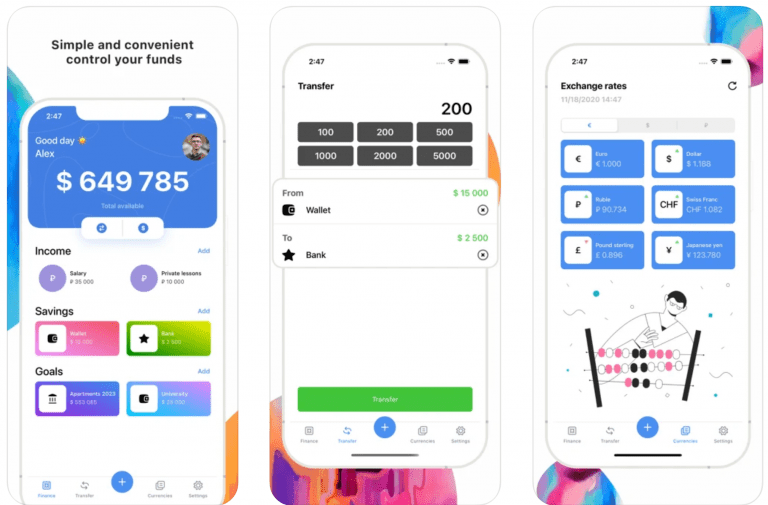 If you always have trouble managing your finances or creating a long term goal, then Plan is the perfect app to download on your device. This is a simple financial tracker that helps the user save money and even develops a budget to help you stay on the savings track. It has a minimal UI and an informative dashboard so it is quite easy to use.
Although it is not fancy and feature-rich like other big finance tracker apps, it is good enough for beginners and gets the work down with the minimum time required.
Slay the Beat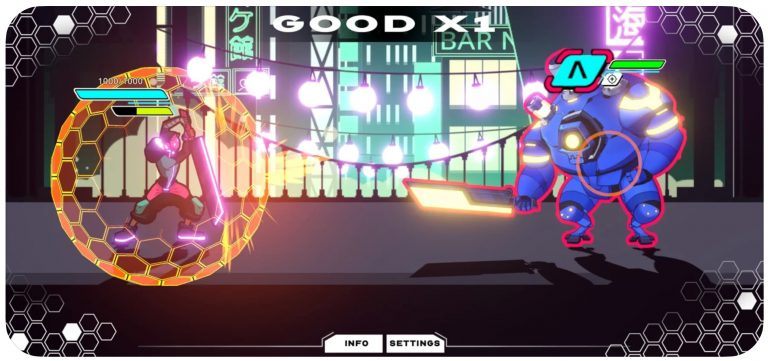 For users who love a rhythm or music game, Slay the Beat is a great choice. This arcade game has Rock Band, Parapa The Rapper, and so on, and you need to defend the Earth from an alien bot invasion. Simply sync the music to get rid of the alien cyborgs and save your planet.
The First Tree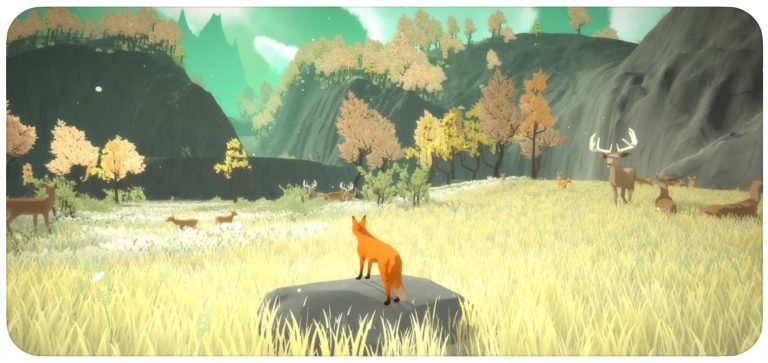 If you are looking for a new game to try out this weekend, then The First Tree is a great game to check out. This is a third-person exploration game that focuses on two gameplays – a son reconnecting with his father in Alaska and a fox finding her missing family. This game is quite emotional and intimate and will be something unique to try out.
You might also like