Over the stretch of a few months now we have brought to you a lot of great content.
From news to tutorials, from iPhone hacks to Jailbreaking tips. So, it was time we took a step back and went back to the basics.
Thus, we welcome you to a brand new series of articles called "Apps for iOS" where we will inform you about some unique apps that you can get your hands on.
So, without further delay, let us take a look at what we have waiting for us today…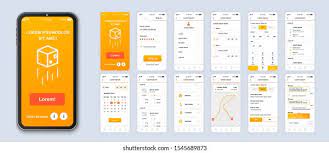 Online shopping has become an everyday affair now, thanks to companies like Amazon, eBay, Flipkart, Alibaba, etc.
As of now, an average American orders around $500 - 700 worth of products every year. But, with so many orders and shipment reminders bombarding your inbox it often becomes a hassle to track your packages.
Plus, the tracking system of most e-stores is nothing but a complete mess. They offer you the minimum possible details about your package, which often makes you forget that you ever placed an order.
So, to avoid such problems you should positively use Parcel.
Parcel is an AI-powered order tracking app that connects with all e-store apps on your device and helps you track your delivery like never before.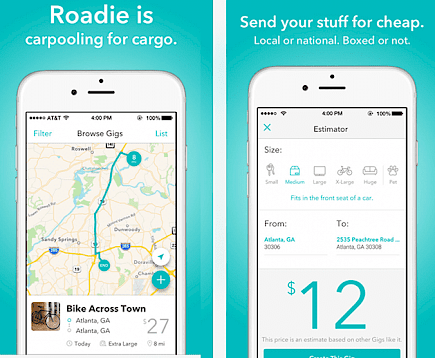 Get every minor update about your order from package to delivery, halts, and much more. Parcel also sends daily reminders about packages that will be delivered to special dresses(office or somewhere else) so you never forget to be there when the order arrives.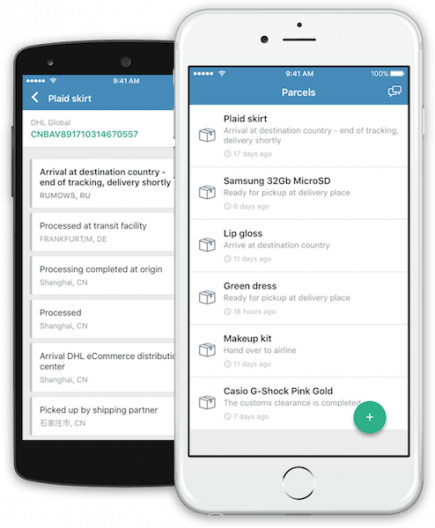 Parcel truly is a one-of-a-kind app that everyone must have.
Download and Setting Up
If you want to download Parcel on your iPhone, then:
Go to the App Store or Cydia Store, anyone is fine.
Type "Parcel".
Click on the very first option you will find,
Now click on download and wait for the download and installation to complete.
The whole process will not take more than 5 mins.
To set up Parcel:
First, you have to create a User profile with any existing email that runs on your iPhone.
Next, allow Parcel to connect with all e-store apps.
Allow it permissions to storage, notifications, and calls.
And that's it.
Enjoy Parcel as you wish.
You might also like