Pangu Team was in the past a big part of the jailbreak community releasing jailbreak tools since iOS 7.1. The latest version of PanGu jailbreak app offers support for iOS 9.2 - 9.3.3 (64-bit devices only). Install PanGu without a computer or download IPA file and side-load the app using Impactor.
What is PanGu Jailbreak?
PanGu jailbreak is a free app allowing you to exploit iOS 9.2 - 9.3.3 and install Cydia on iPhone, iPad, and iPod Touch. Easily enable or disable the jailbreak functionality. Jailbreak the iOS devices by running the click-to-jailbreak app, and easily remove the jailbreak by rebooting the devices.
In order to use the Cydia app and tweaks after a reboot, you need to rerun the jailbreak app. Supported devices include iPhone 5s, iPhone 6, iPhone 6 Plus, iPhone 6s, iPhone 6s Plus, iPhone SE, iPod touch 6G, iPad mini 2, iPad mini 3, iPad mini 4, iPad Air, iPad Air 2, and iPad Pro.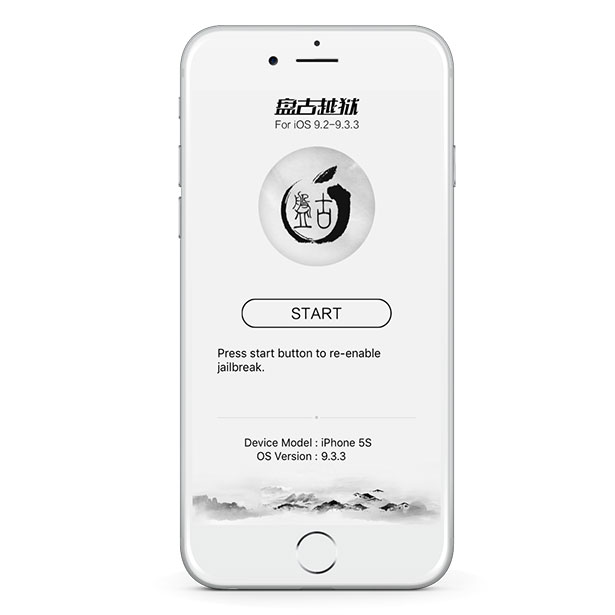 The software is available in English version and after sideloading it on your device you need to click Start to begin the jailbreaking process. Please note that 32-bit devices like the iPhone 4s, iPhone 5, and iPhone 5c are not supported. The jailbreak tool can be installed without a PC.
PanGu tool uses certificates and the app will eventually become expired and will need to be re-run again. You can install ReProvision from Cydia Sources to sign the app automatically. The app recognizes the system and works only on supported Apple devices.
PanGu jailbreak uses Cydia Substrate, the powerful code modification platform behind Cydia. Substrate makes it easy to modify software, even without the source code. From Cydia package manager you can install tweaks, hacks, libraries, and apps from so-called repositories.
How to jailbreak iOS 9 with PanGu
Download PanGu IPA file and sign it using Cydia Impactor (Windows, Linux, Mac) and sideload the app. We provide a full step-by-step guide on How to use Cydia Impactor to install IPA files on iOS.
Step 1. Download Cydia Impactor, and unzip the file.
Step 2. Download PanGu.IPA (21 MB).
Step 3. Open Cydia Impactor and navigate to Device → Install Package.
Step 4. Select the NvwaStone.ipa version 1.1 file to install.

Step 6. Enter your AppleID and app-specific password to sign apps not provided by Apple.
Step 7. Add the certificate to trusted from Settings → General → Device Management.
Step 8. Open PanGu app and tap Start.
---
Download PanGu Jailbreak without a computer
Step 1. Install Panda Helper Store.
Step 2. Navigate to Utilities category.
Step 3. Install PanGu app on your iOS device.
Step 4. Lunch PanGu from Home Screen and tap Start.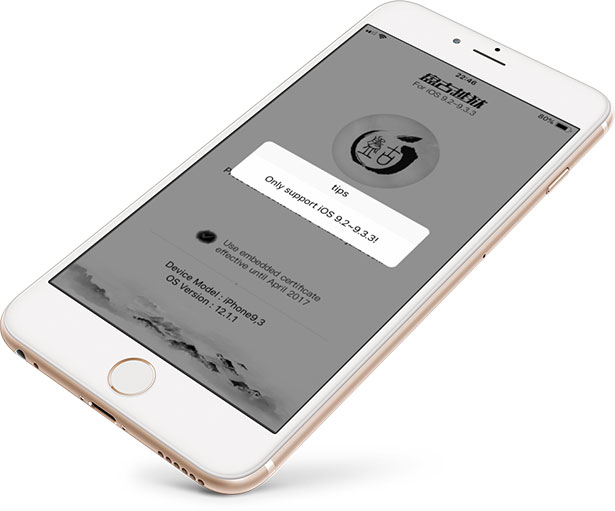 Changelog
V1.0.0
The first version of Pangu9 which supports all devices with iOS 9.2-9.3.3
You might also like