Over the stretch of a few months now we have brought to you a lot of great content.
From news to tutorials, from iPhone hacks to Jailbreaking tips. So, it was time we took a step back and went back to the basics.
Thus, we welcome you to a brand new series of articles called "Apps for iOS" where we will inform you about some unique apps that you can get your hands on.
So, without further delay, let us take a look at what we have waiting for us today…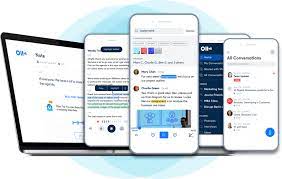 Are you a content creator or a creative person like us?
If yes, then this app is the one thing you will surely need.
If you are a writer or a content creator then you are no stranger to sudden ideas that pop up every time out of nowhere.
Maybe you are traveling or sitting on your couch when a grand idea crosses your mind. But, the problem is that the human mind can only hold so much information. So, it is very common that whilst recalling any daily chore your ingenious idea will get lost forever.
Otter just prevents that from happening.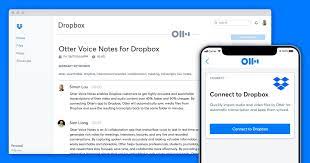 Otter is an amazing voice transcription app that can create notes, reminders or paragraphs through its integrated AI.
The fast processing speeds make it an ideal app for creative personnel and students alike. So, the next billion-dollar idea pops up in your mind. Be sure to save it via Otter.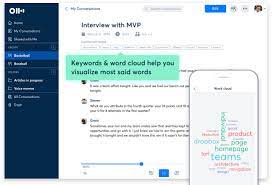 Just open the app → Click on new → and start speaking. It's that easy.
Note: Otter can also be directly accessed by your Apple Watch.
Download and Setting Up
If you want to download Otter on your iPhone, then:
Go to the App Store or Cydia Store, anyone is fine.
Type "Otter".
Click on the very first option you will find,
Now click on download and wait for the download and installation to complete.
The whole process will not take more than 5 mins.
To set up Otter:
First, sign up with your name or a user name.
Then, allow otter permissions to iCloud, mic, and others.
And that's it.
Enjoy Otter as you wish.

You might also like