Guardian Firewall VPN founder and CEO, Will Strafach who was a former member of the Chronic Dev Team announced a month back that nitoTV had enabled the use of VPN connections on the Apple TV platform with the help of a jailbreak tweak. This was the first time that such a feat had been managed and it had required a lot of effort and time from the team not to mention the amazing amount of complex hackery that was needed to accomplish this feature.
However, with the help of a lot of research, development, testing, and re-adjustments, this new project known as vpnd was made available to jailbreak users all over the world. With this jailbreak tweak, users could try to configure a VPN connection on their own Apple TV too.
In general terms, vpnd is a VPN daemon that is used by nitoTV on jailbroken Apple TVs to enable access for VPN connections on the Apple TV platform. In fact, both Breezy and nitoTV has been updated to ensure that the jailbroken Apple TV can accept AirDroped mobileconfig files and both these tools will help those who install this.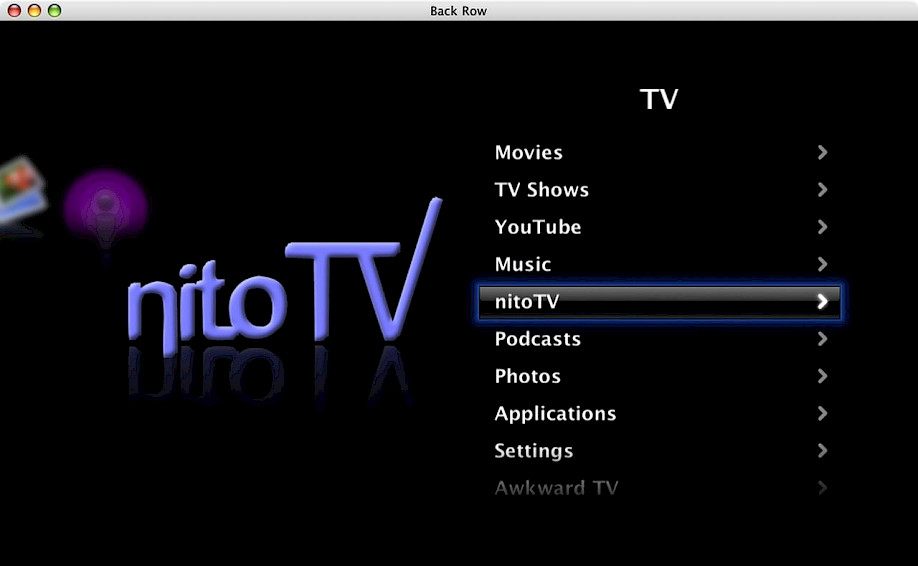 One thing to remember is that installing vpnd on your Apple TV is not easy at all. In fact, even nitoTV says that installing it and making it work is a huge pain if you are not familiar with its process and functionality. So, to make it easier for the users to install and use this tool, nitoTV has provided a README file with the sample code to make it easier for the users to work with.
Although currently, the project doesn't provide you any detailed steps regarding the installation instructions. It will simply take you to Apple's Configuration Profile and Apple Configurator web pages to refer to the installation process. The instructions provided here look foreign to most users unless they are trained developers who can easily decipher the steps.
Since the complete vpnd project is open source, you can access it on GitHub and can easily work on it or study it to work on your own Apple TV. It is still not clear why Apple hasn't included first-party VPN support on its tvOS platform till now as they have done on their other platforms such as iOS, macOS, iPadOS, etc. However, with the release of vpnd, it is clear that you don't have to suffer through anymore and can get VPN support on your Apple TV, even if you get it from a third-party hack.
What do you think about installing vpnd on your jailbroken Apple TV? Do you think you will give it a try or do you feel it is too complicated to install and use in its current state? Make sure that you let us know your thoughts on vpnd and its use in the comment section below!
You might also like