Are you looking to download some new useful apps on your mobile phones? Well, then you are in luck because there have been several new releases this week. This week, we have applications such as an air quality client, a journal to help you decide on things, an interactive workout app, and some exciting new games for you to check out.
WorkOutMe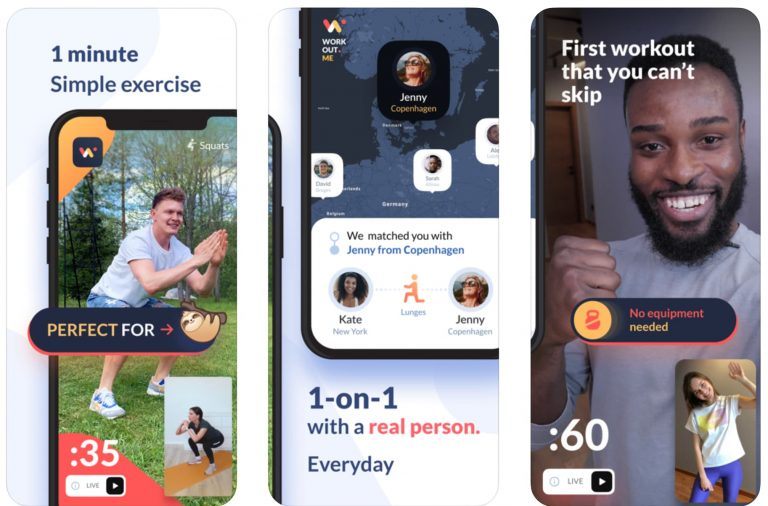 Do you wish to start working out soon? Do you feel unmotivated to exercise at home? If so, then check out WorkOutMe. This app is fun and helpful as it provides you with short and chill workouts with a partner that has similar workout goals as you. The entire aim of this app is to make you motivated to exercise daily by giving you shorter workouts. Furthermore, you will feel more inclined to continue with this every day if you have a partner to cheer you on.
Air Lookout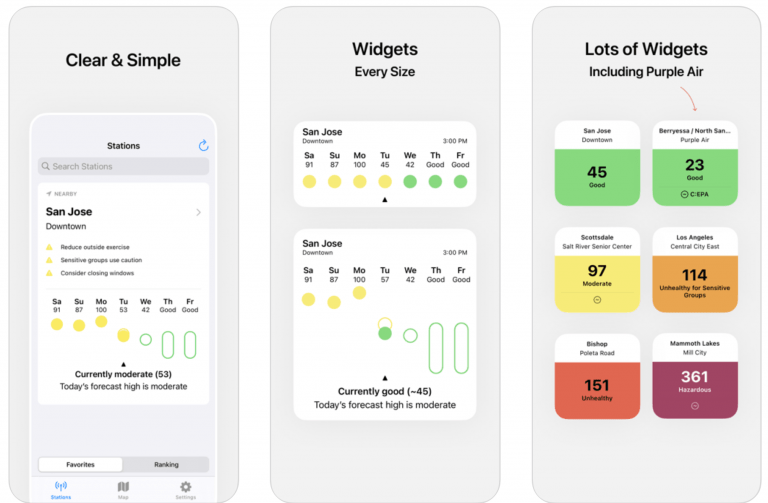 With the advancement in the world and the increasing effects of global warming and pollution, it has become imperative for us to keep a note of the surrounding air quality. After all, smoke-filled air, fire, increased pollution levels, and even high pollen count can be harmful to you.
If all this worries you, then you should definitely check out the Air Lookout application that gets accurate information from E.P.A reporting stations and what to do to stay safe.
Decision Journal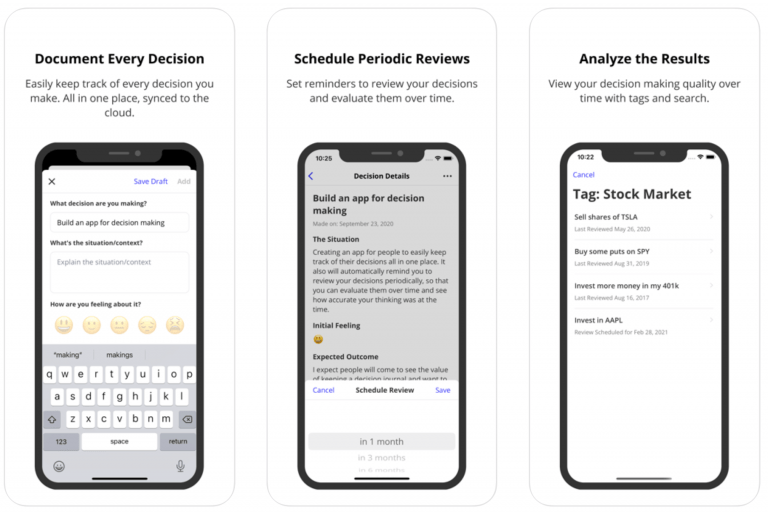 Yes, this app is built to help you make decisions. It is not a personal diary where you write about your day but in fact, this is a simple solution to all your decision-making problems. You can tag each entry and then search it. So, you can note down any decision you are confused about and then schedule a time to think about it and make a decision. While it is a boring and simple app, it is quite helpful at the same time.
Space Marshals 3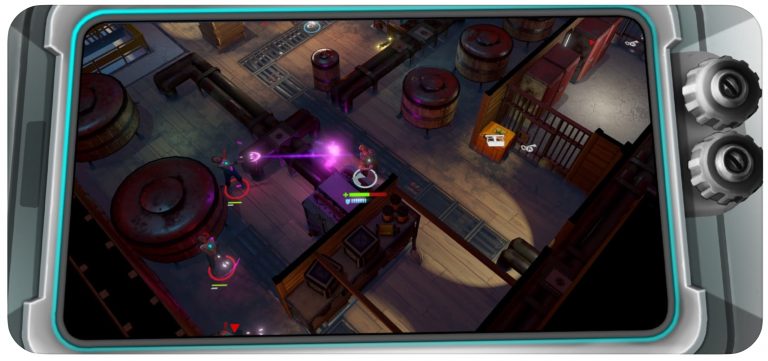 Are you looking for an intense game to indulge in this weekend? Then, check out Space Marshals which is a sequel of an amazingly hit game. This game is a sci-fi adventure title in which you help your crew to catch the space crooks and help the people around you. In this game, you get several amazing features such as customizable load-out gear, planning and executing stealth attacks, and tactical combat.
Fruit Ninja 2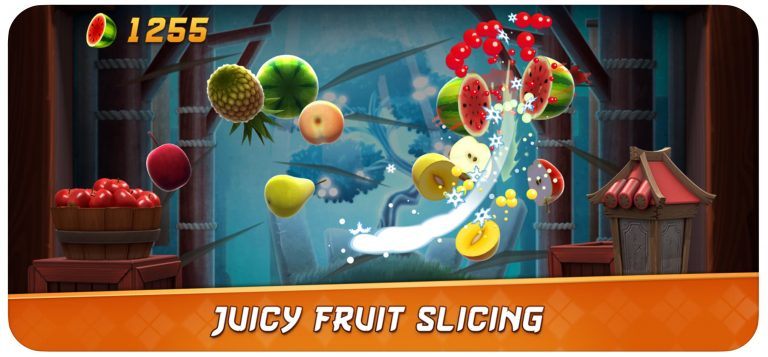 Time to become a Ninja, like you always wanted. Fruit Ninja 2 is an amazing and one of the biggest mobile titles of all time that was brought back to like by Halfbrick Studios. While your fruit-slicing fun remains unchanged, there is a lot of new things to look forward in this sequel game. You get a new game UI, new characters, blades, and several free and Premium campaigns in the game too.
So, what are you waiting for now? Go and check out these amazing apps that were released this weekend and keep yourself entertained.
You might also like