Install Moviebox on iOS without jailbreak
kuba - Thursday, 18 October 2018
MovieBox is one of the most popular Cydia apps. You can install MovieBox without Jailbreak or Cydia and use it on your mobile devices. Learn how to download Moviebox on your iPhone device in 30-second step-by-step guide.
What is MovieBox app?
MovieBox is a free app to download and watch TV Shows and movies on iOS for free.
The MovieBox app offers a lot of great features including the option to read news related to the movie industry, watch upcoming movie trailers, add TV Shows and movies to favorites, play movies and TV shows, and follow new releases of your favorite shows.
Moreover, you can filter movies by year or genre (Action, Adventure, Comedy, Documentary, Drama, Family, Fantasy, Horror, Musical, Romance, Thriller, War, Biography, Crime, History, Mystery, Reality TV, Animation etc.) and sort by rating, date or IMDB.
Moviebox allows you to download a video in 720p and 1080p quality, including subtitles. Every video available in Moviebox app comes with a description and you can see also other video recommendations.
Is MovieBox safe?
Moviebox app is absolutely 100% safe to use. You can download Movie Box for free on iOS 8, iOS 9, iOS 10, iOS 11, and the newest version iOS 12.
Is Moviebox legal?
Moviebox offers access to commercial movies and TV-shows for free. Using it can be illegal, so if you appreciate the work of watch or buy movies from legal sources.
How to download MovieBox?
MovieBox download is available via free platforms like AppValley, Panda Helper, or Tutuapp. Select your favorite app and go to mentioned pages to find all information about how to install and download those apps on your iPhone for free.
For purposes of this step-by-step guide, we will install MovieBox using AppValley, the free platform to download and install apps available in AppStore for free. You don't need to do Jailbreak to install the app for iOS with AppValley.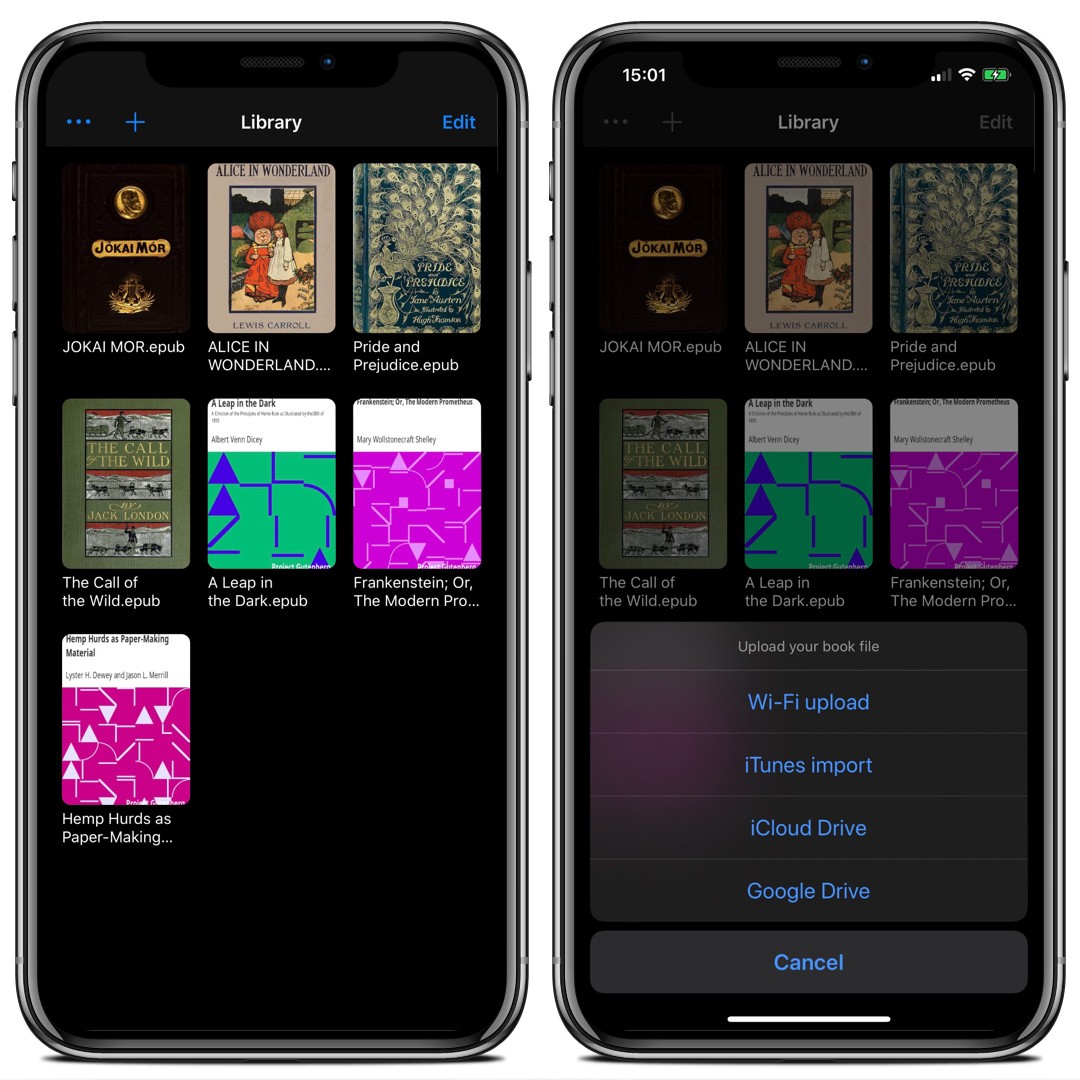 Step 1. Open AppValley from iOS Home Screen, and type in search box Moviebox.
Step 2. When AppValley will find MovieBox click Install and wait till download finish and the app will be on available on your iPhone.
Step 3. Confirm Moviebox installation by clicking Install button in AppValley.
MovieBox allows you to download and watch hundreds of movies for free directly on your iOS mobile device. You can navigate through seasons, and episodes, add shows to favorites and share videos on social media.

How to download subtitles in MovieBox
Movie box offers also an option to download subtitles for your movies and tv shows. To download subtitles, navigate to the movie, click the … button and from setting select subtitles in the language you prefer. MovieBox will download subtitles automatically.
Why there is no option to watch movies now
MovieBox offers mostly links to torrent files. You need to first download a movie and then you can use MovieBox to watch it on your iPhone, iPad, and iPod Touch. If the servers for streaming are not available this is the only option to go.